Julie+Alvaro are a French-Spanish couple from Barcelona. After hearing about their story, I understood that Formentera was not a random wedding destination for them. This island is part of their history and their heart. They met and spent summers together as kids/teenagers, and several years later, they reconnected in Barcelona. They keep returning to Formentera regularly, so that's where they decided to have get married in an intimate, simple, meaningful celebration.
Now, let me tell you a little bit more about their special place… Formentera is Ibiza's little sister, without the touristy resorts and giant parties. The tiny, quiet island started attracting artists and hippies in the 60's and 70's. Amazingly, it has kept a bohemian vibe and remains unspoiled, secluded and strictly environment-friendly. Only 3 villages over 12 miles, very few paved roads, no airport. I stayed in a house lost in the middle of pine trees and cactuses, with no internet connection, no cell phone reception and limited water supply… No better way to get immersed in nature and feel inspired by the island's myriad of colors, textures and scents.
Julie & Alvaro wanted photographs that captured not just their wedding, but also the essence of Formentera – so it was an honor that they welcomed me onto their island to be a part of their special day.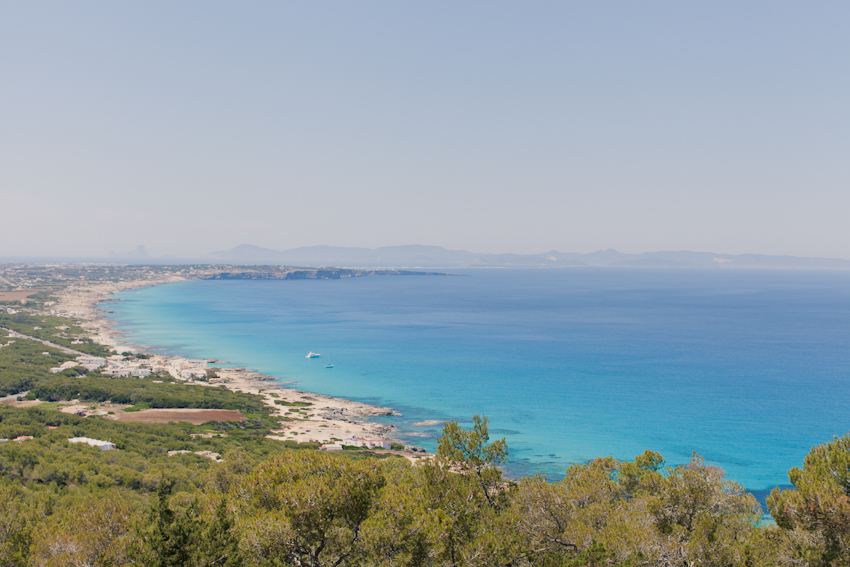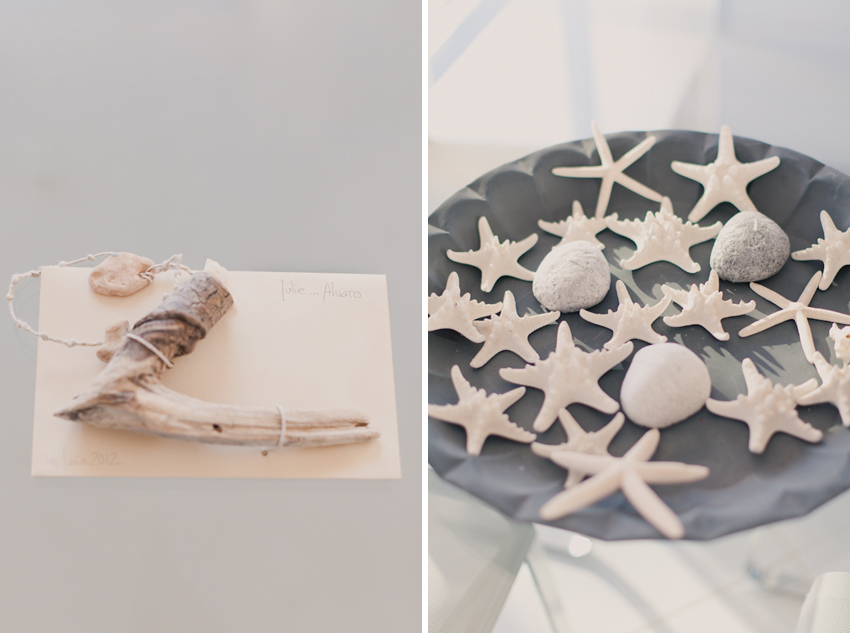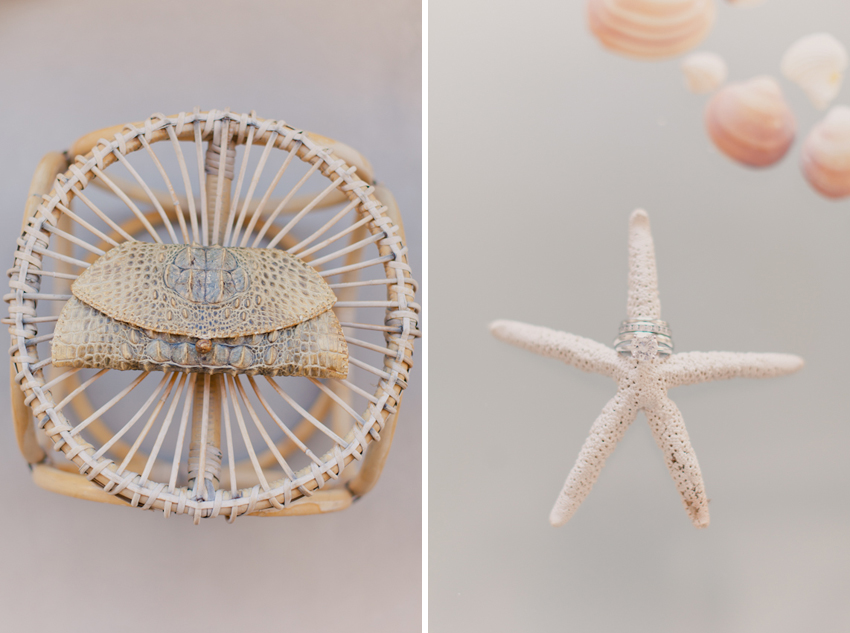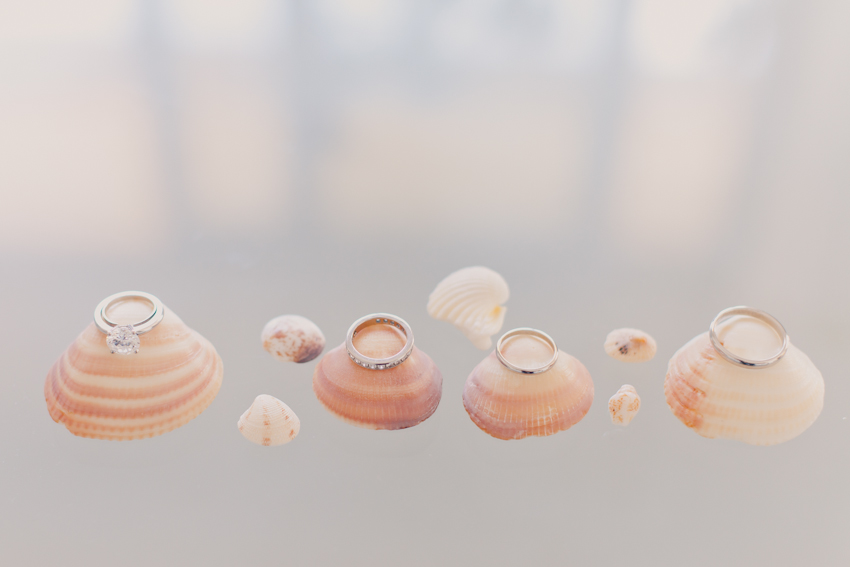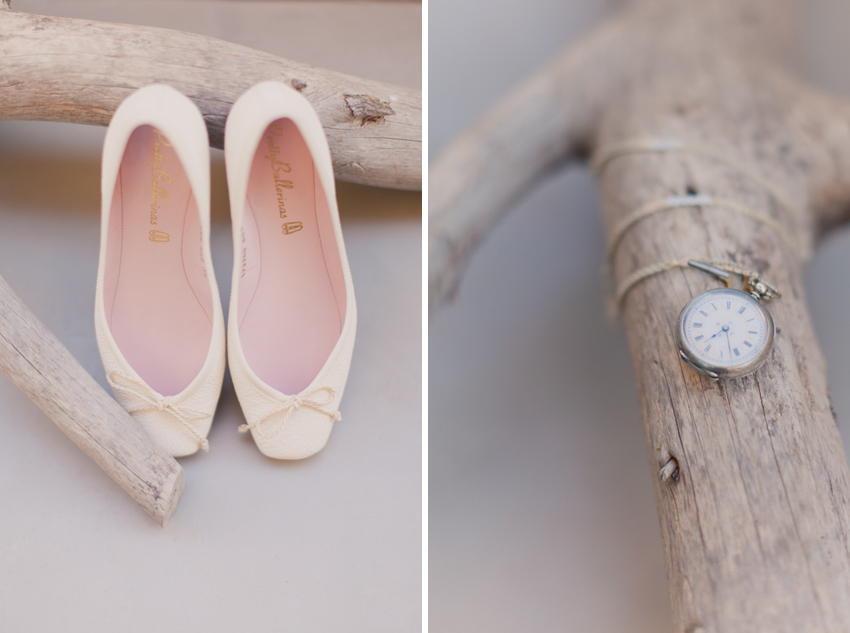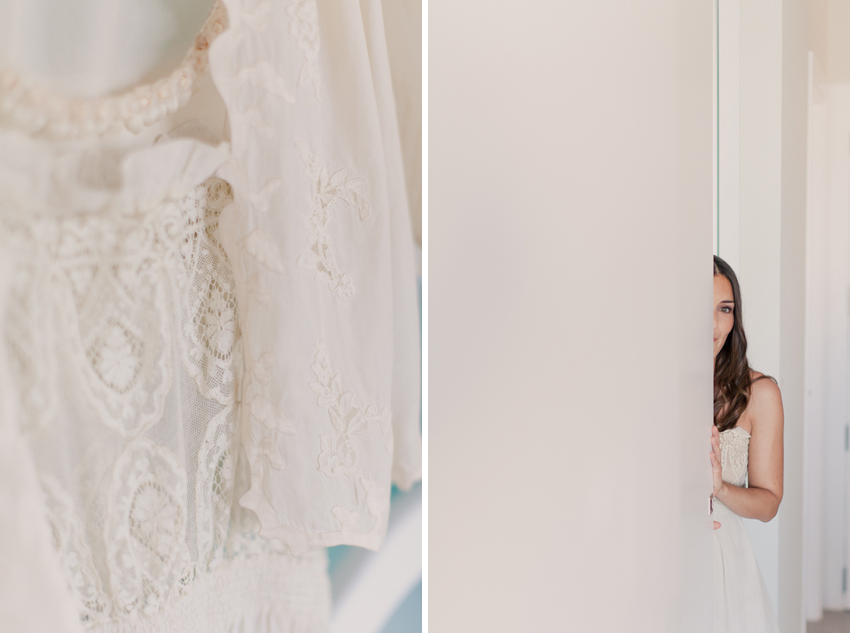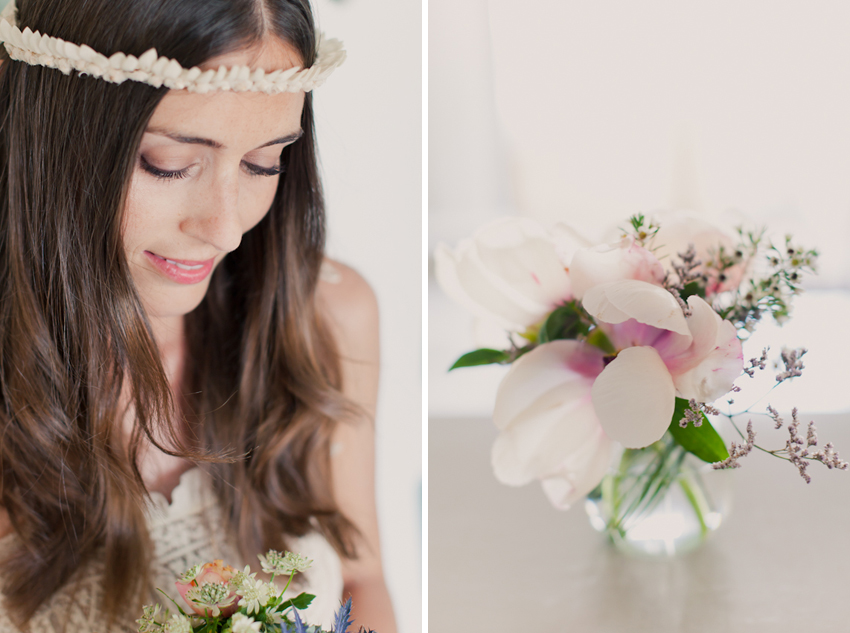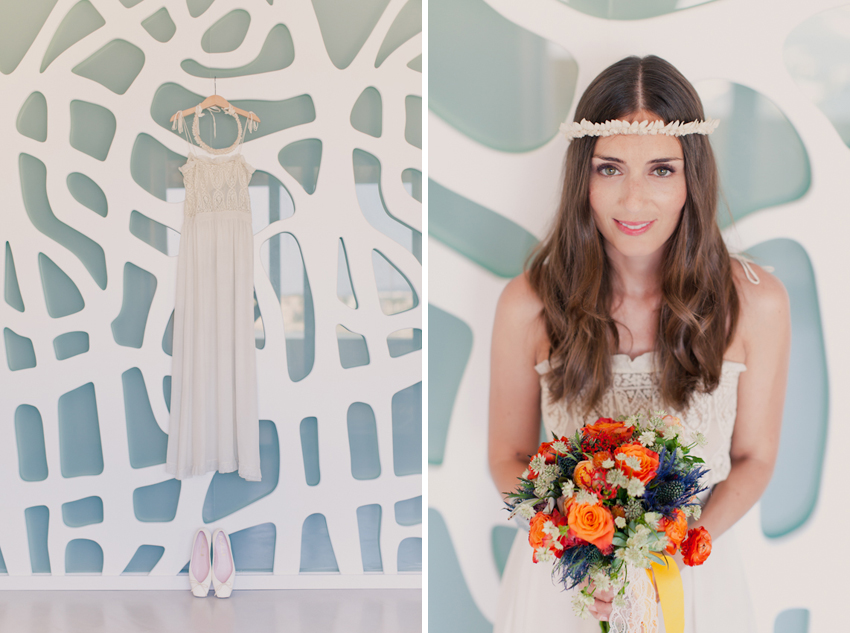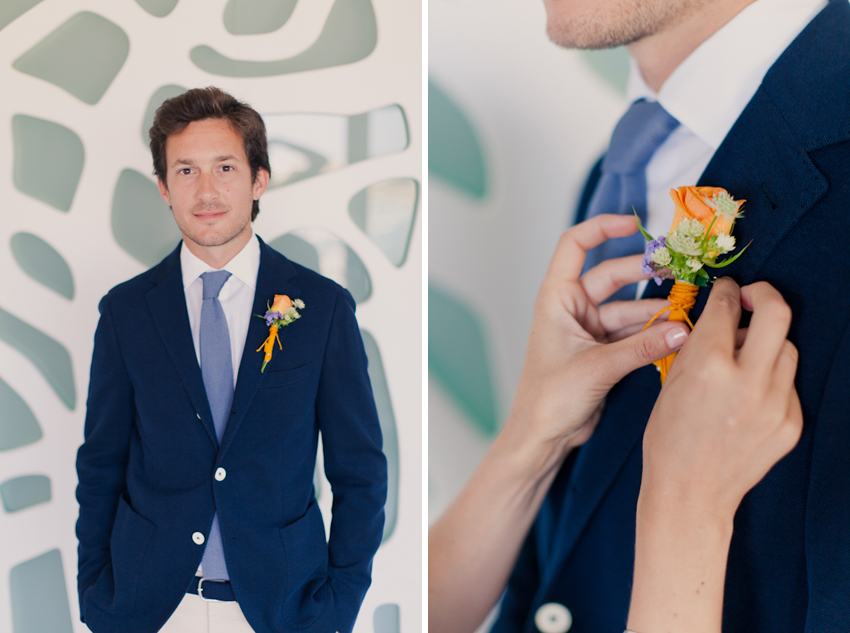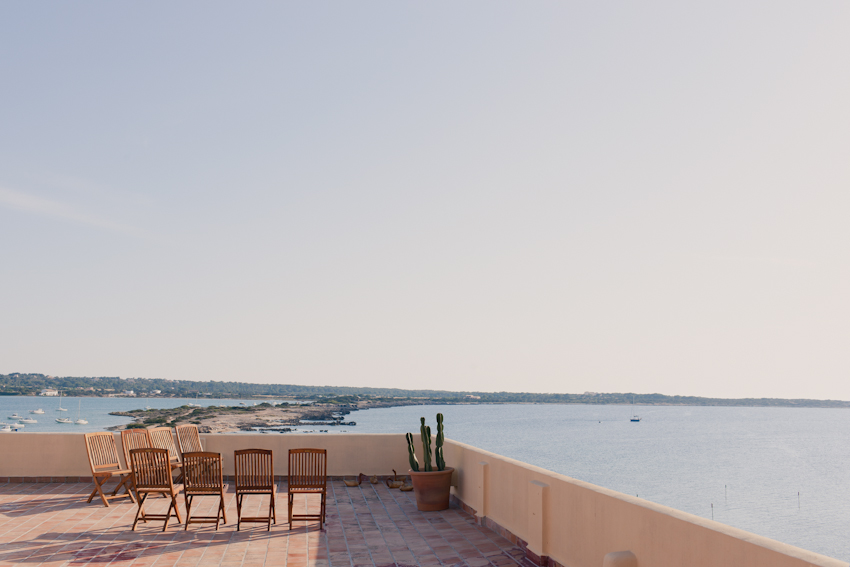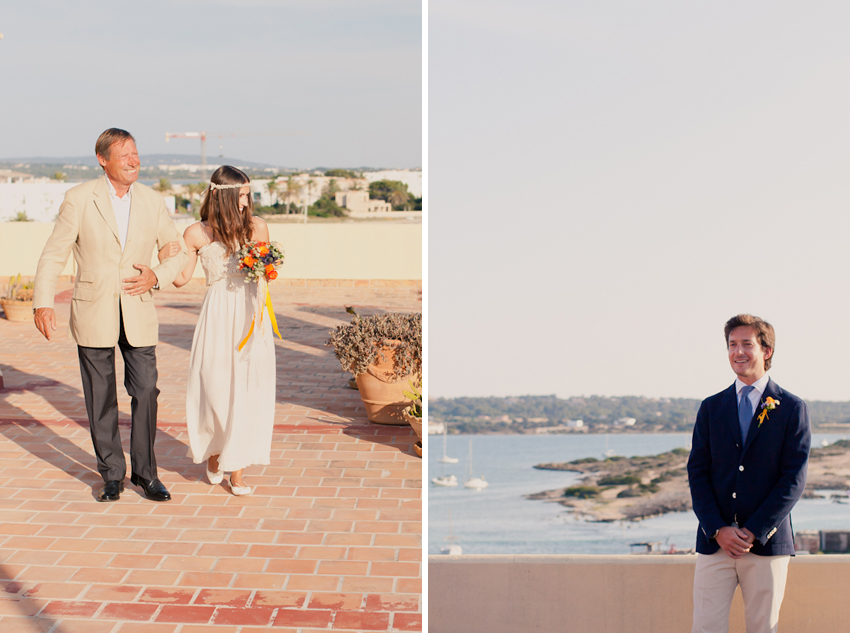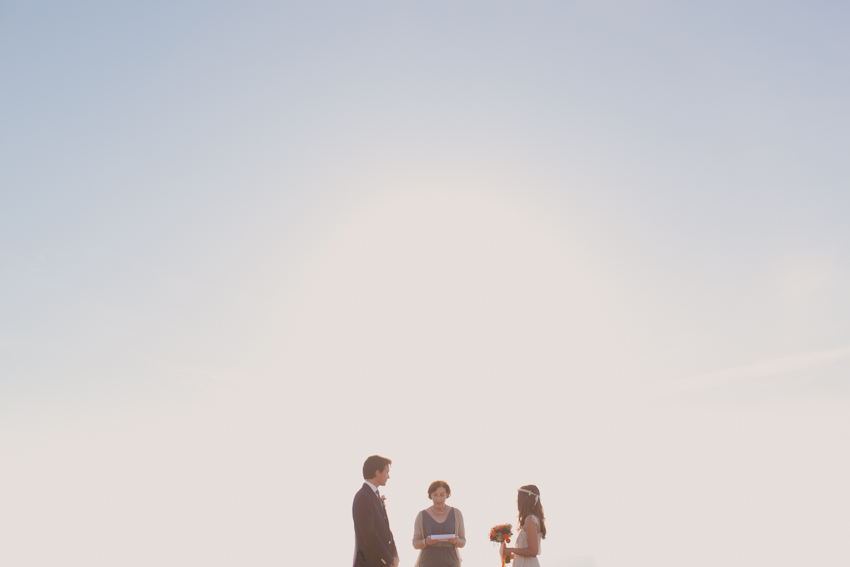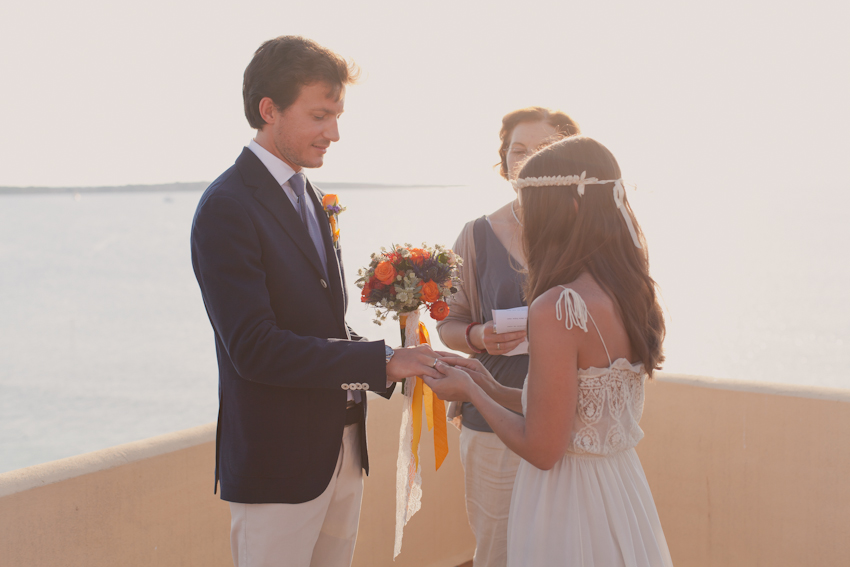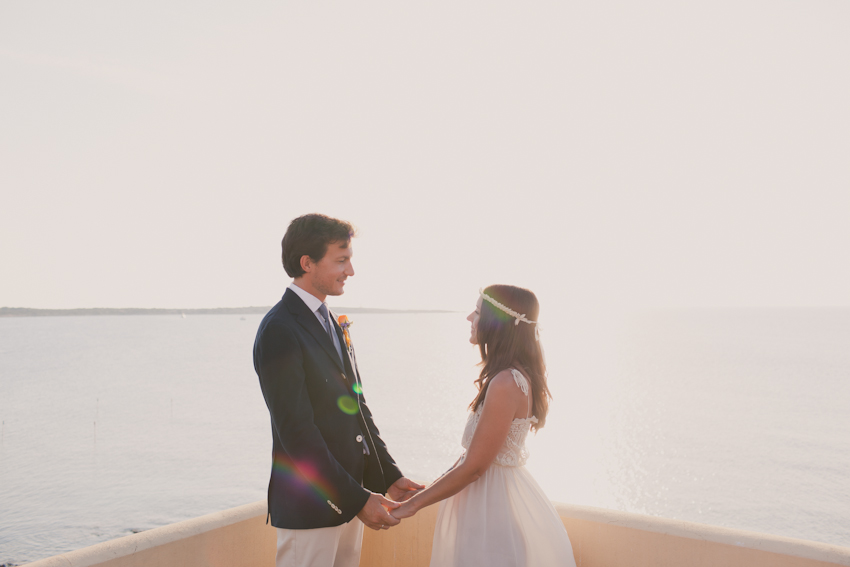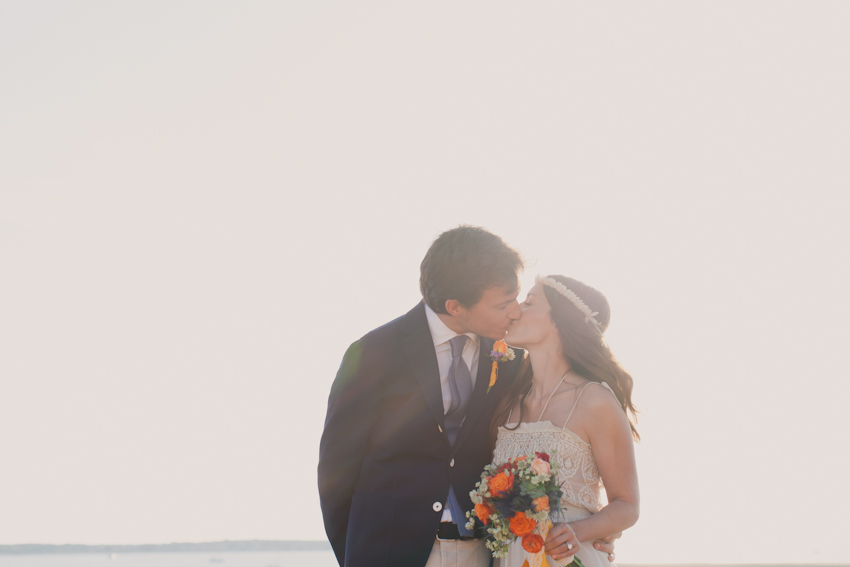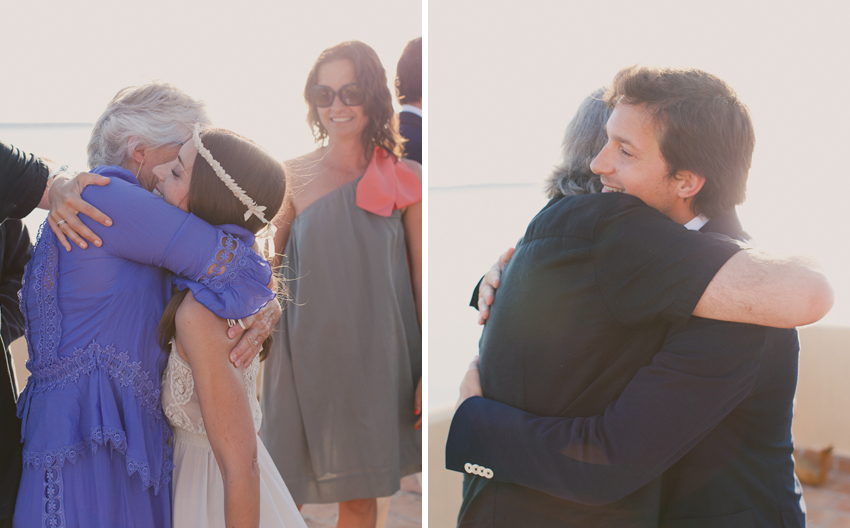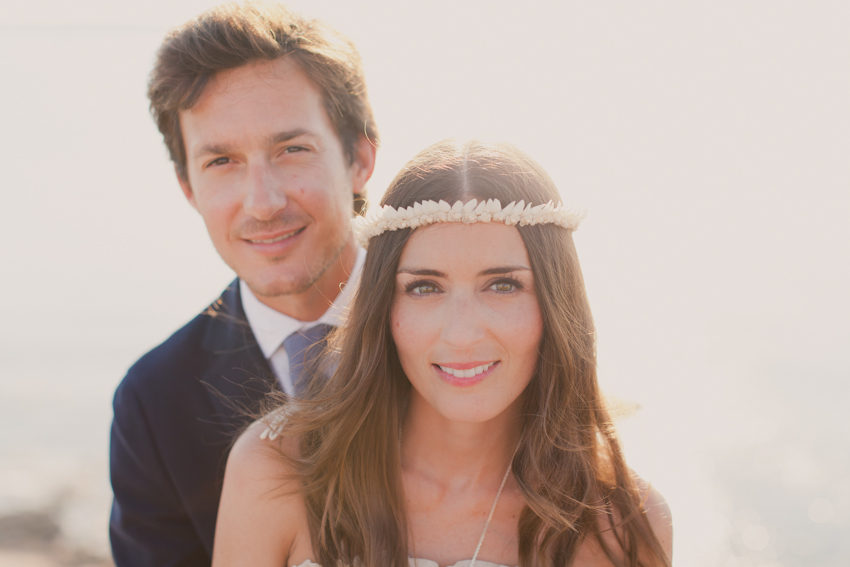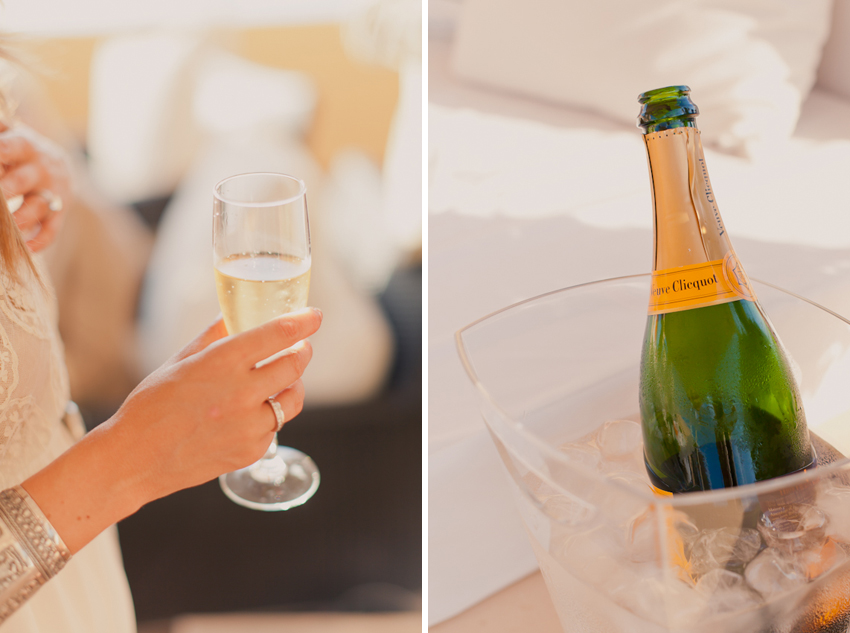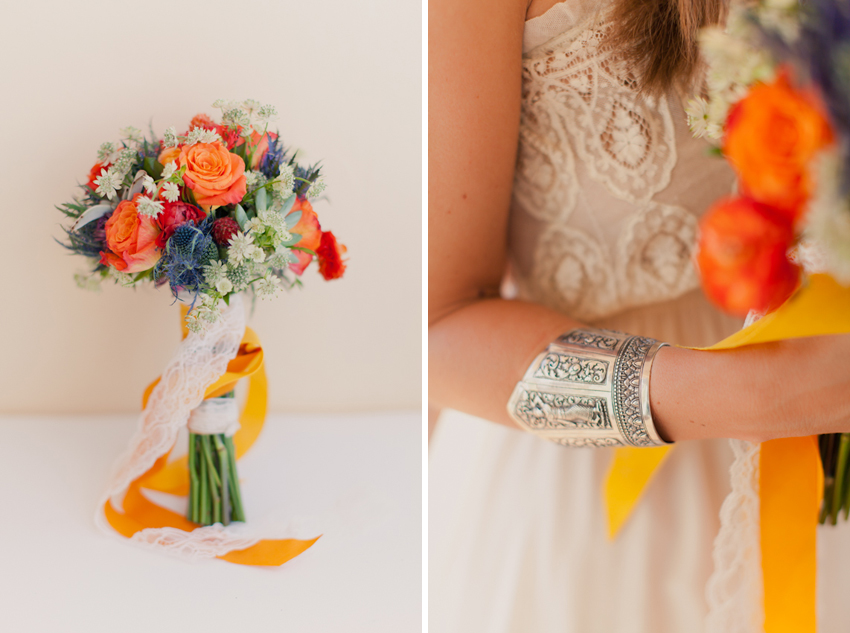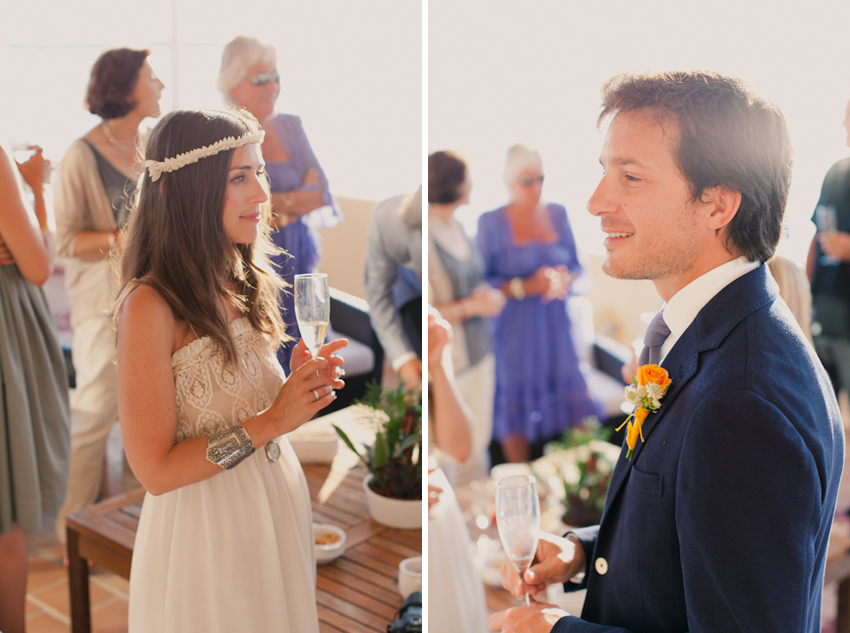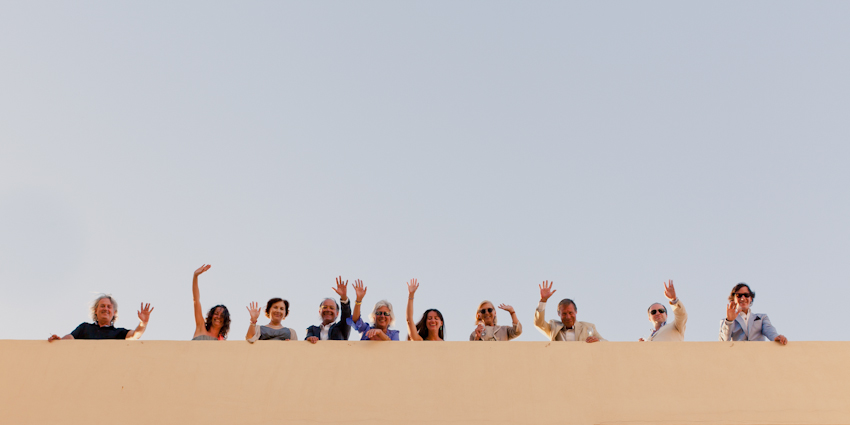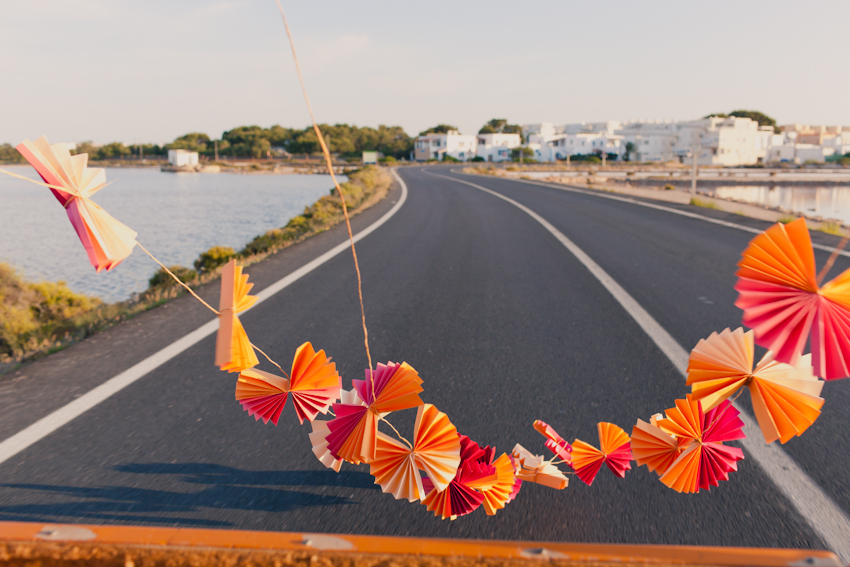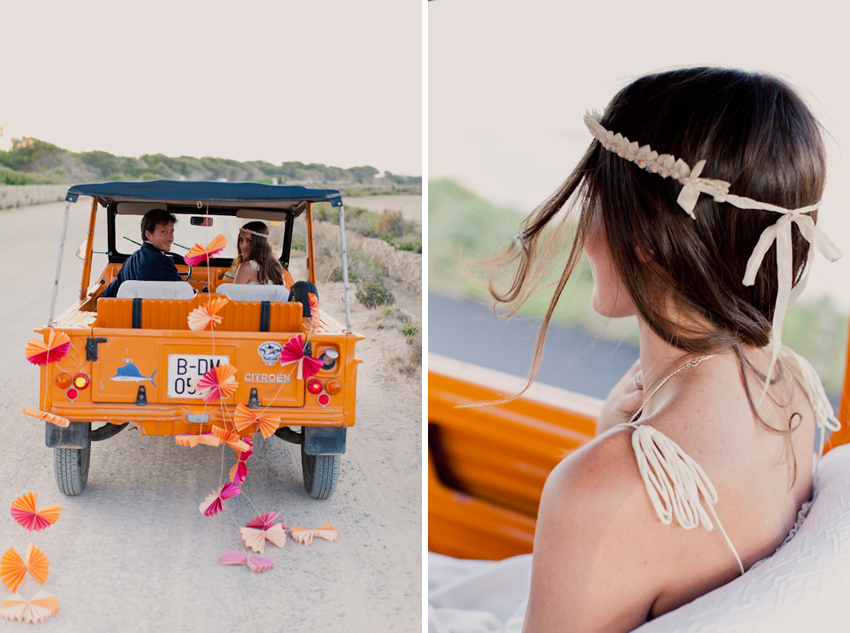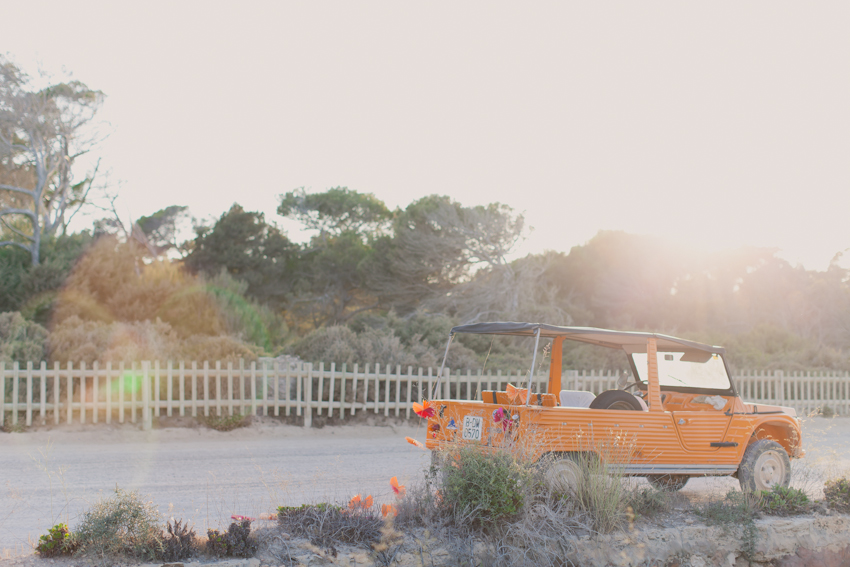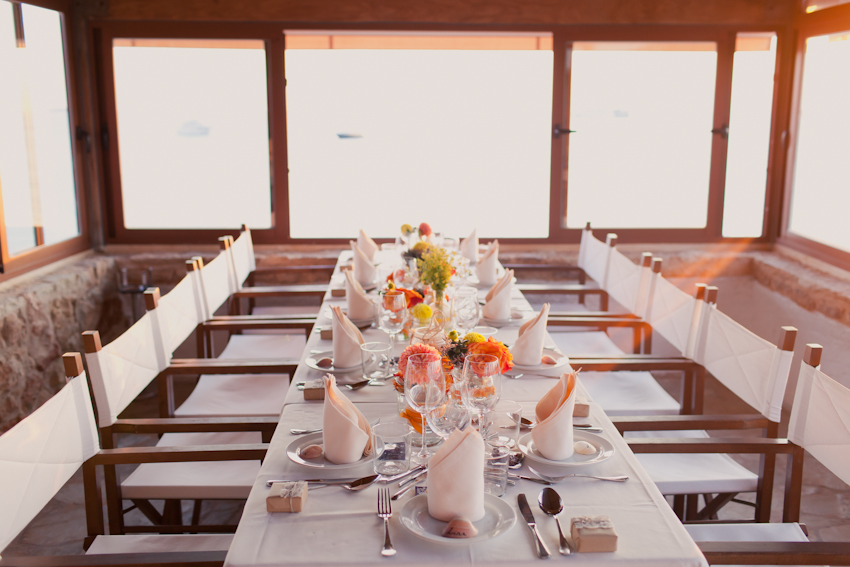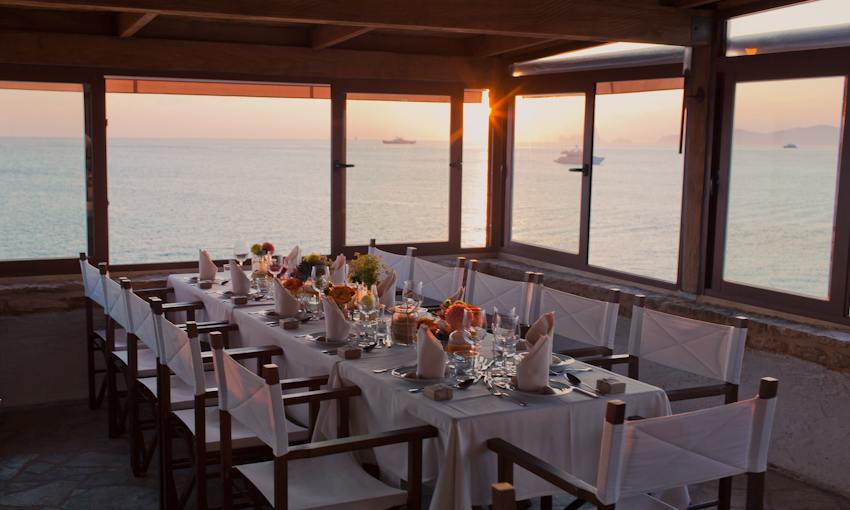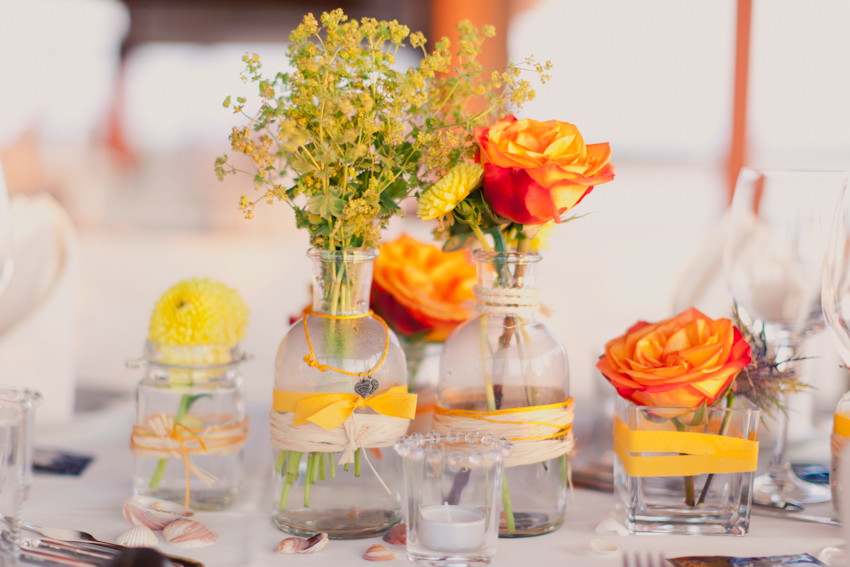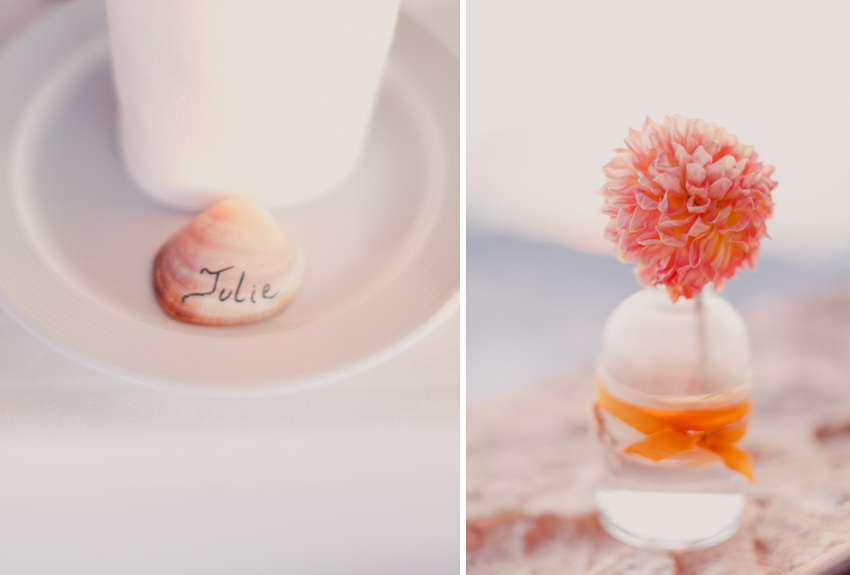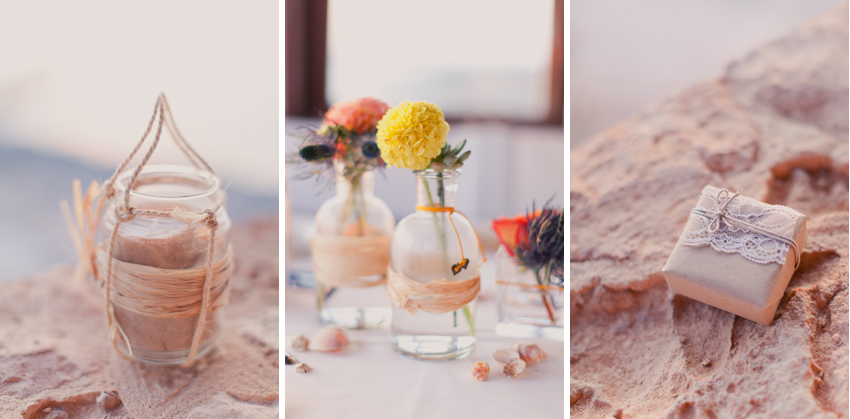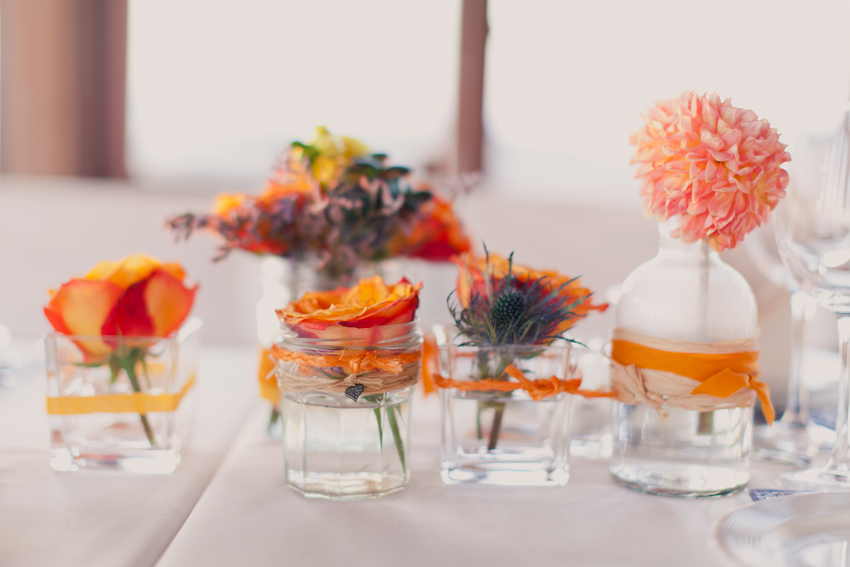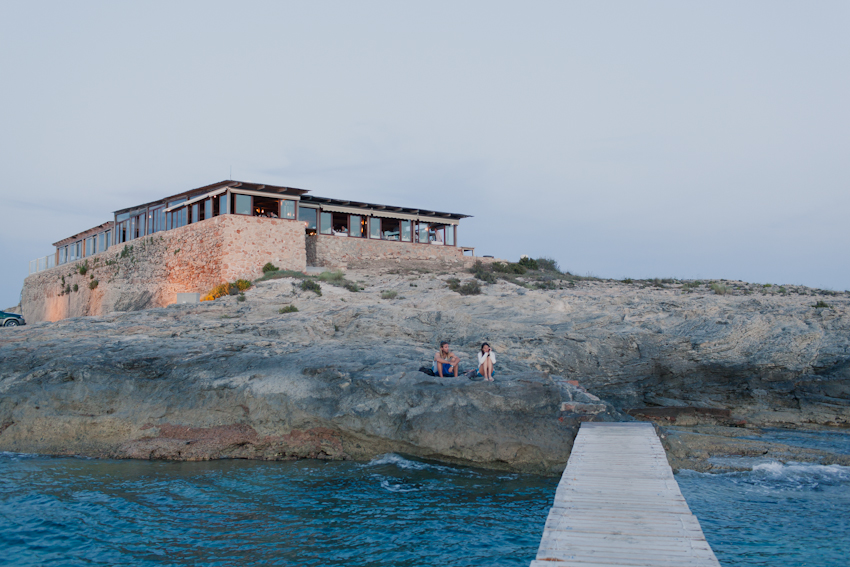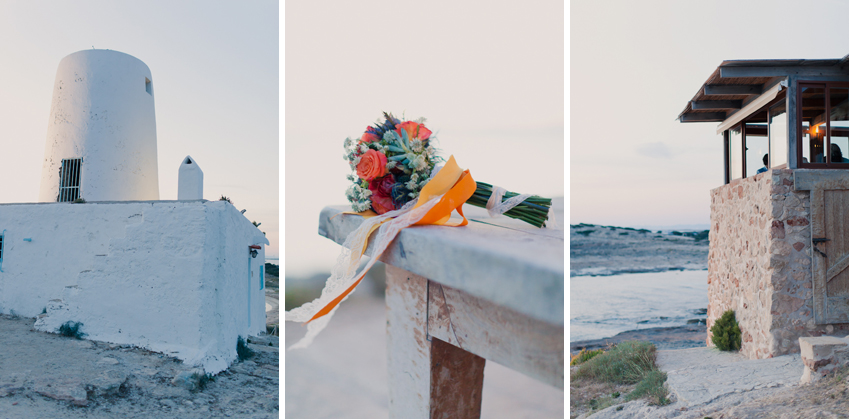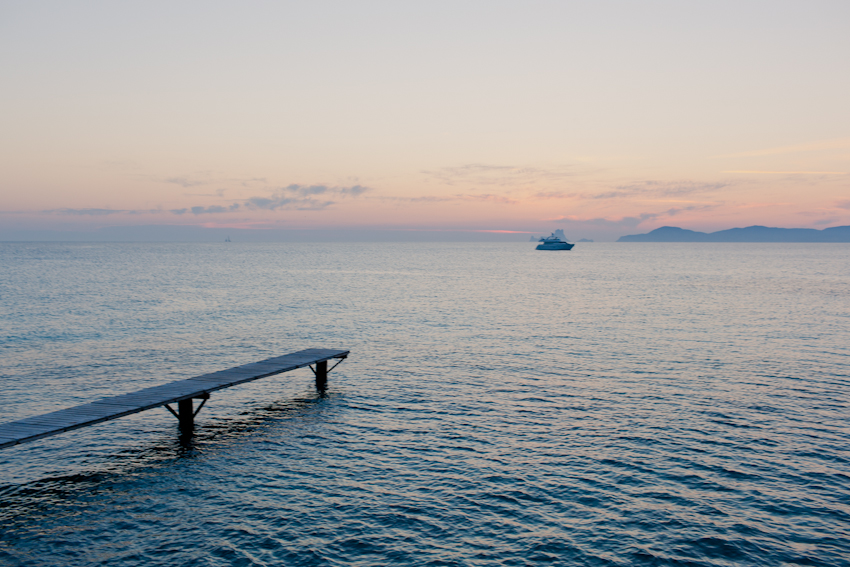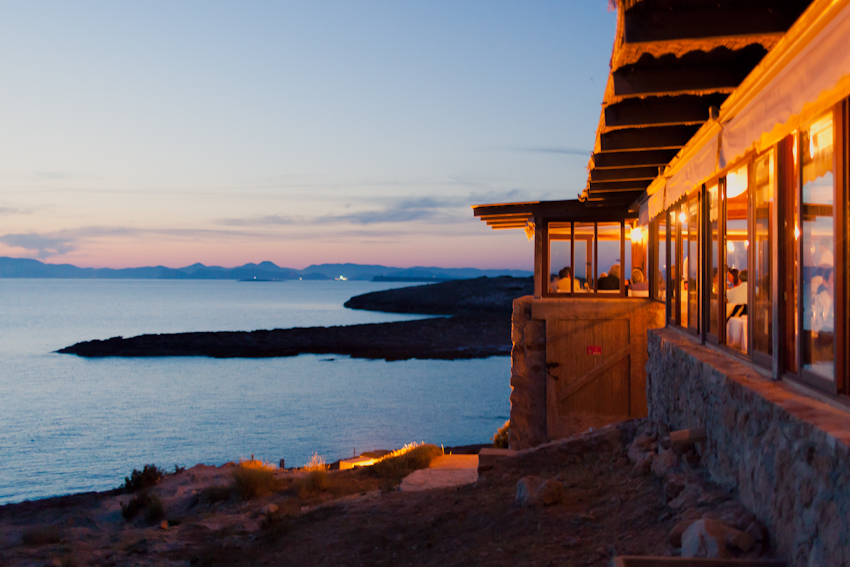 Some portraits we shot in various locations around the island. Hopefully these give you a feel of Formentera.