Posts Tagged 'more engagements'
Not much blogging lately, sorry! I've been busy traveling and spending precious time with family and friends in California. Now back in Brooklyn and getting ready for the intense wedding season ahead!
I'm editing some engagement sessions and love shoots that I'm excited to share with you soon. Let's get started with a tiny sneak peek of a fun shoot with two Frenchies in the city. It was very chilly and windy afternoon, so I had Marine + Vincent run, dance and jump around to keep warm…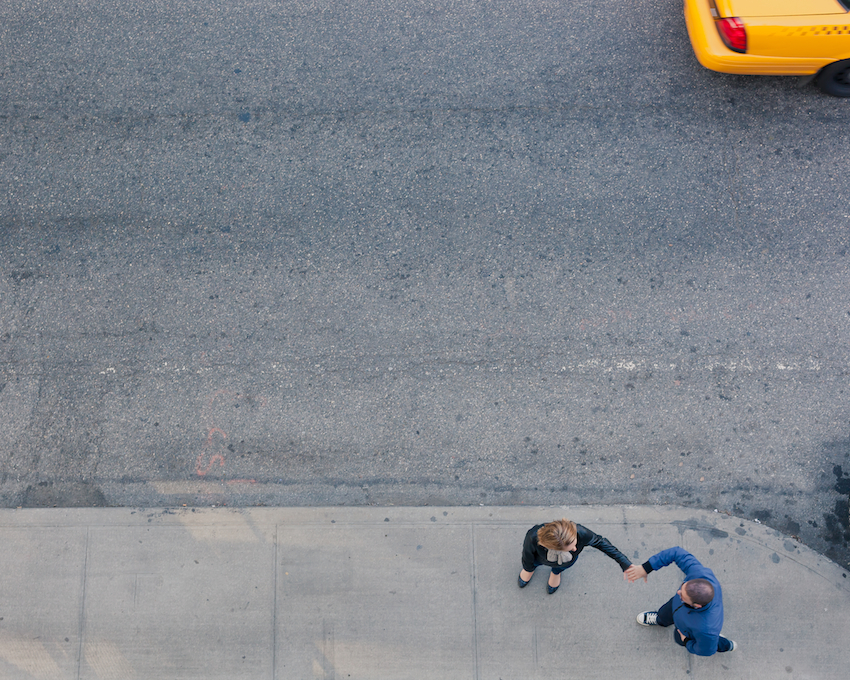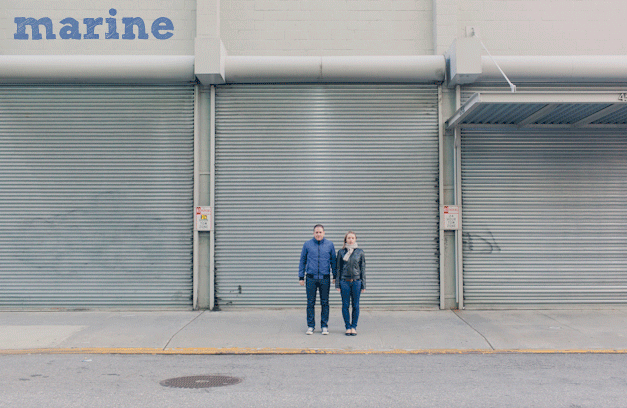 A cold winter day in our neighborhood of Williamsburg, Brooklyn.  Congratulations Erin+Zad!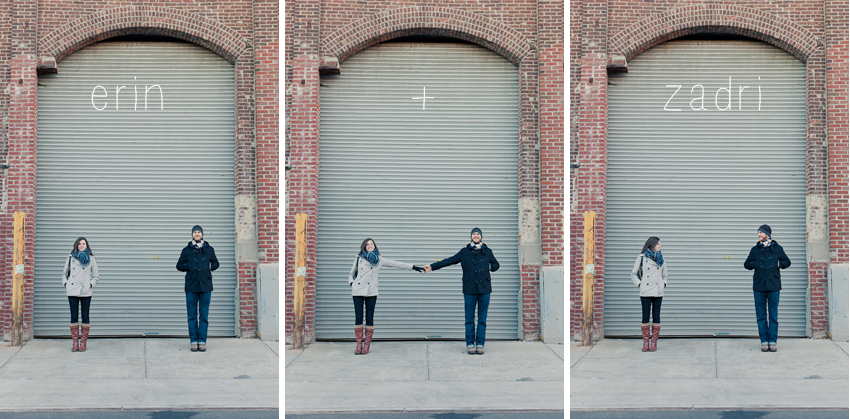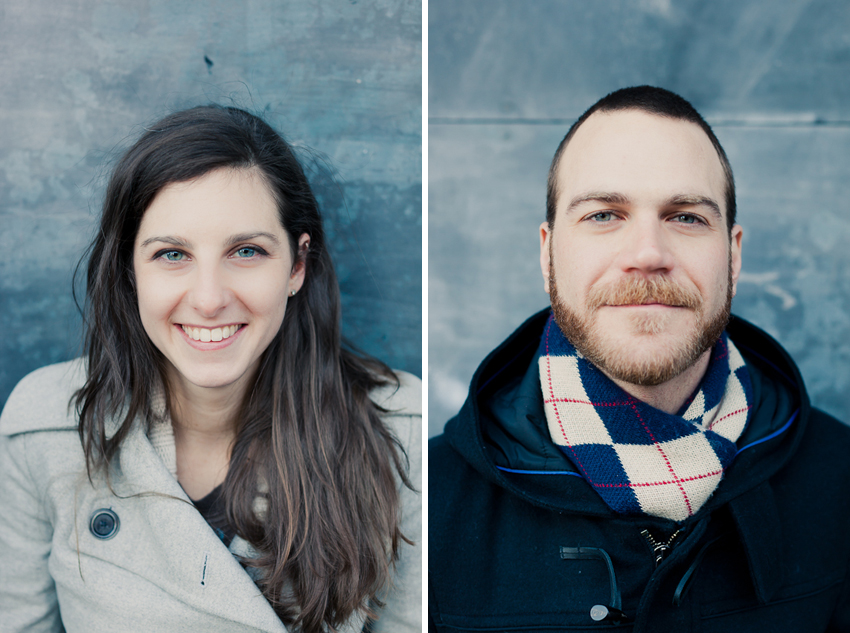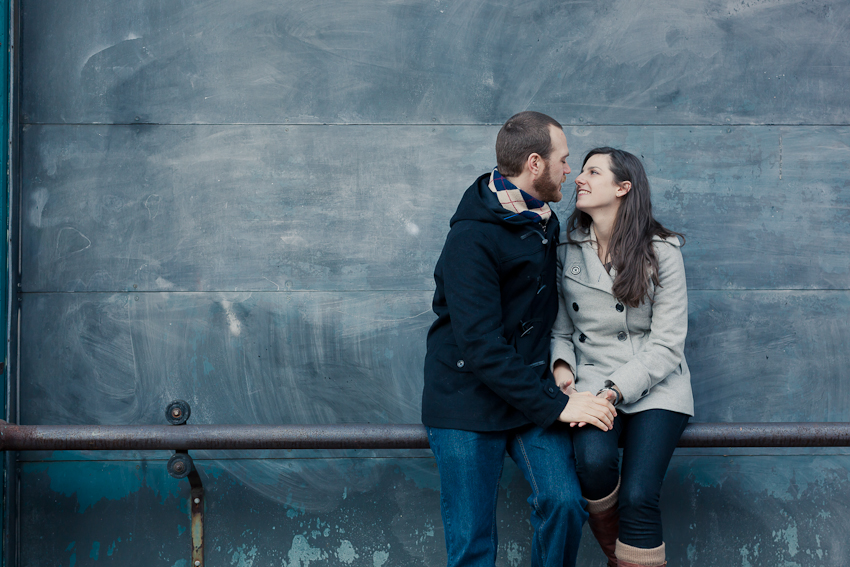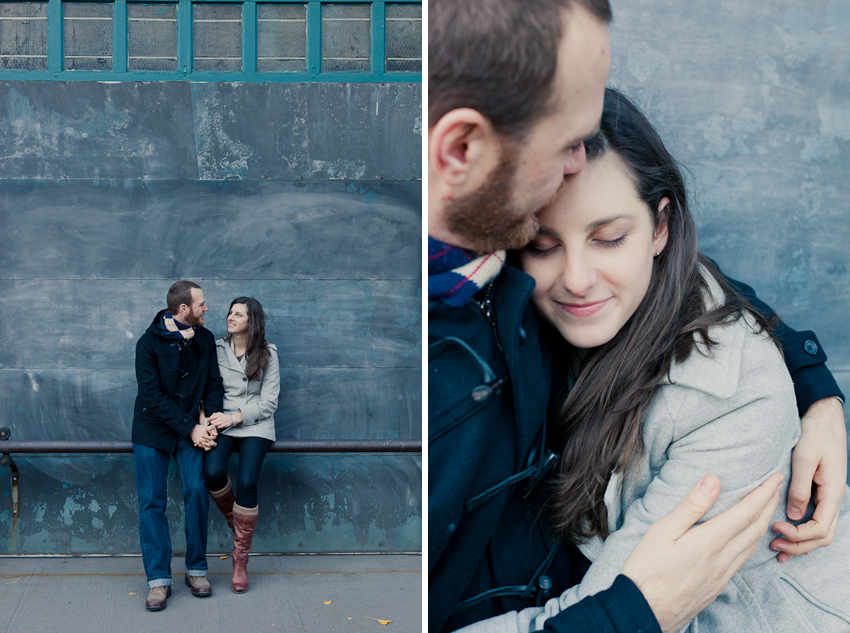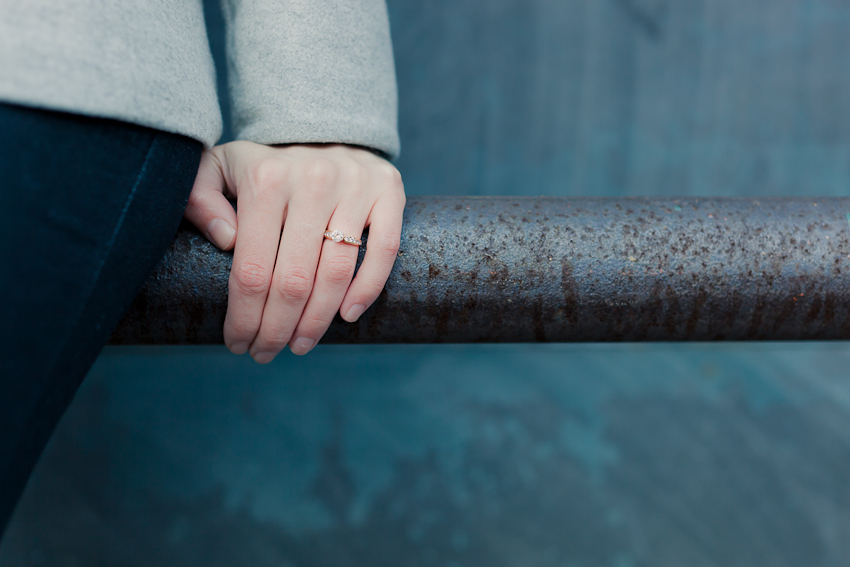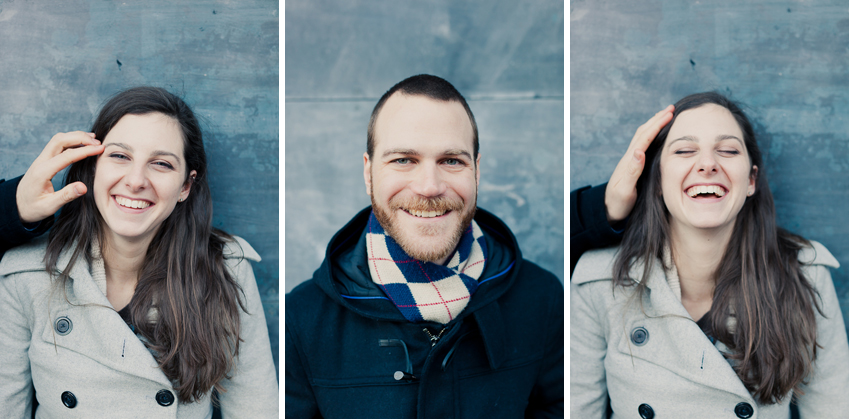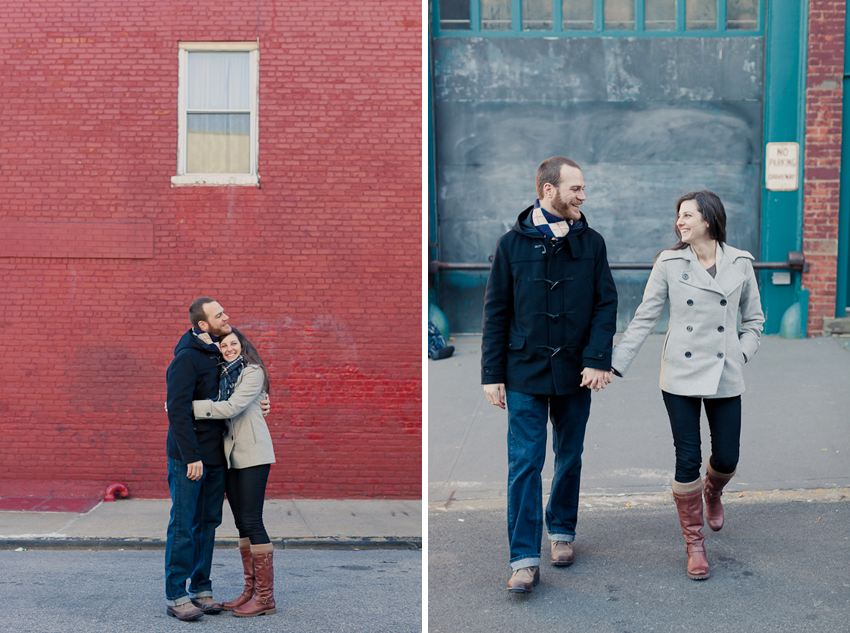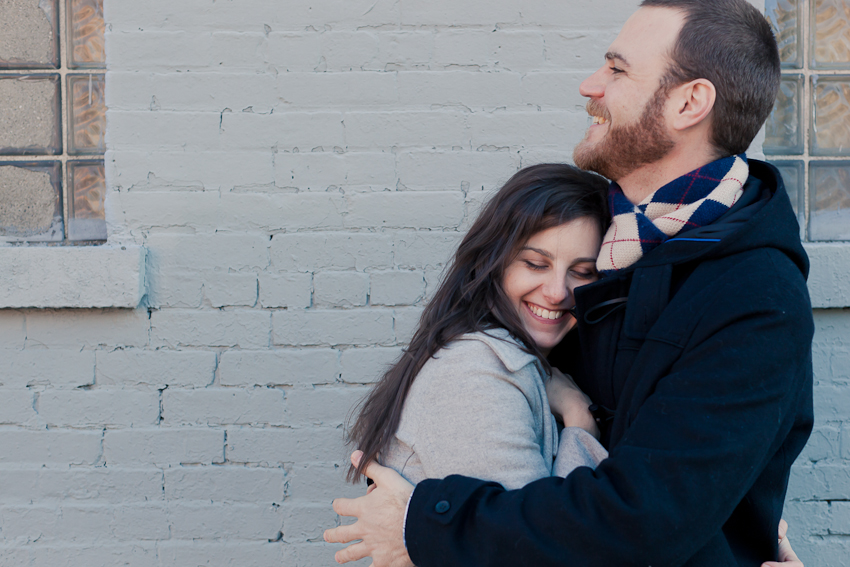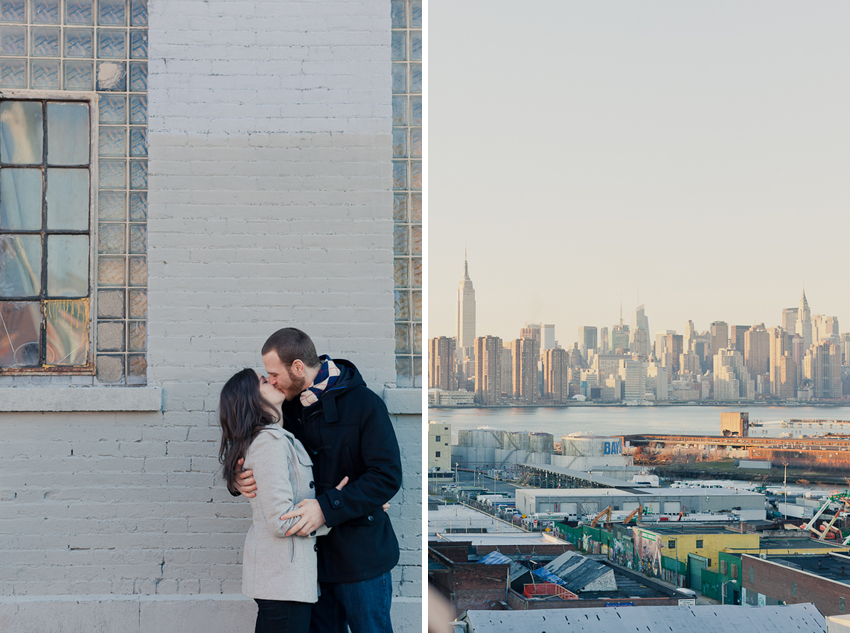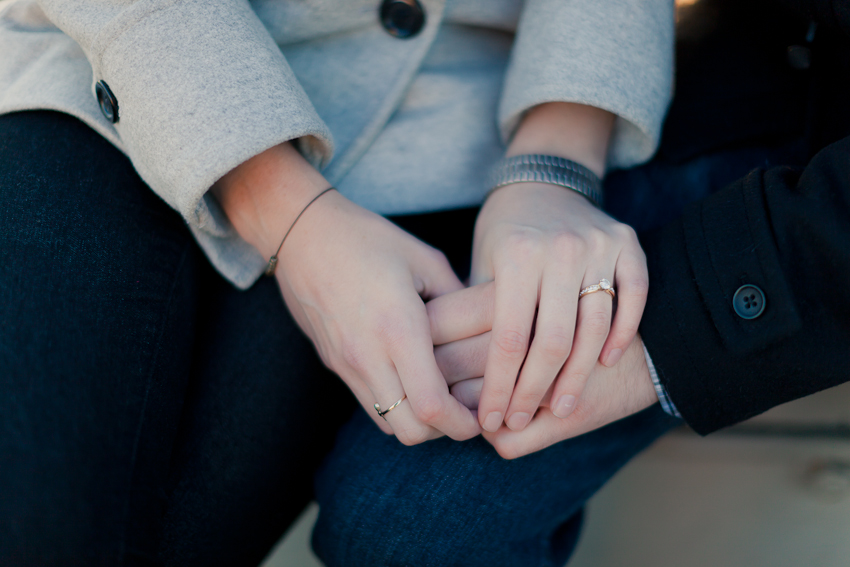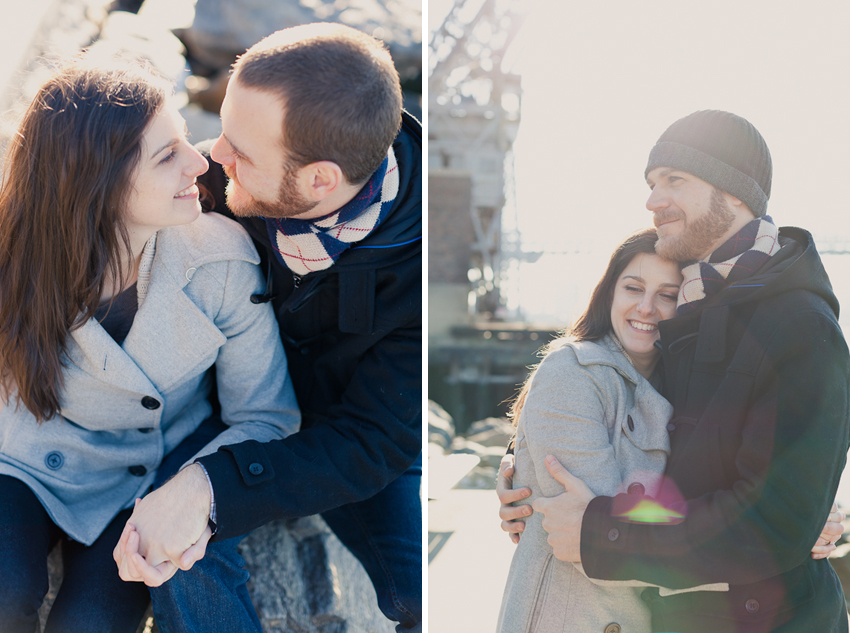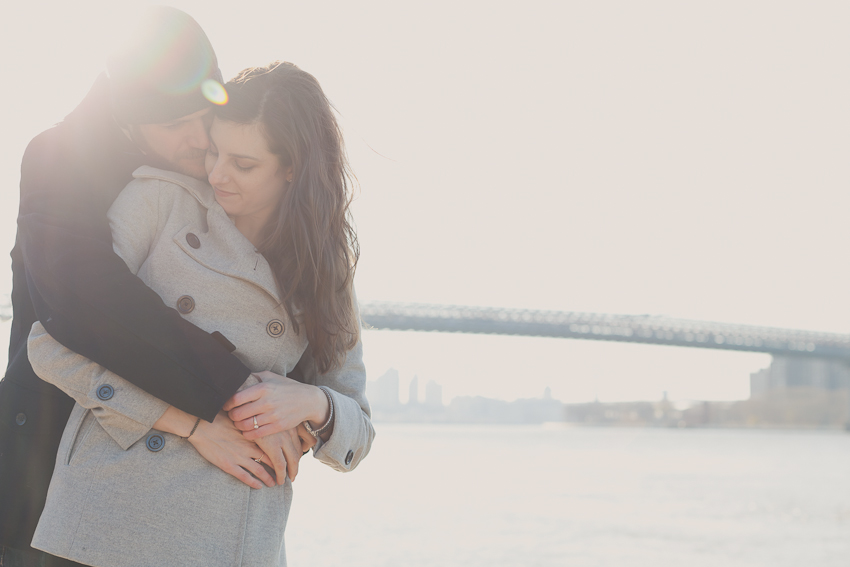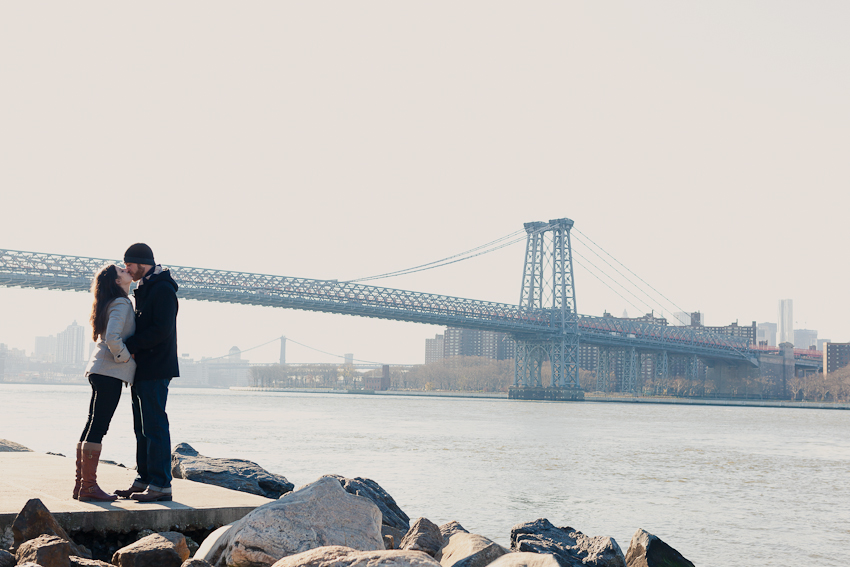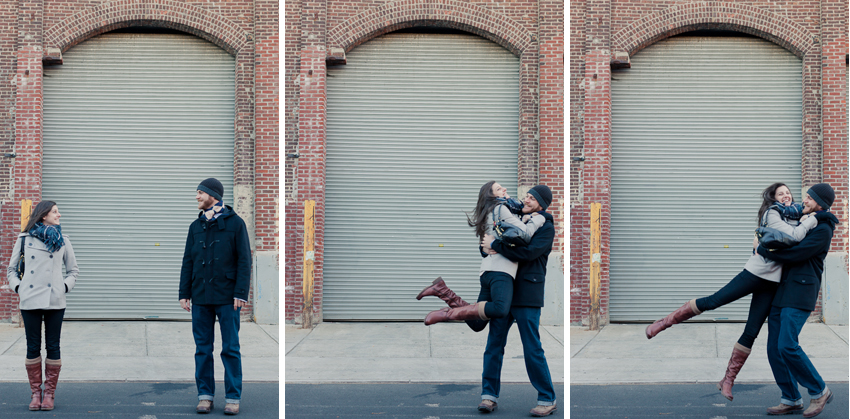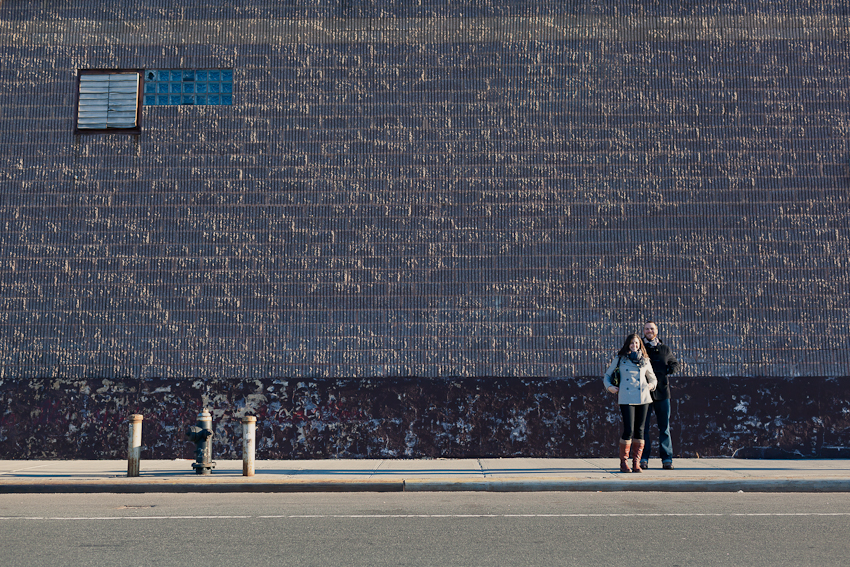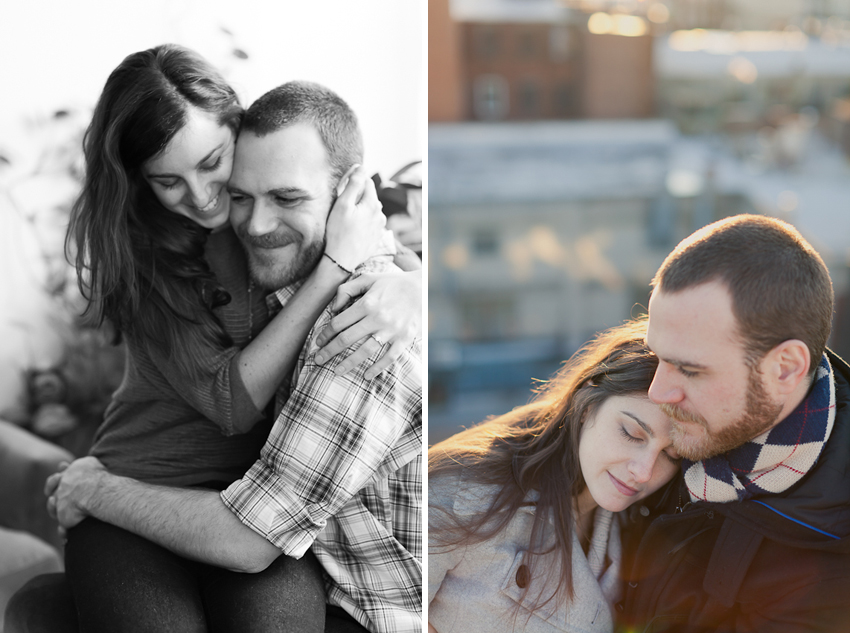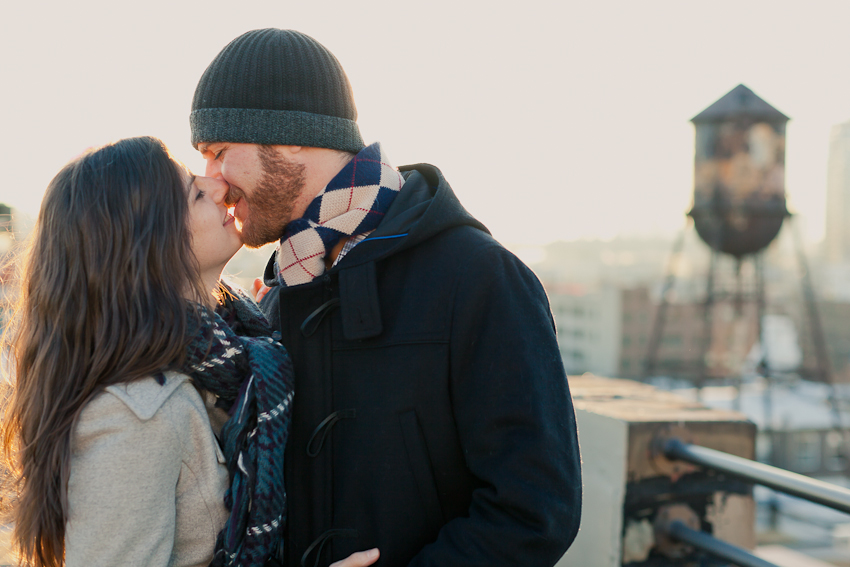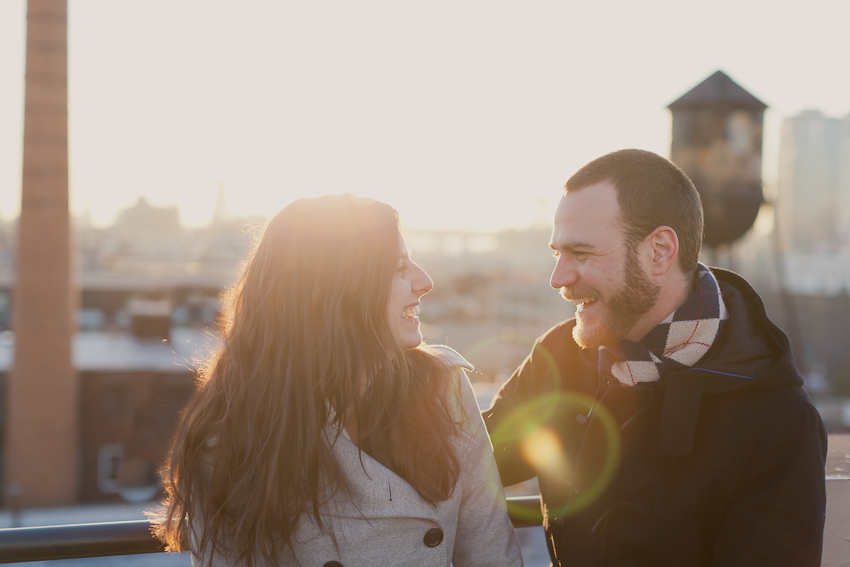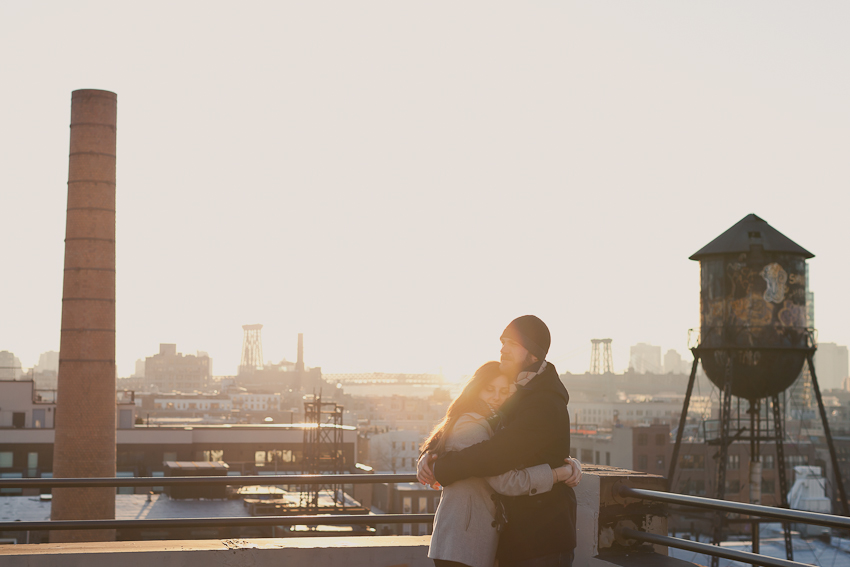 These two parisians braved the freezing winter for their engagement session. But even on a cold, gray winter day, the city still feels romantic. And how lovely is Anne-Lise's style? I love that cape jacket and sparkly beret.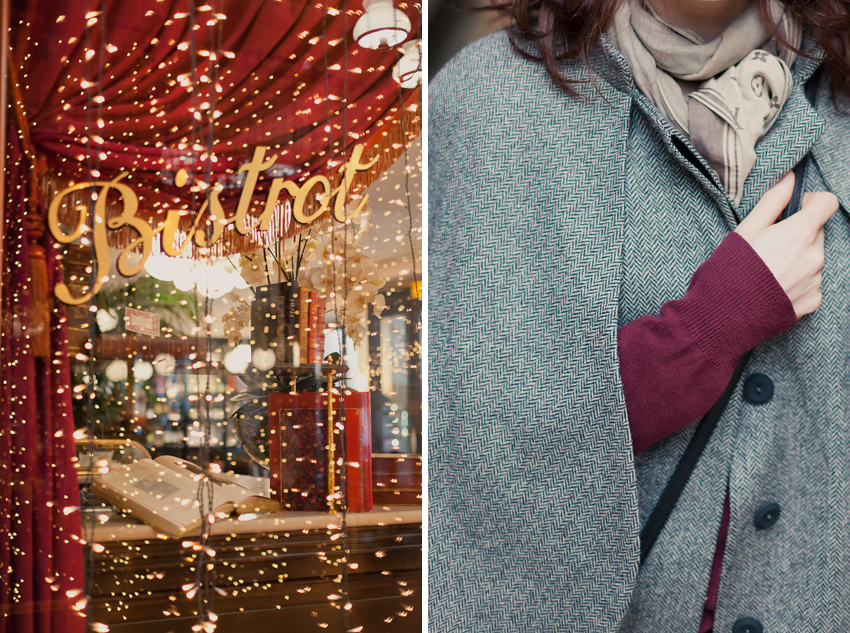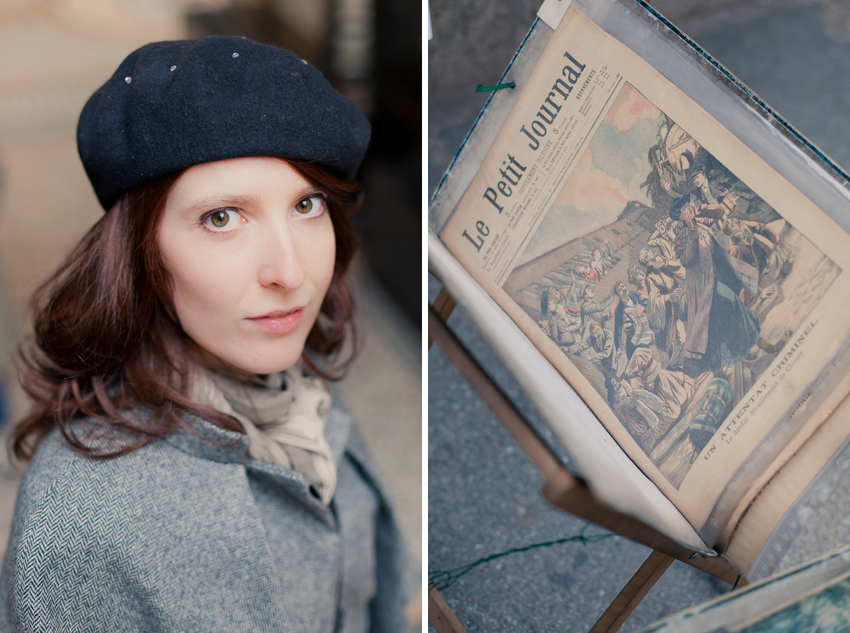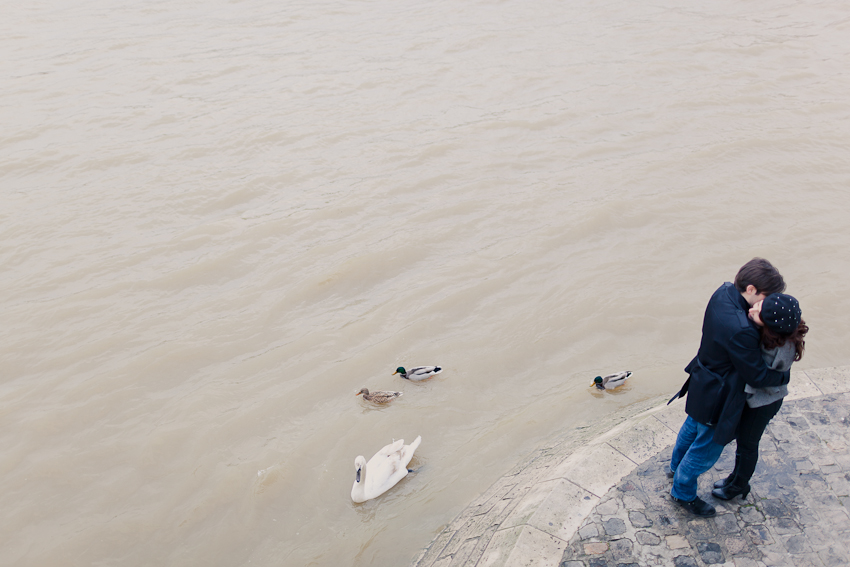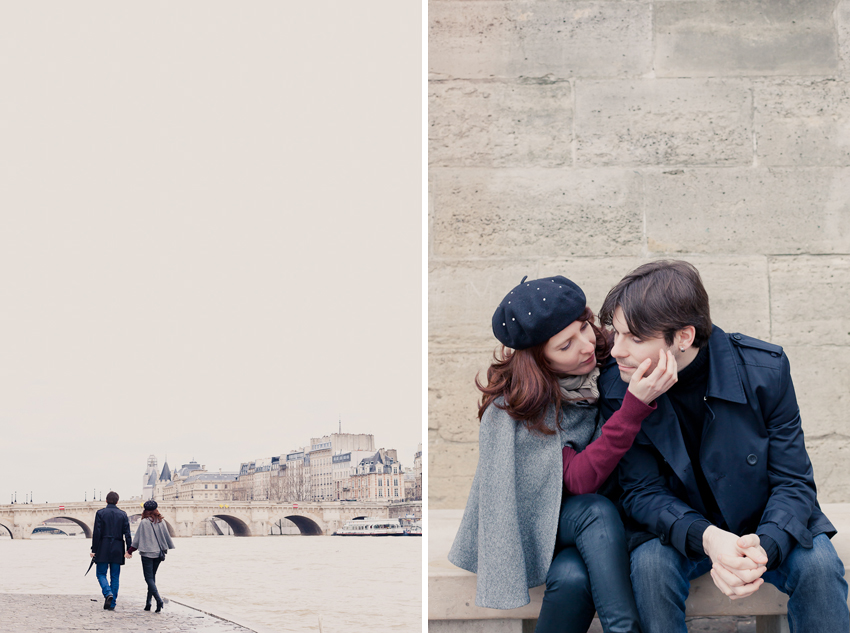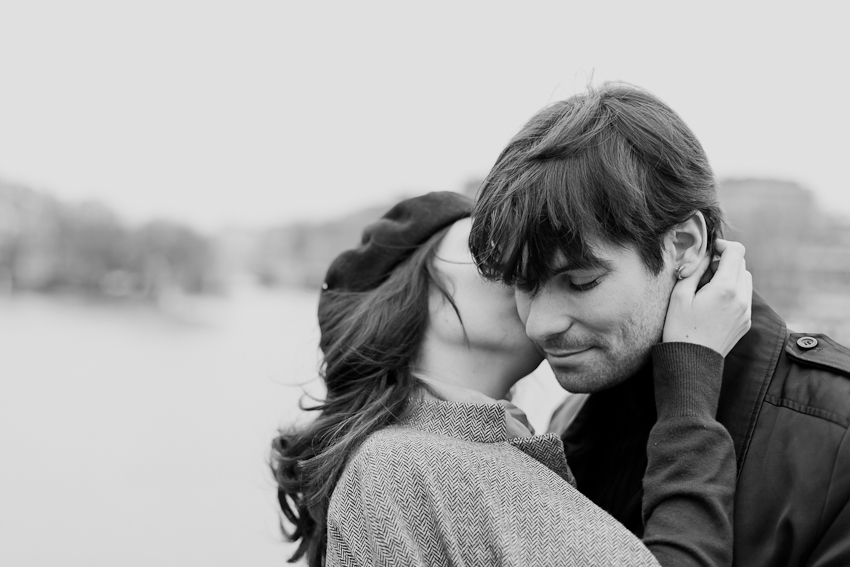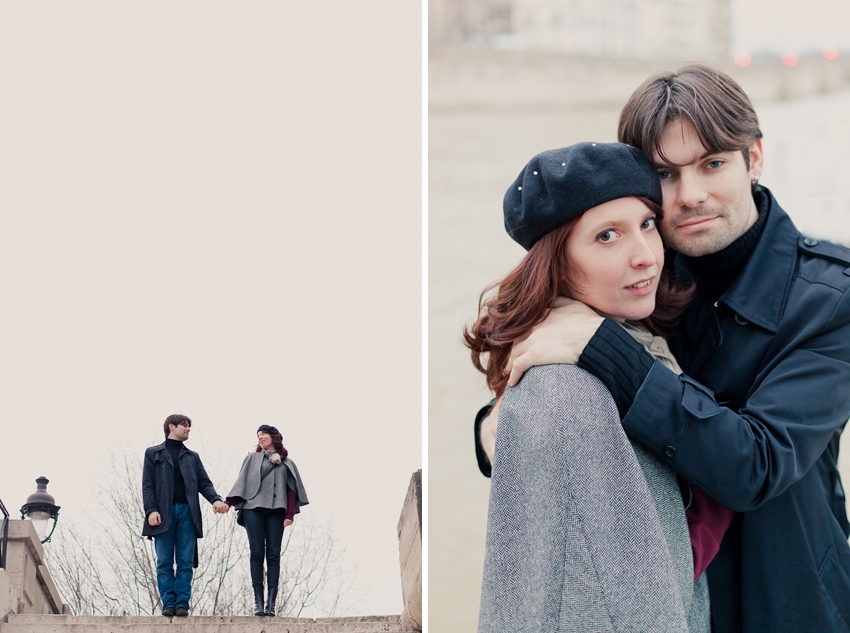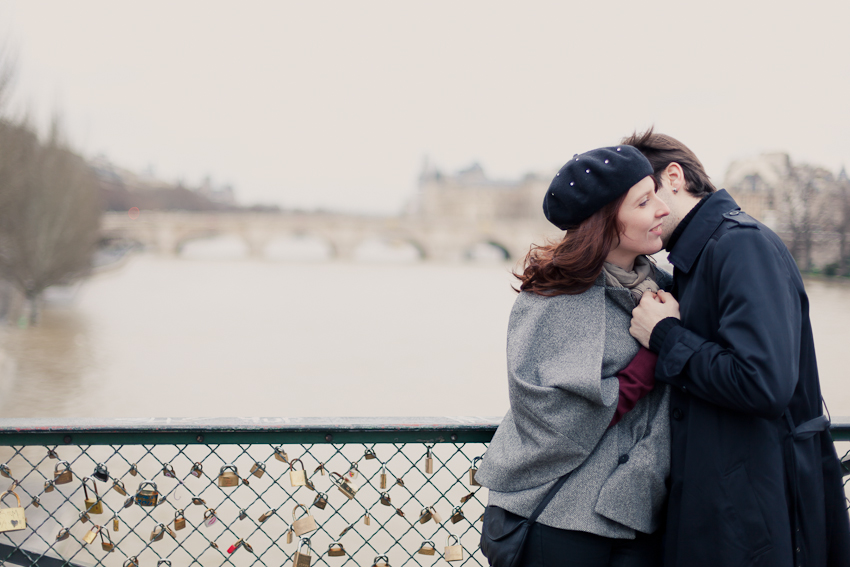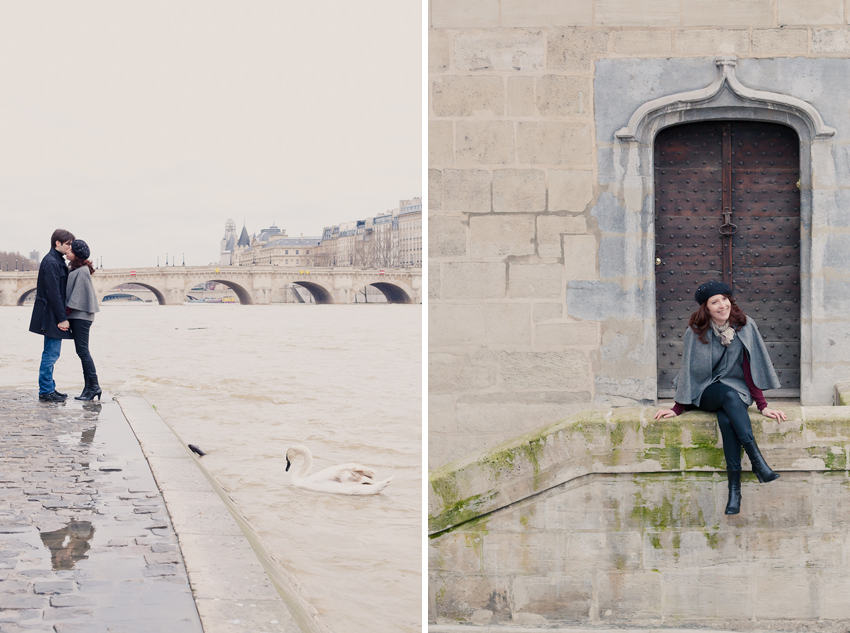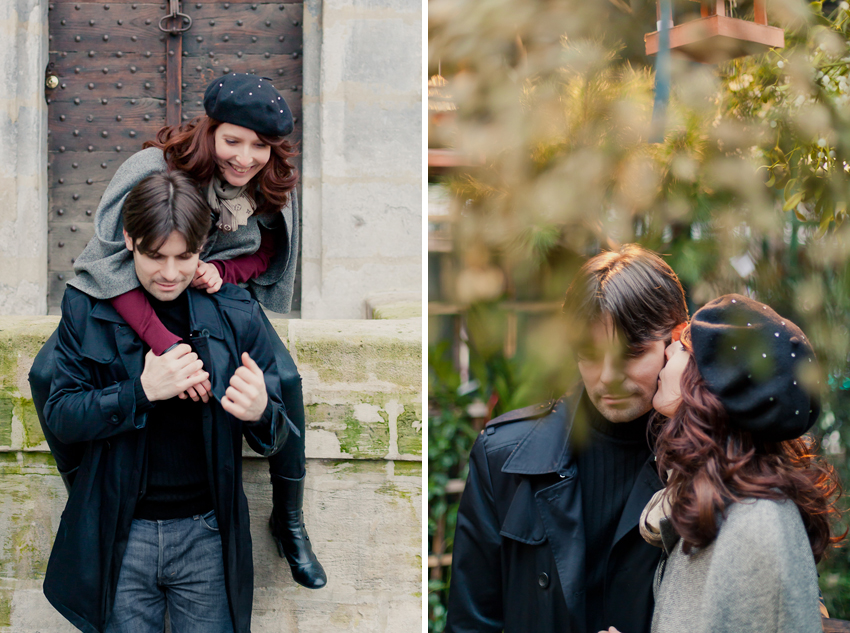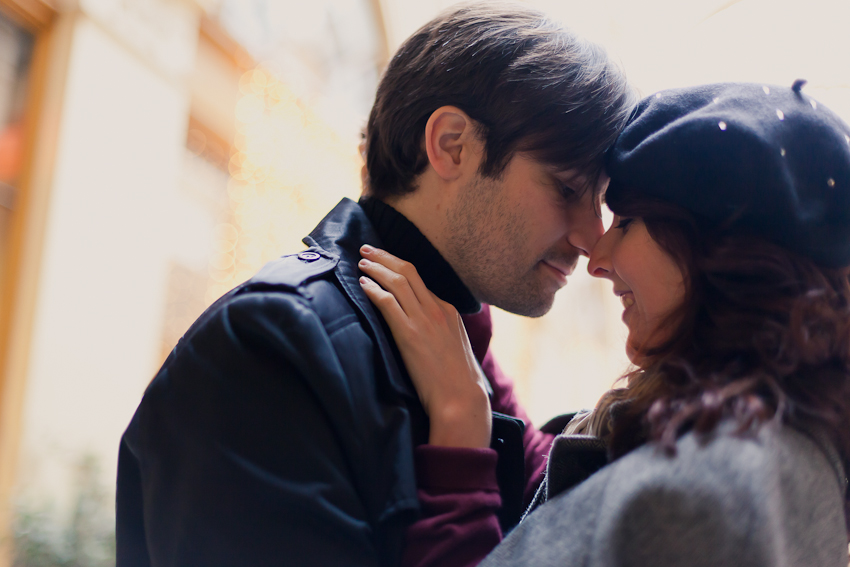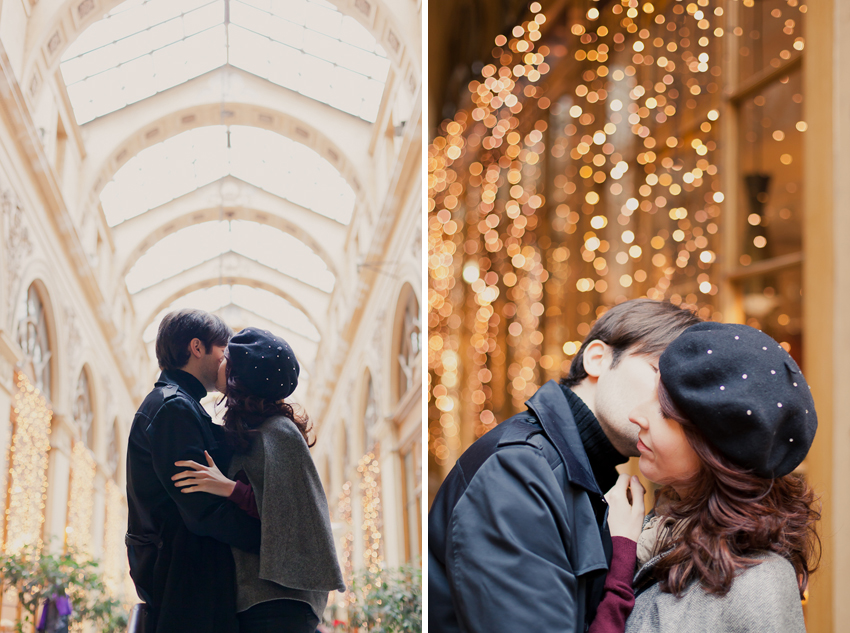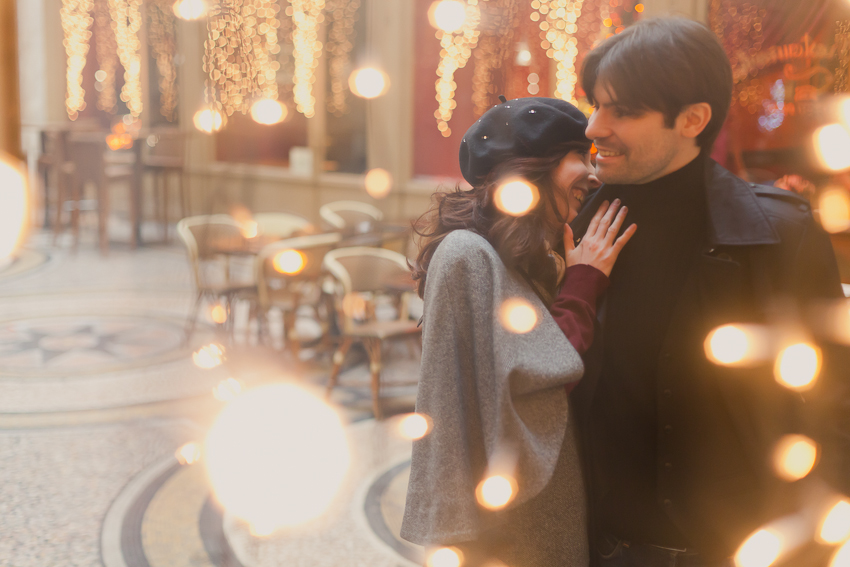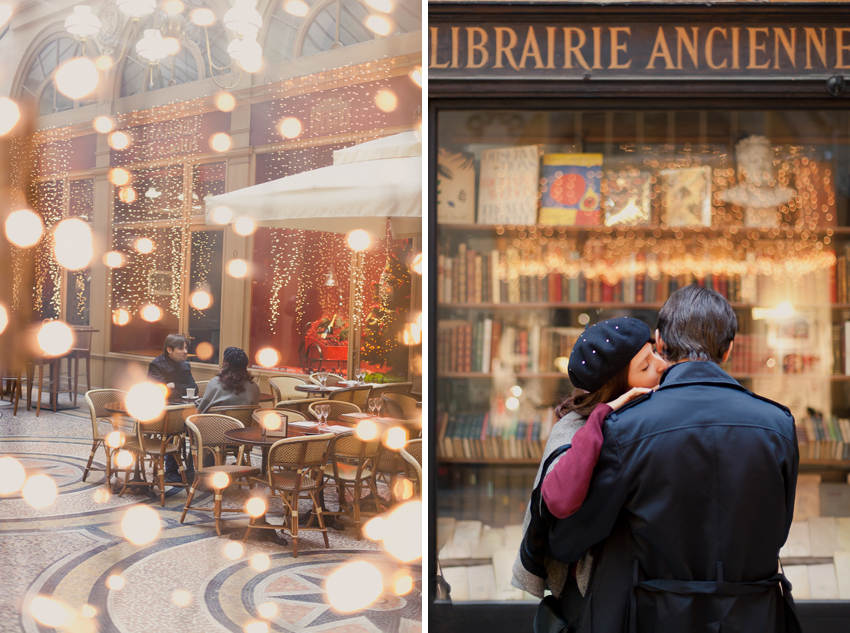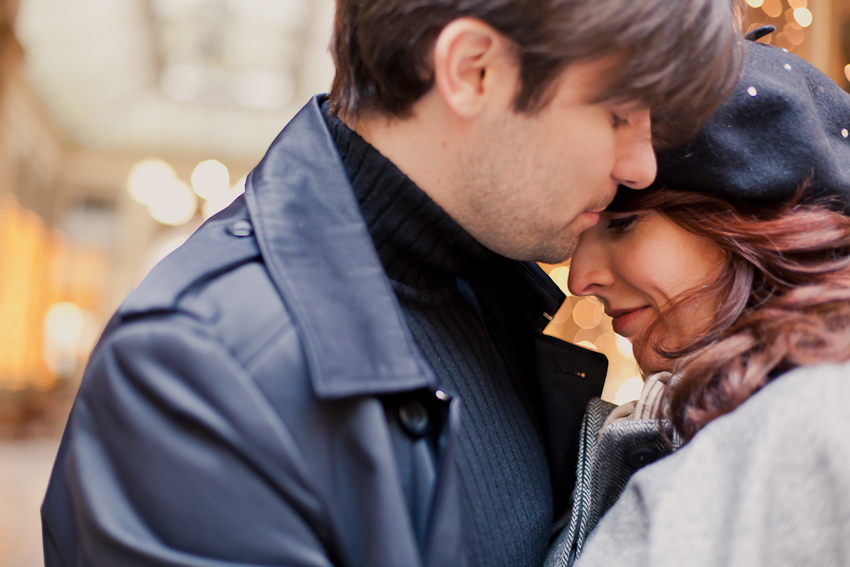 As seen on: