Archive for 'Engagement & Love Shoots'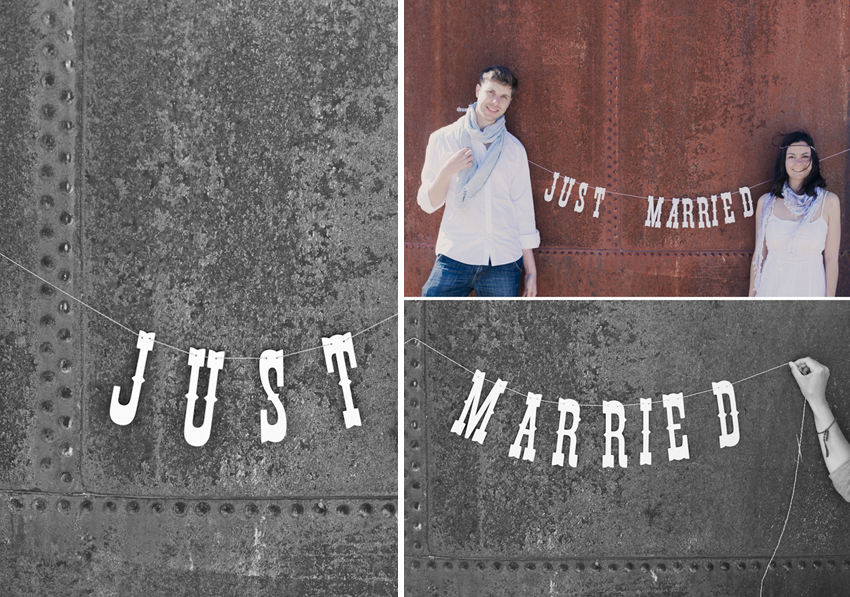 Here's a post that's special to me… My big brother Alexandre and his longtime girlfriend Véronique tied the knot this Spring in San Francisco. It was a lovely and simple wedding that they brilliantly planned in just 4 weeks. The ceremony took place at the Shakespeare Garden in Golden Gate Park, followed by a reception at a wine bar. As you can see on Style Me Pretty and on their photographer Silvana's blog, it all felt very fresh, charming and joyful. This goes to show there's a simple recipe to create a beautiful celebration, big or small: some personal touches that are meaningful to YOU + a whole lot of love + an amazing photographer to capture it all. Add a few bottles of great Champagne and wine… Voila!
It was an amazing and emotional event for me. I can't describe it with words… nor with images as I didn't take photos that day. Sometimes as photographers we have to know when to put down the camera and simply enjoy being in the moment.
Alex & Vero, I love you.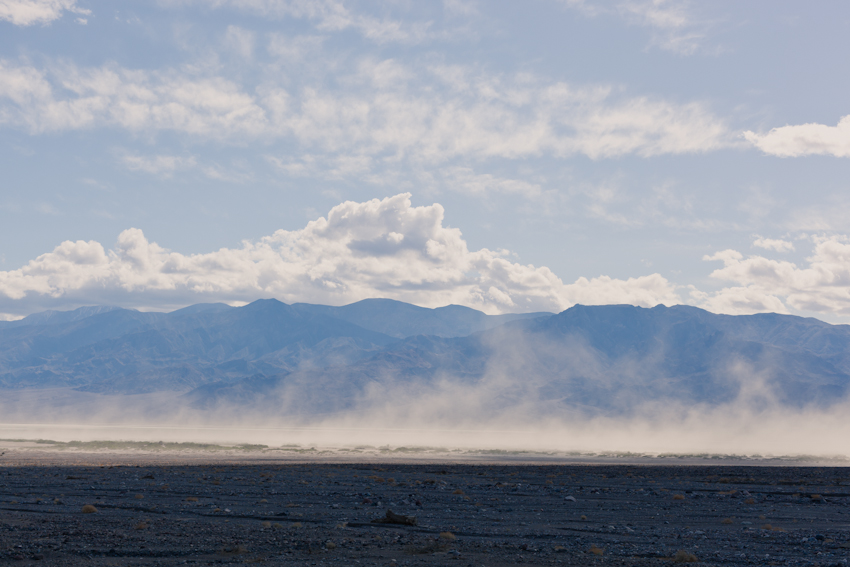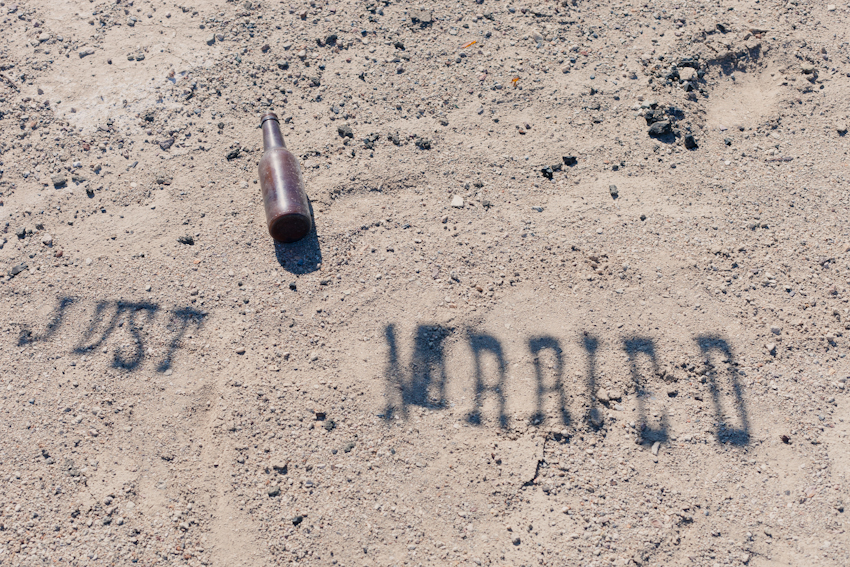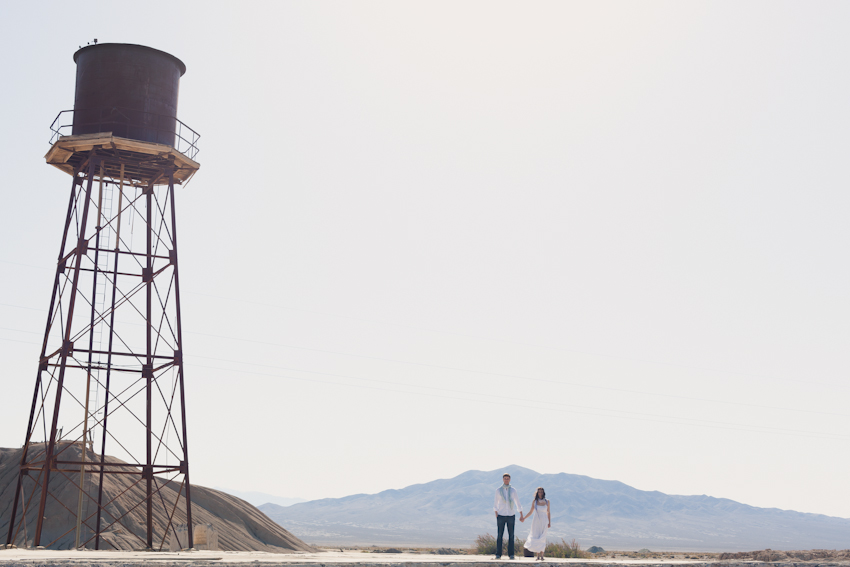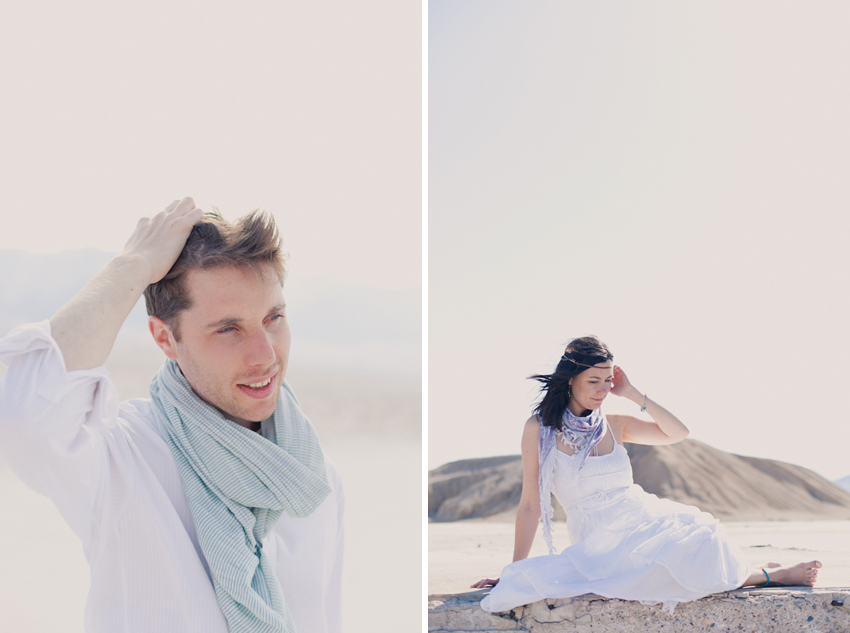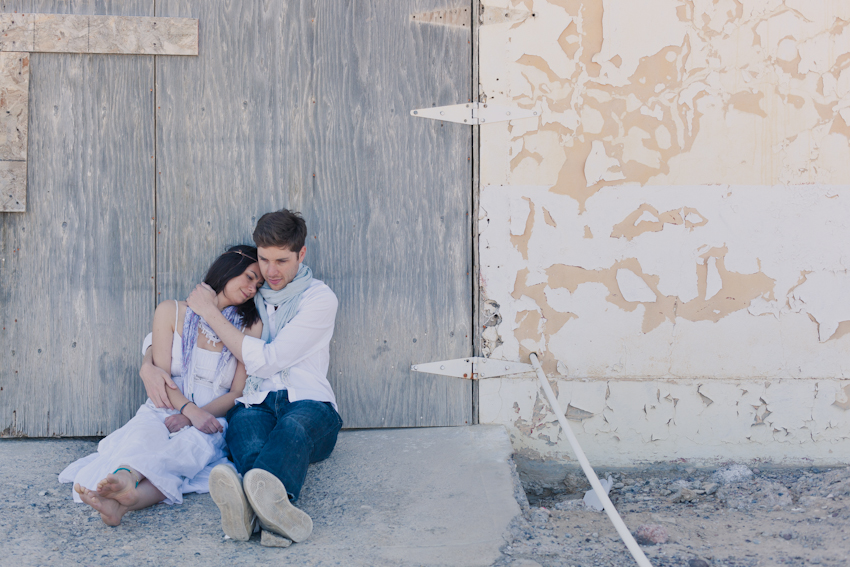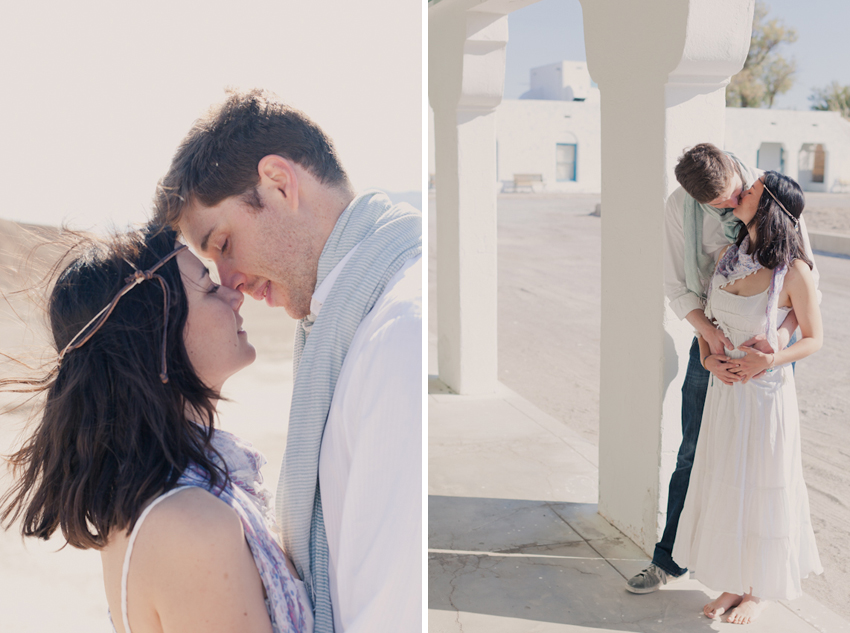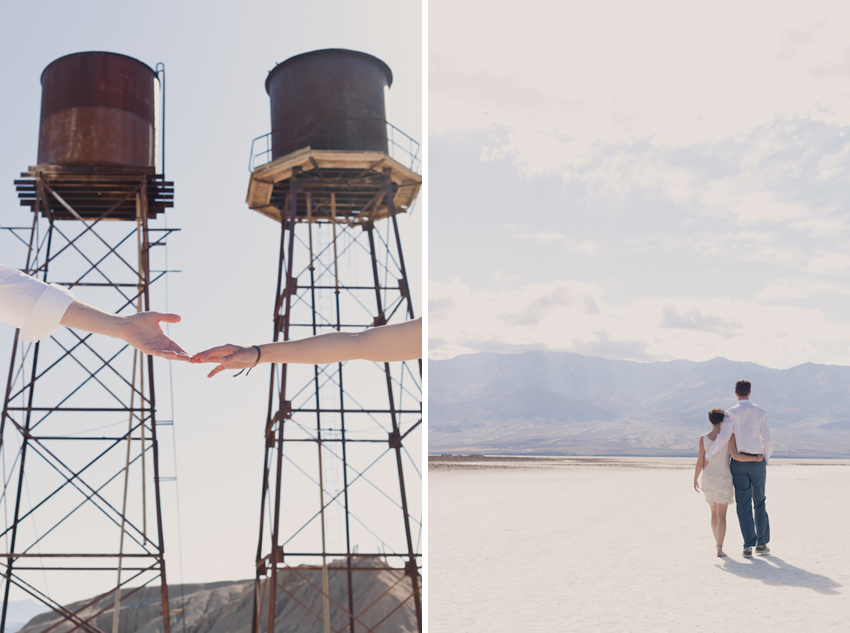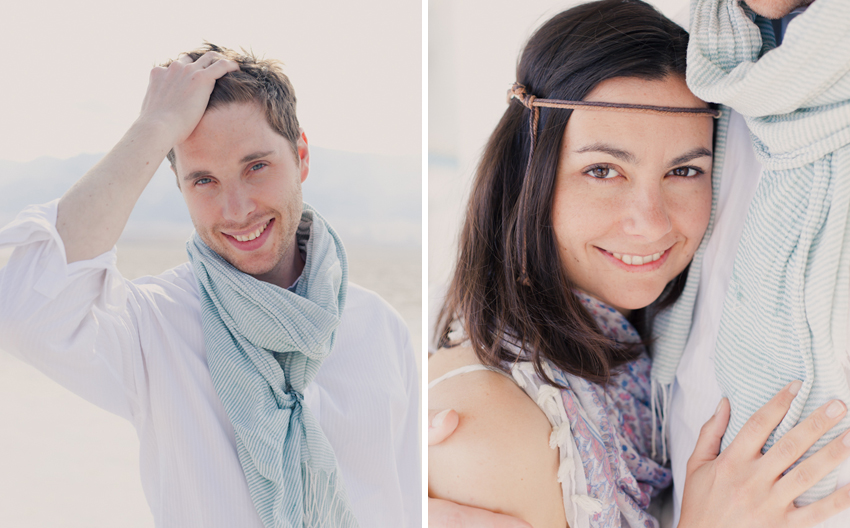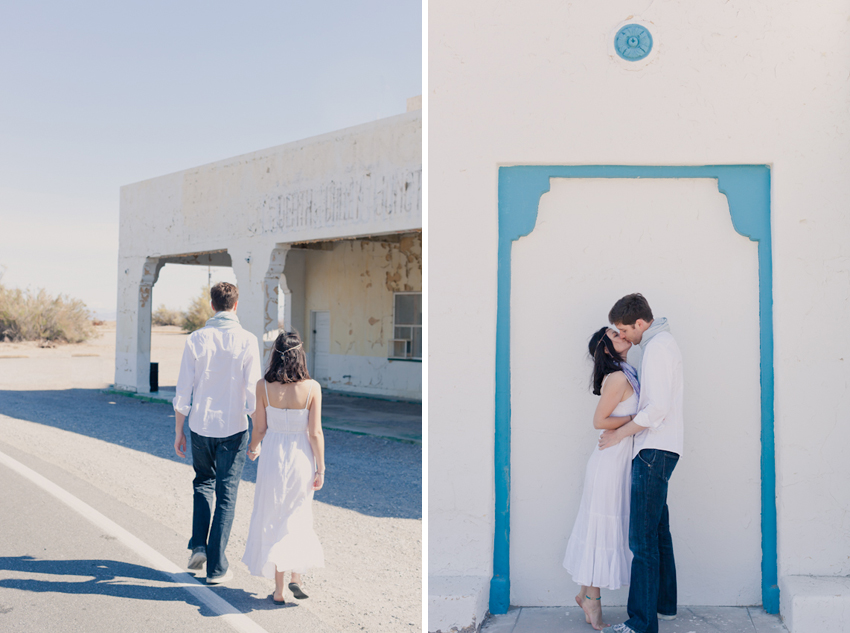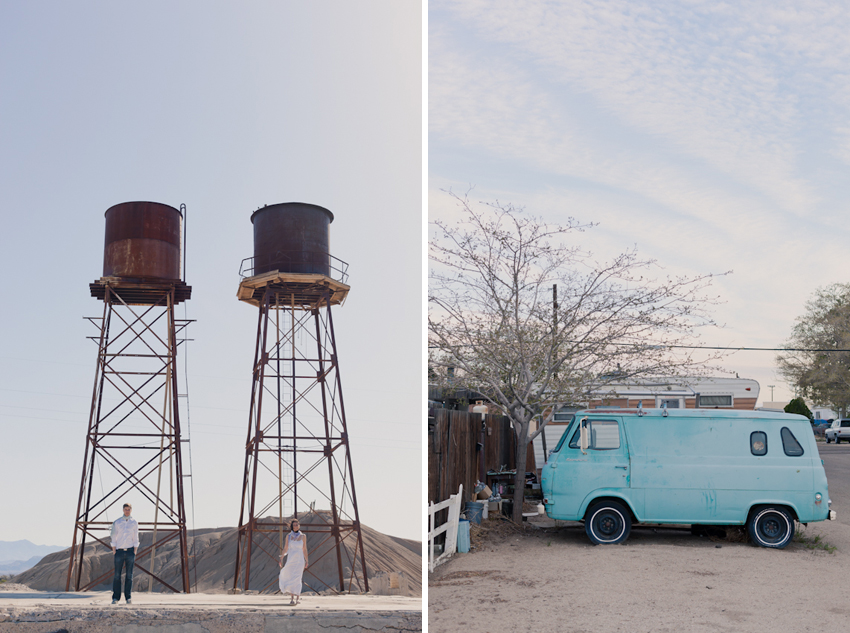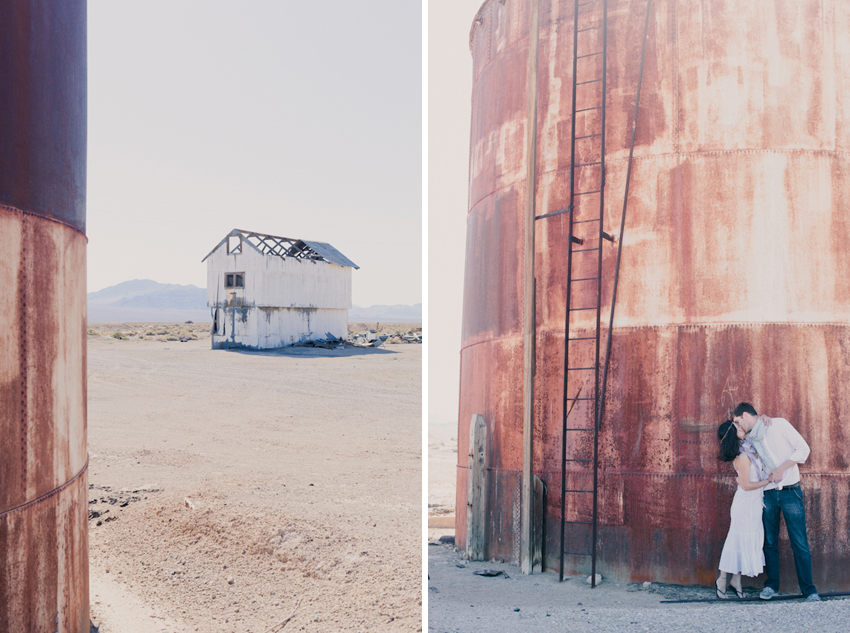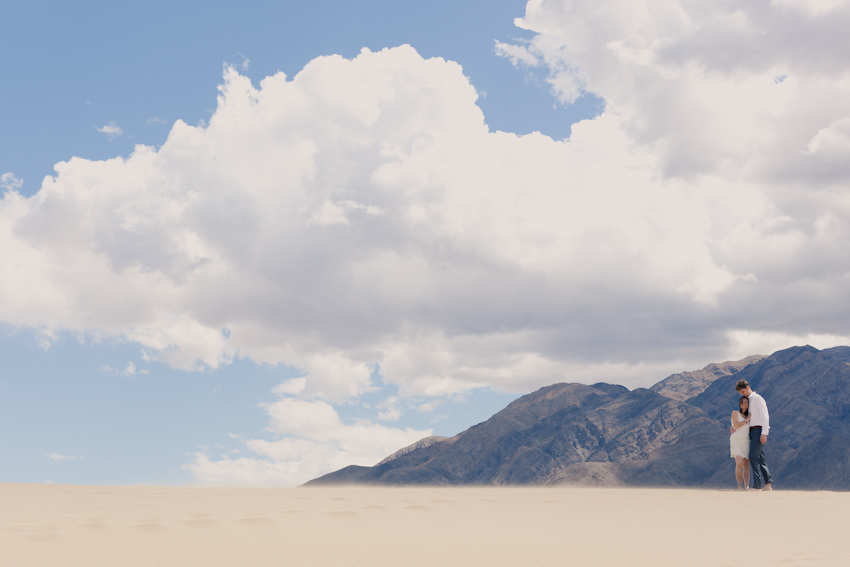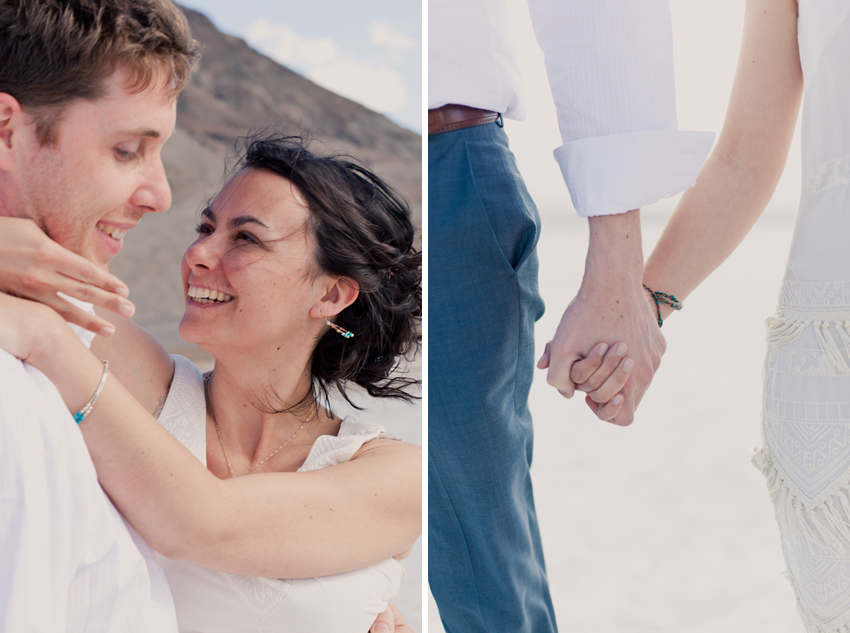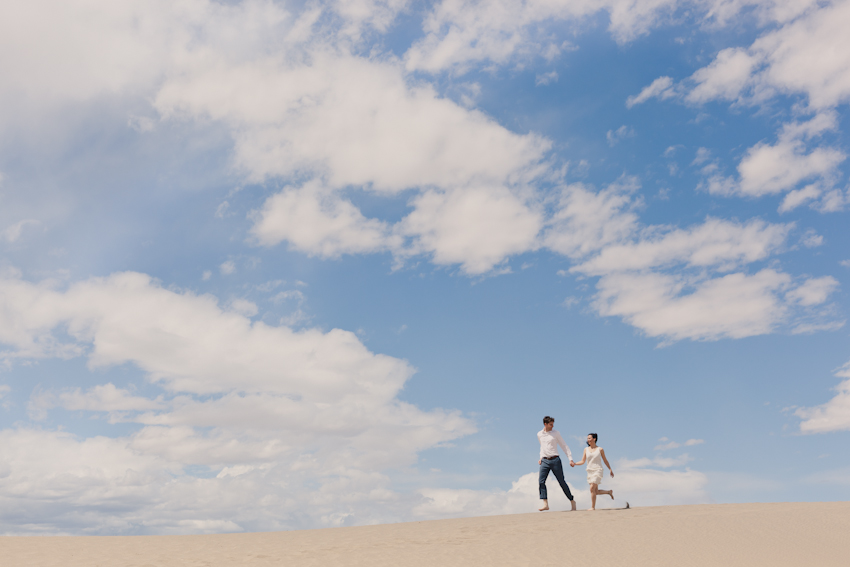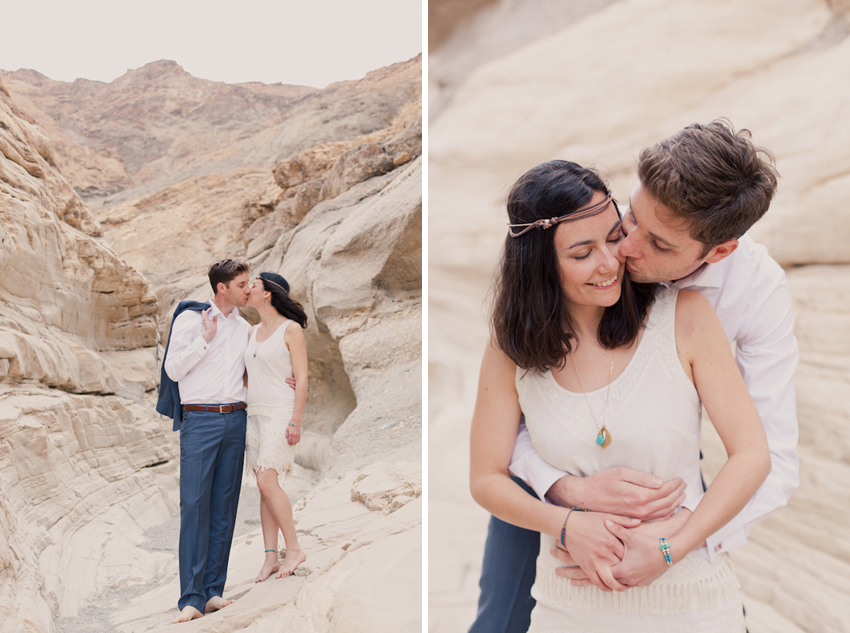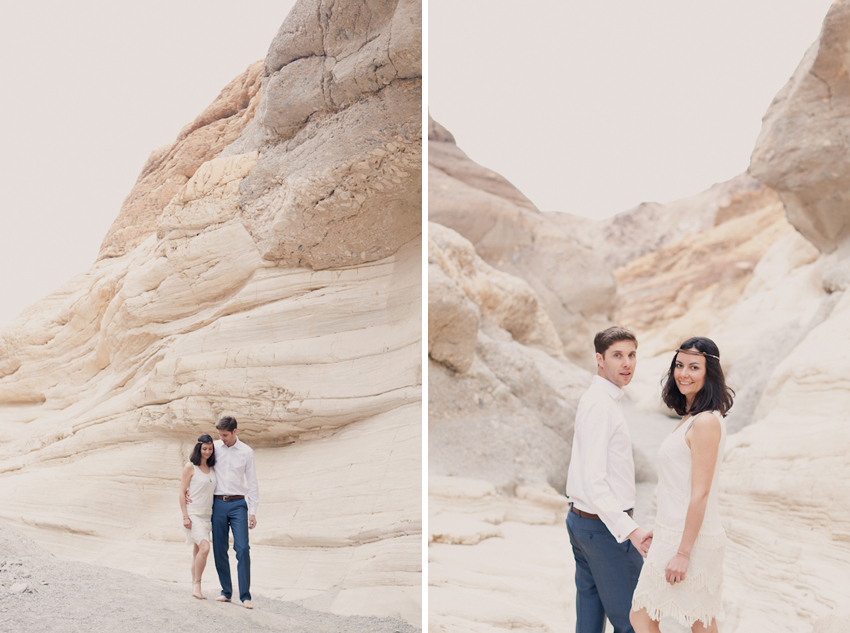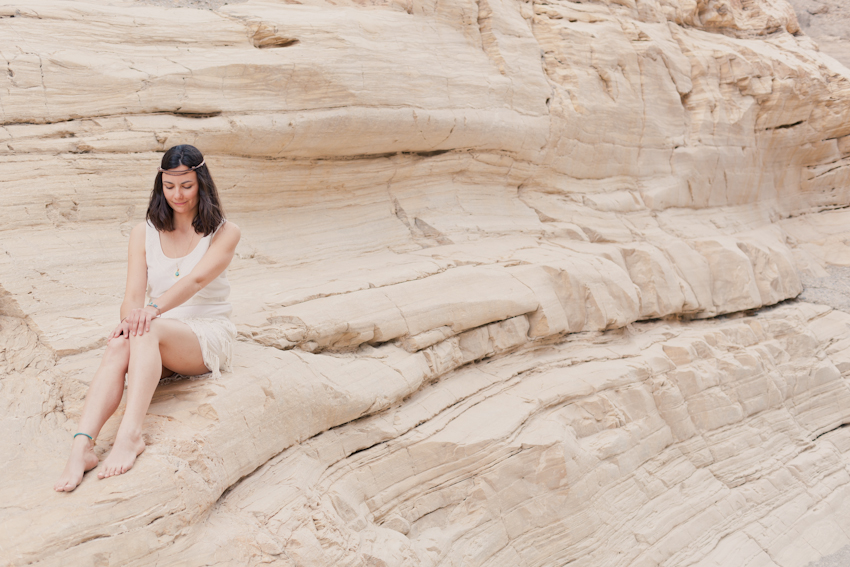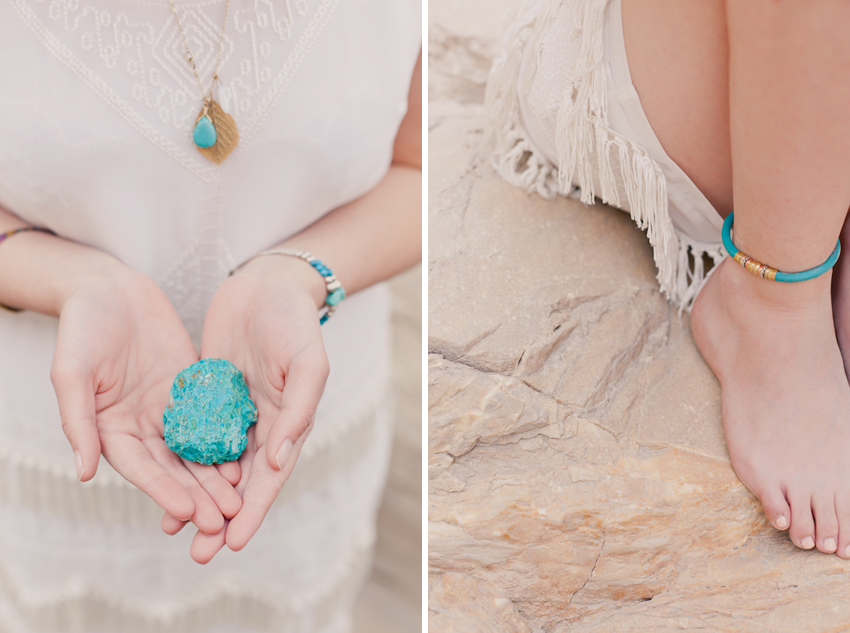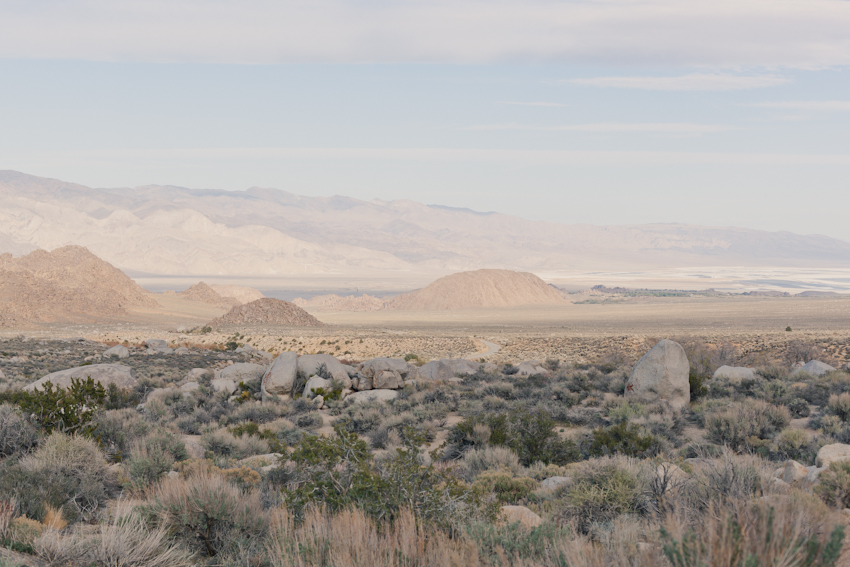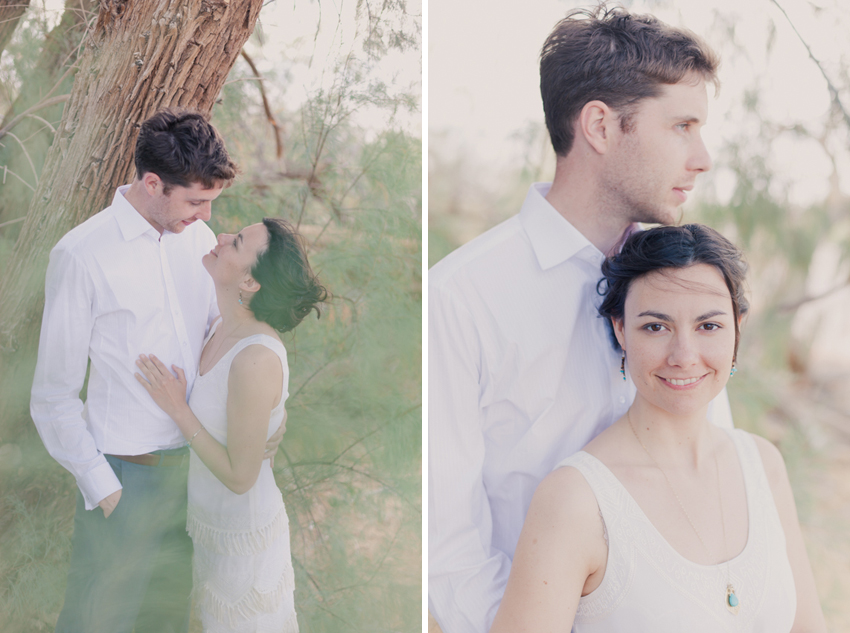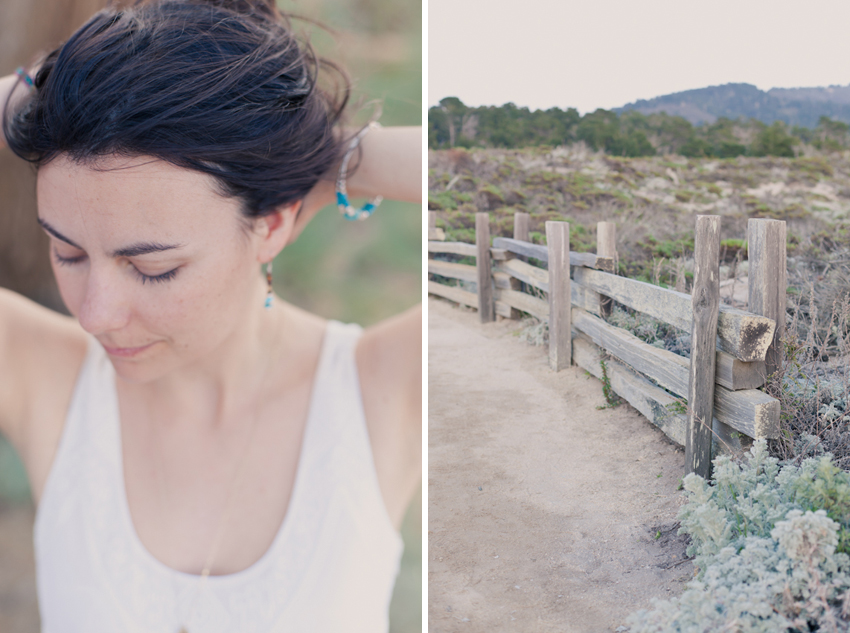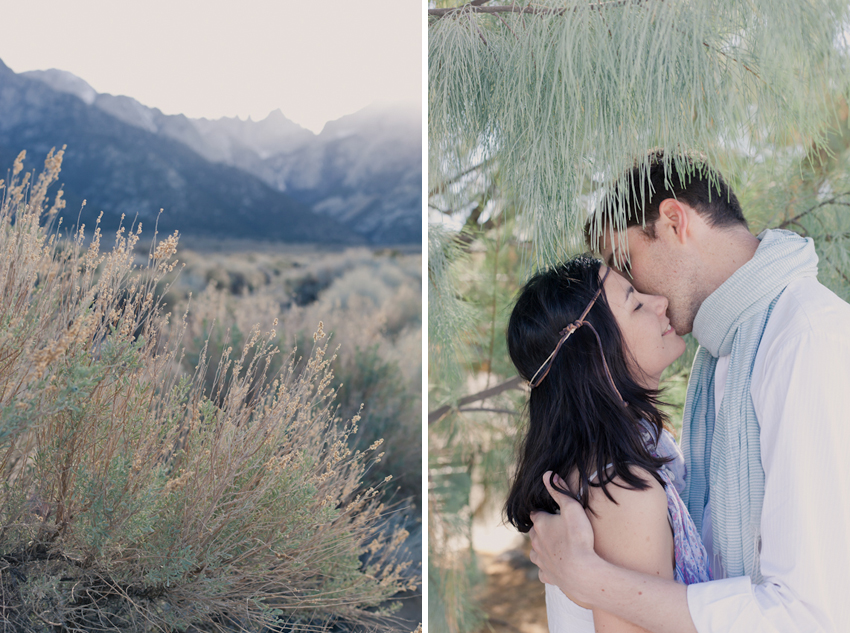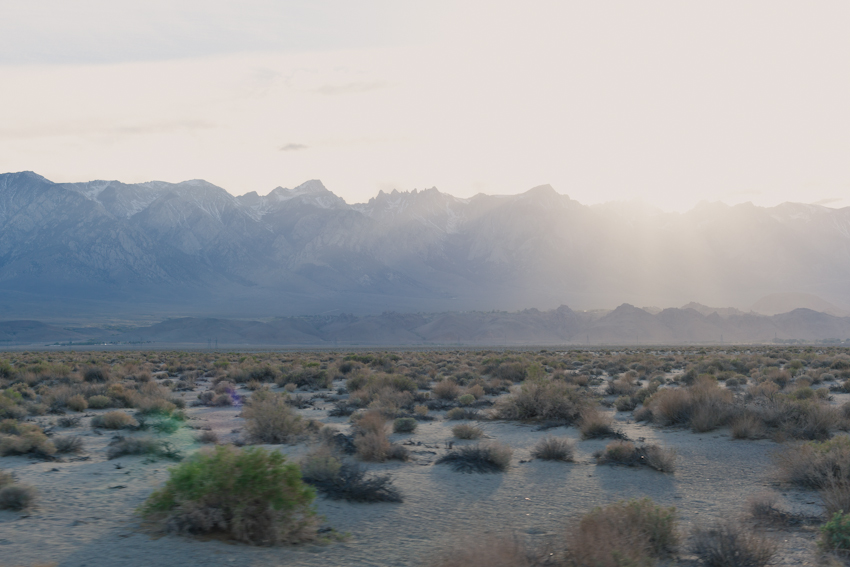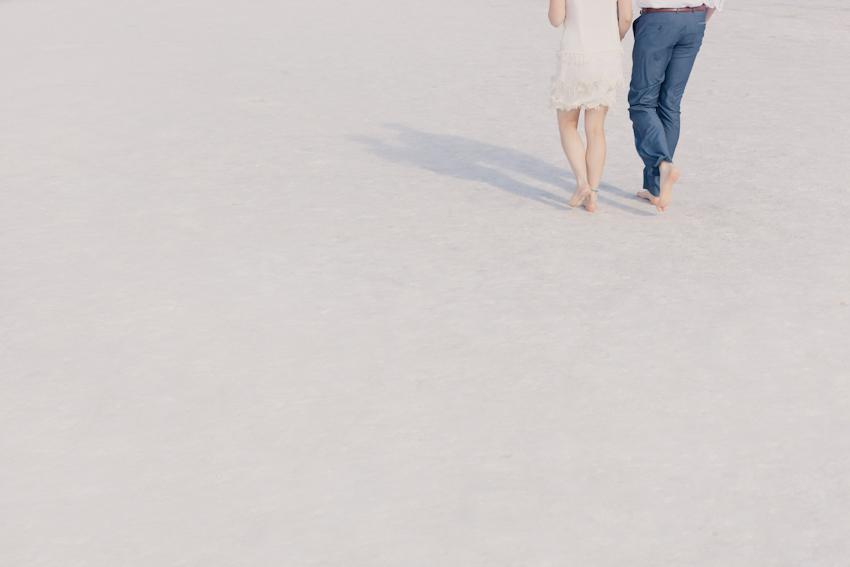 A fun little shoot with Michelle & Darri in Los Angeles.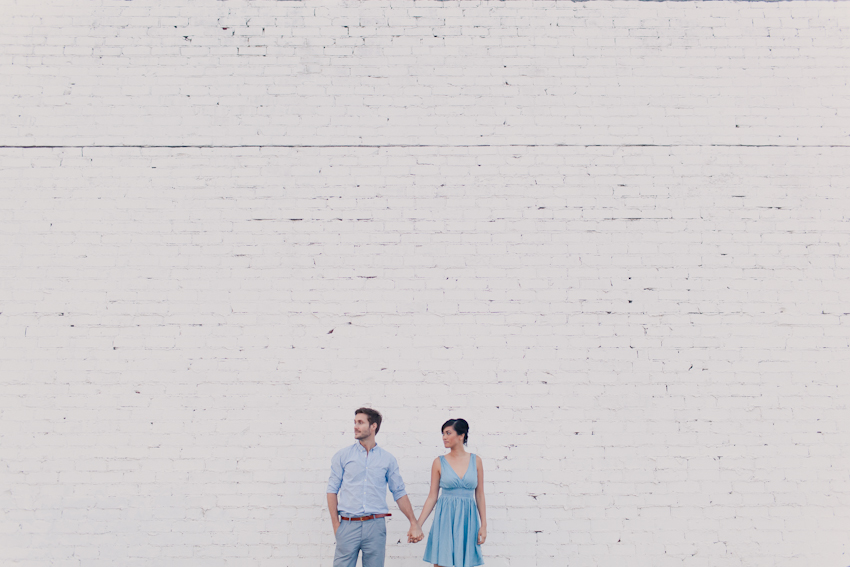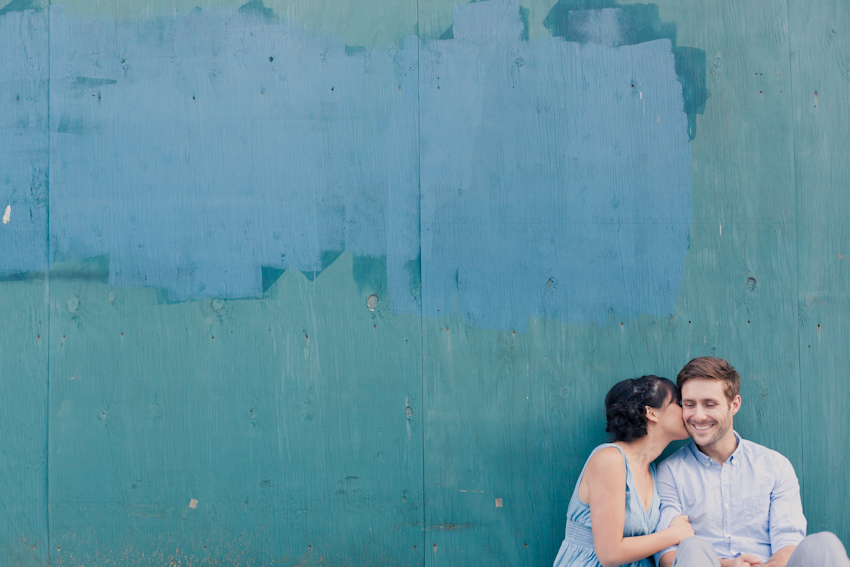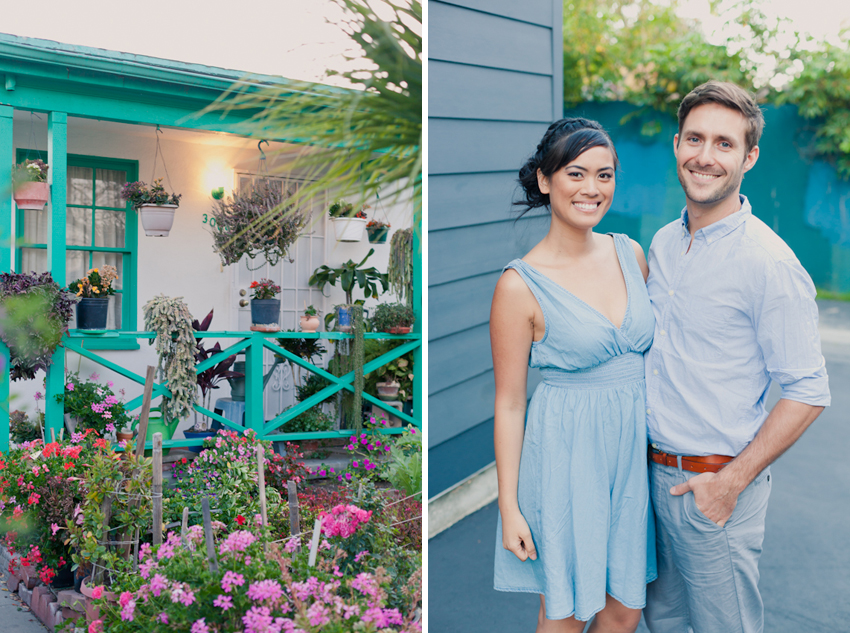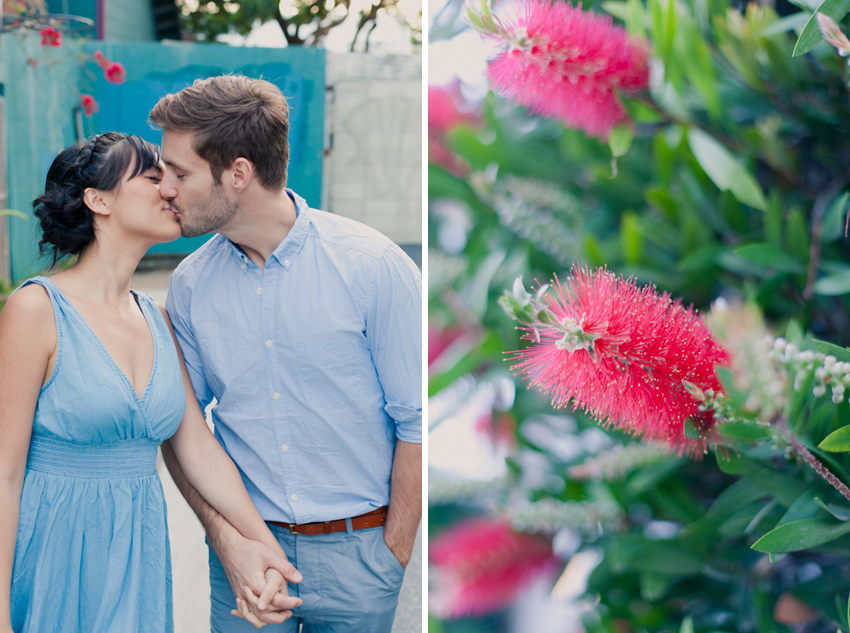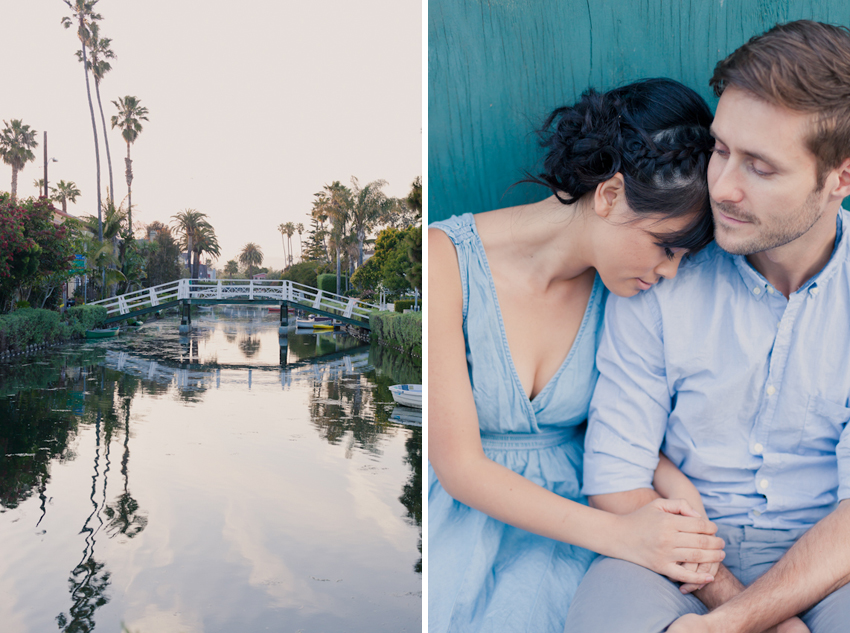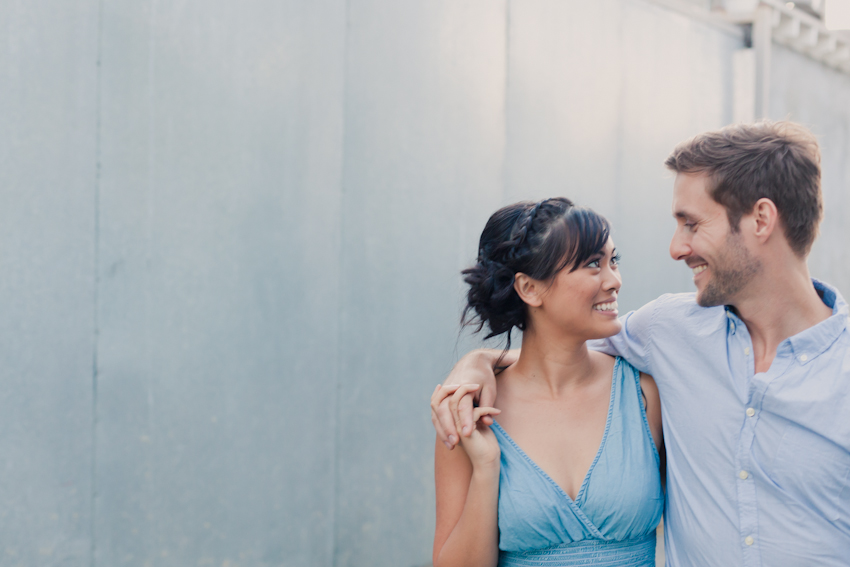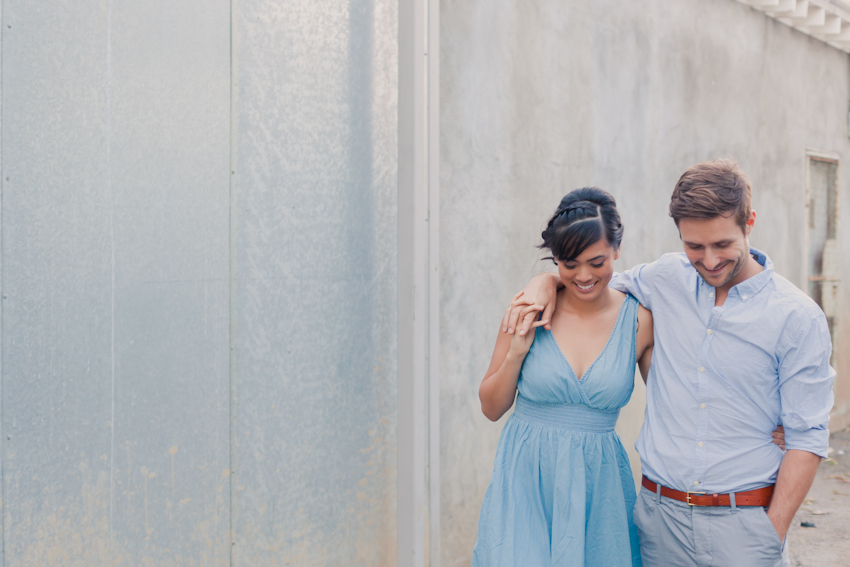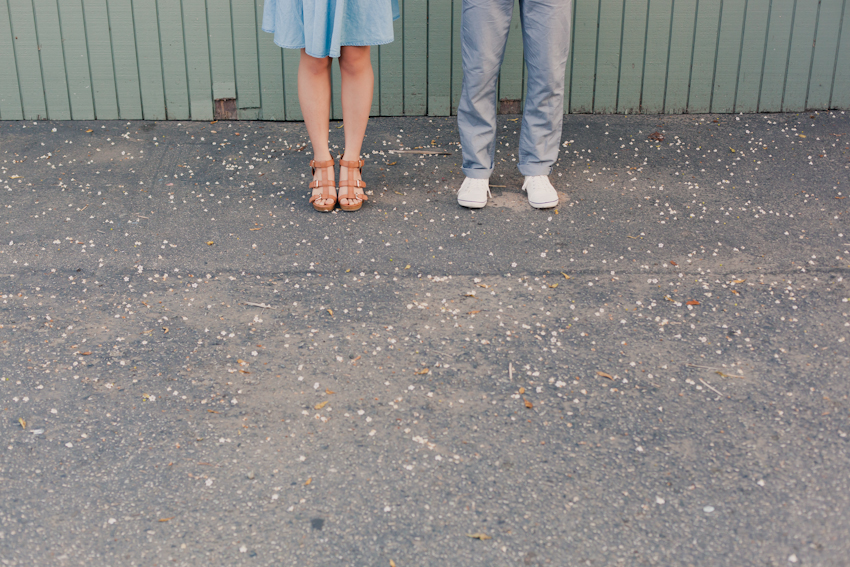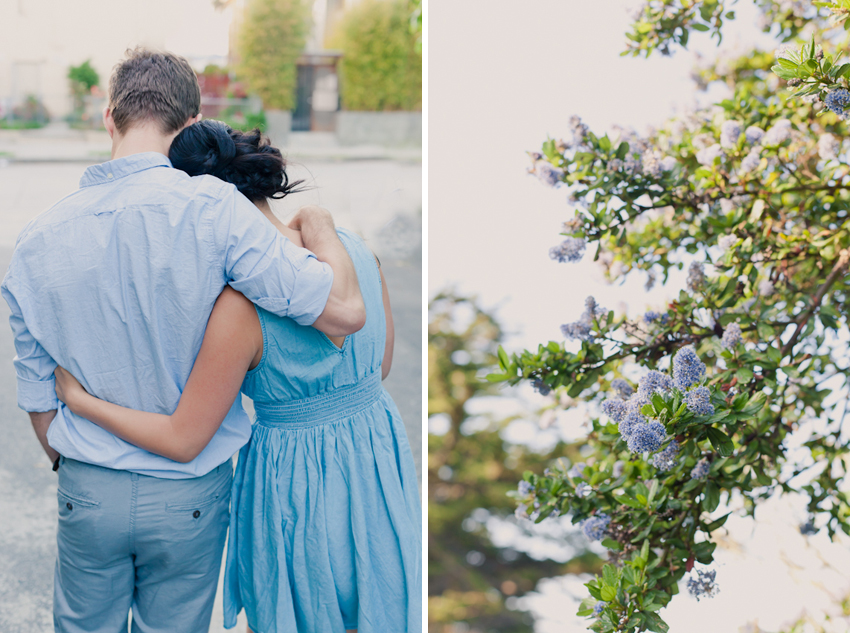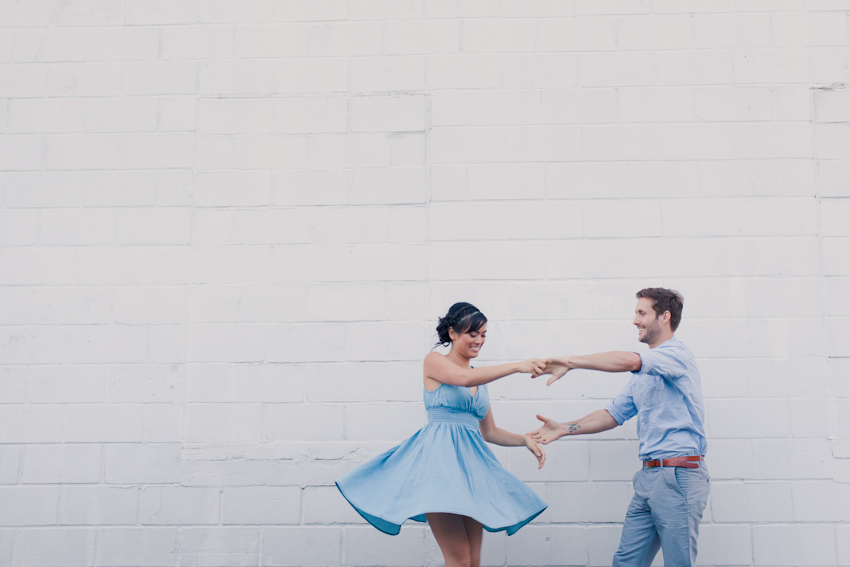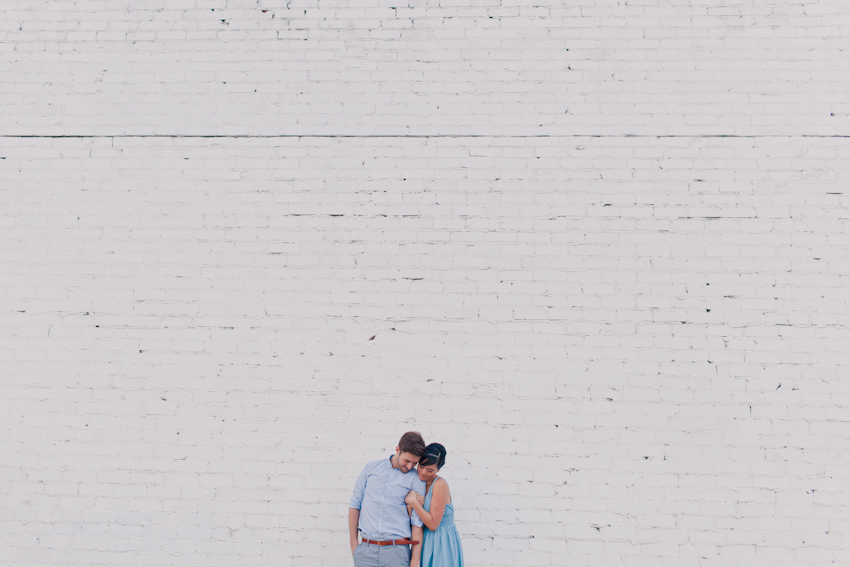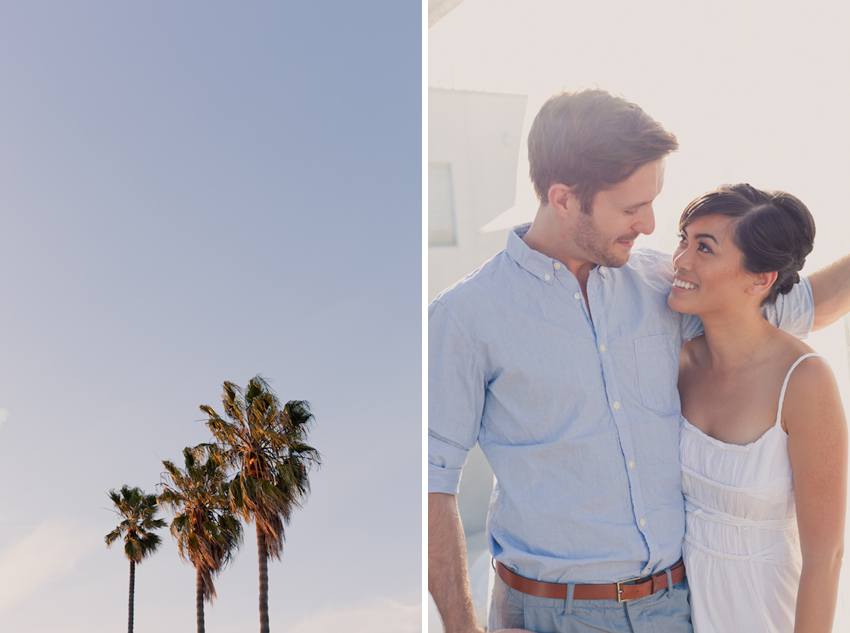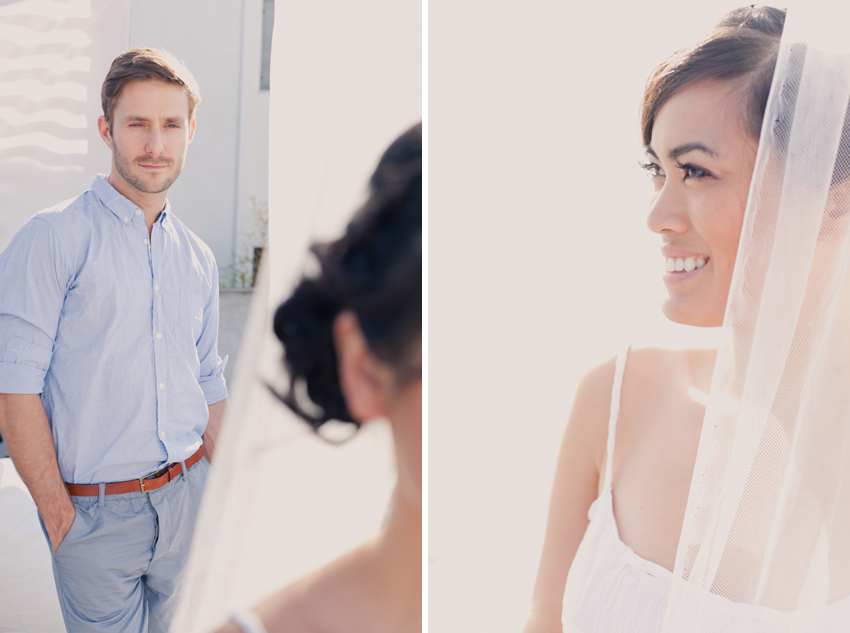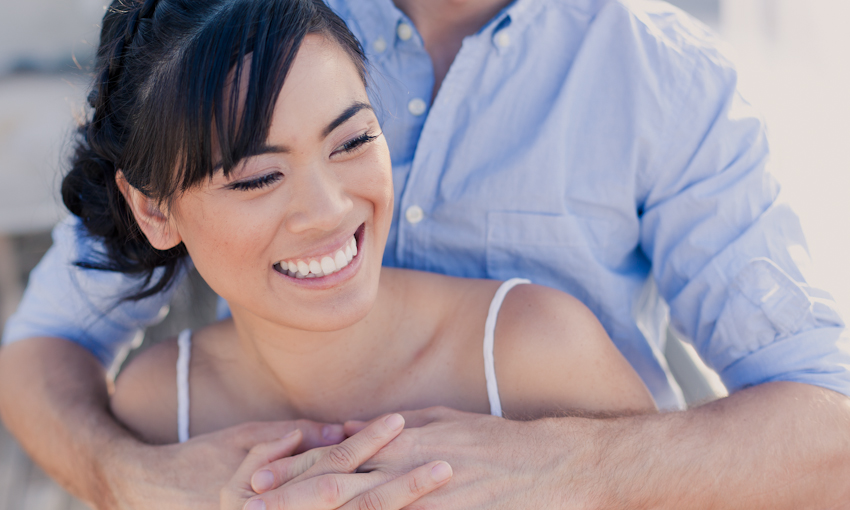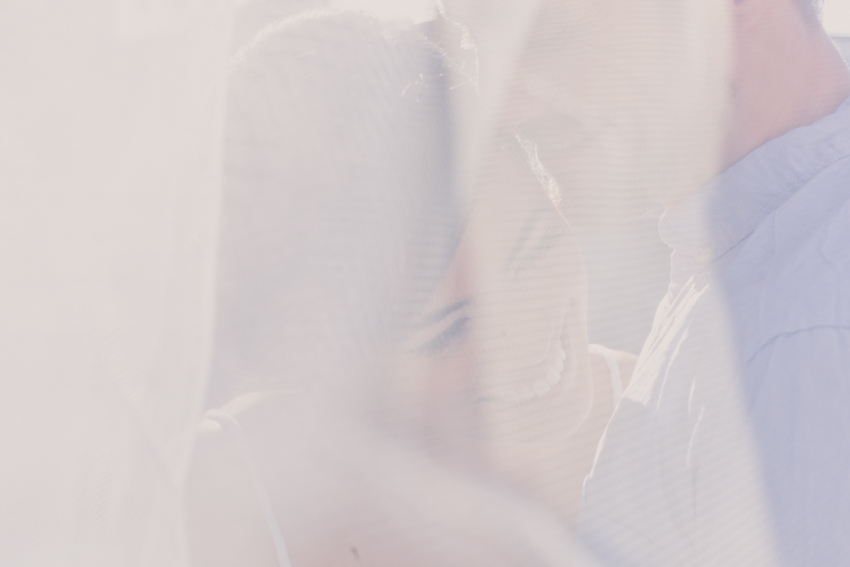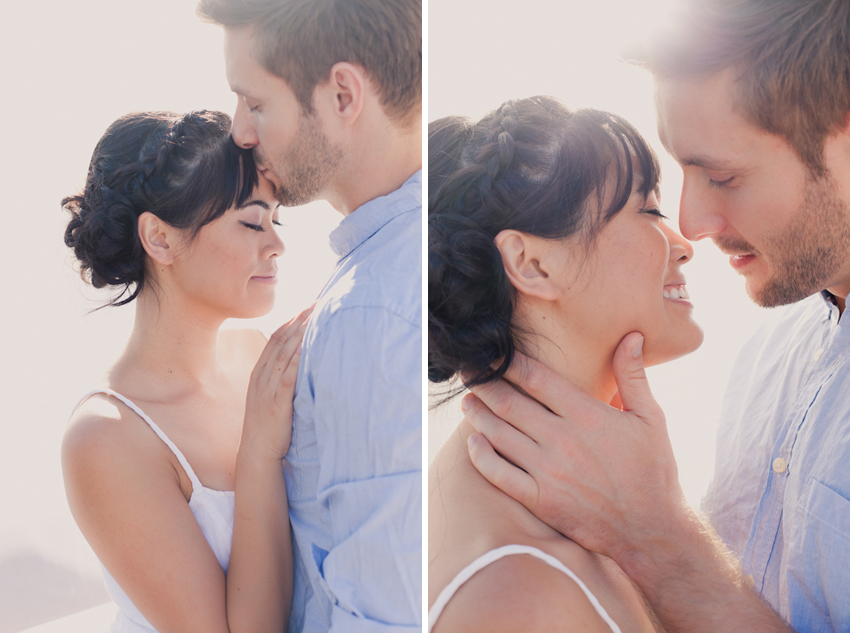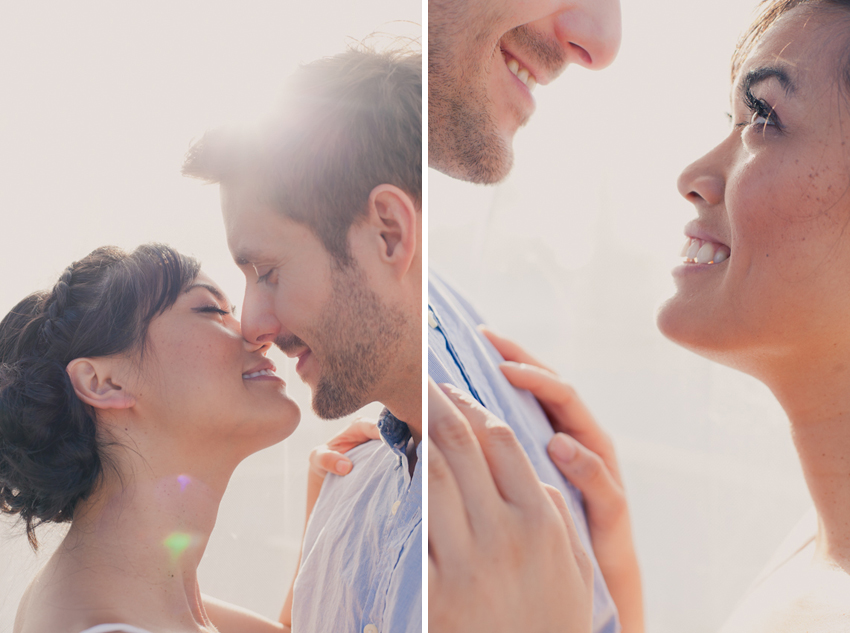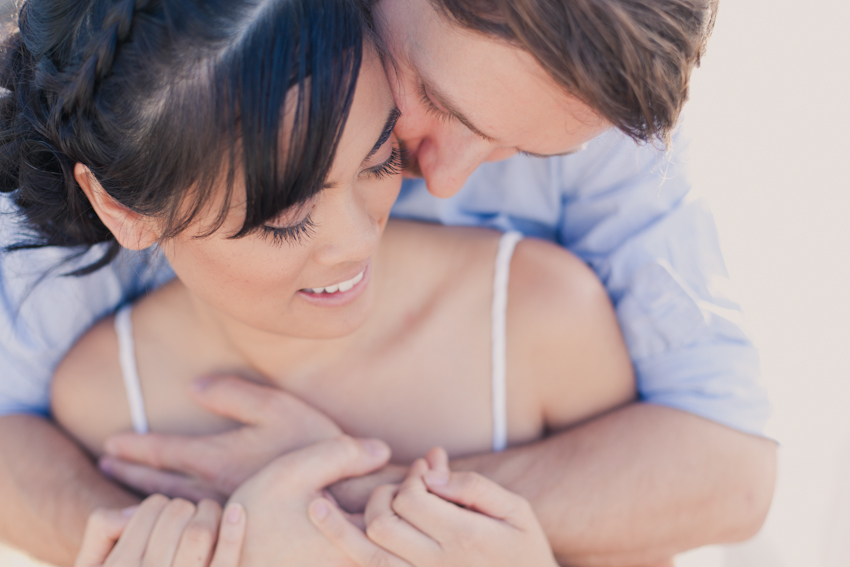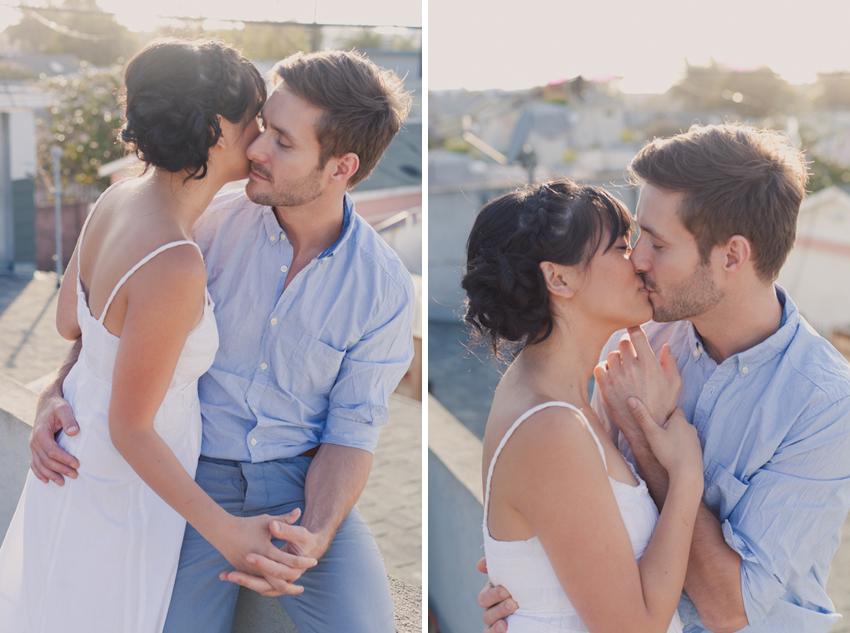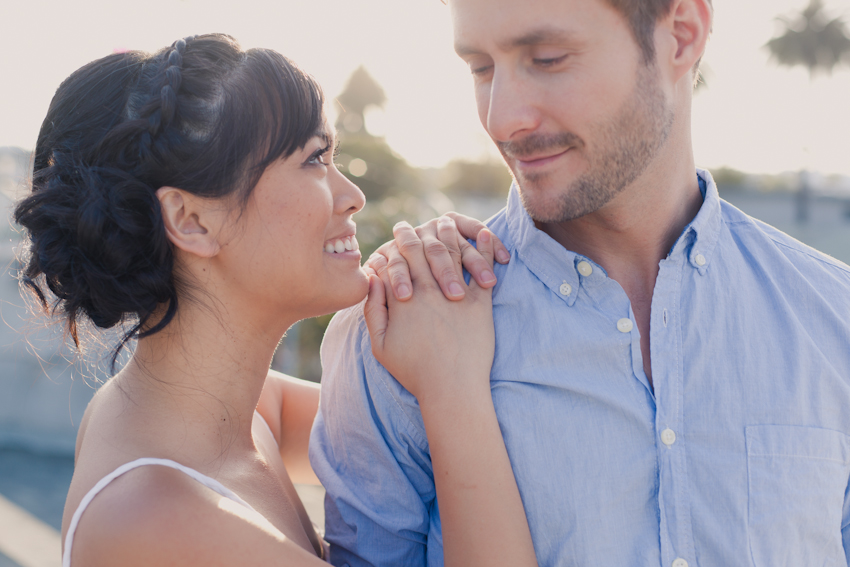 Not much blogging lately, sorry! I've been busy traveling and spending precious time with family and friends in California. Now back in Brooklyn and getting ready for the intense wedding season ahead!
I'm editing some engagement sessions and love shoots that I'm excited to share with you soon. Let's get started with a tiny sneak peek of a fun shoot with two Frenchies in the city. It was very chilly and windy afternoon, so I had Marine + Vincent run, dance and jump around to keep warm…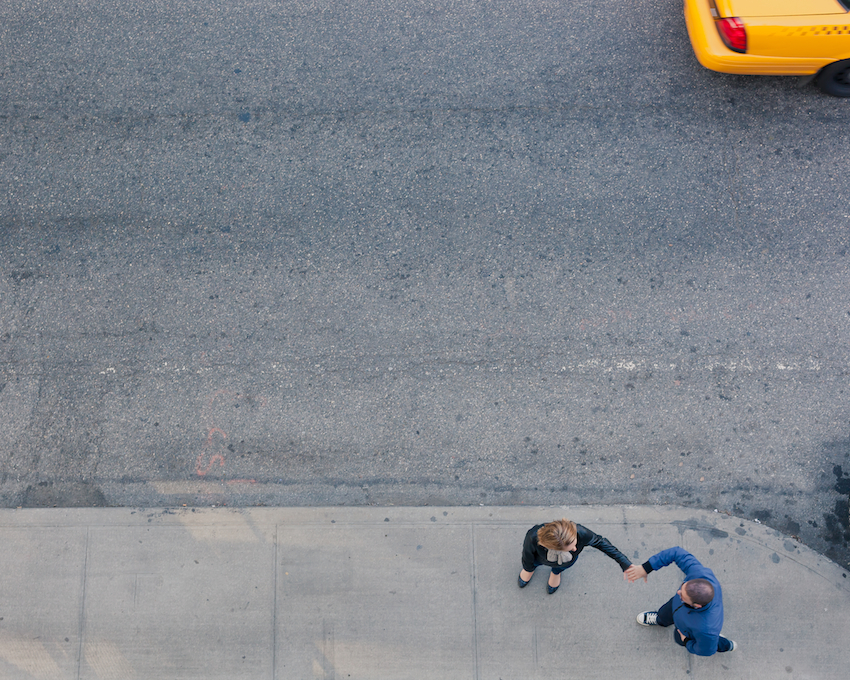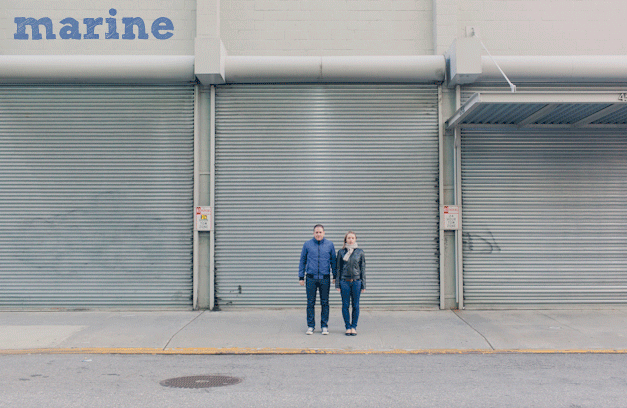 These two New Yorkers make such a lovely couple…   I can't wait to photograph Tomoko & Romain's wedding in France this summer!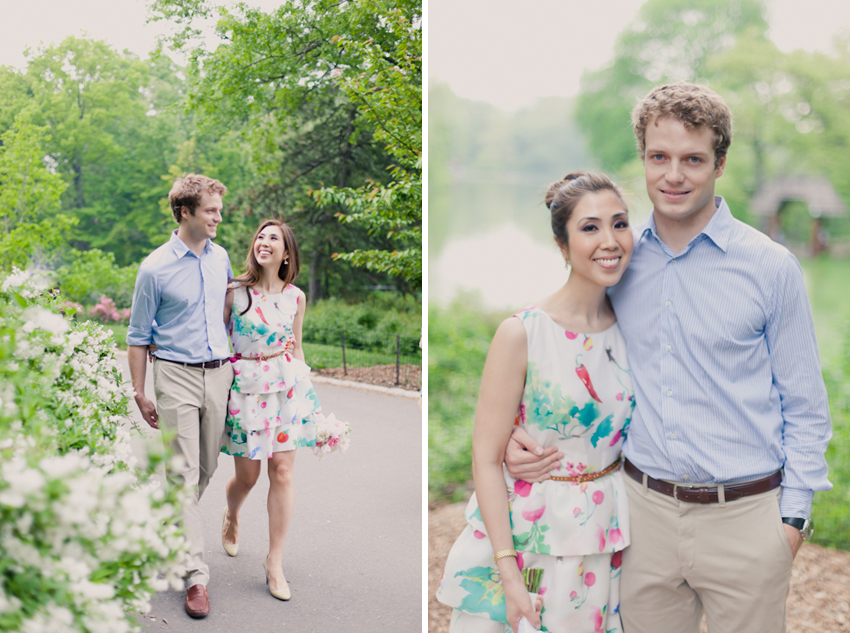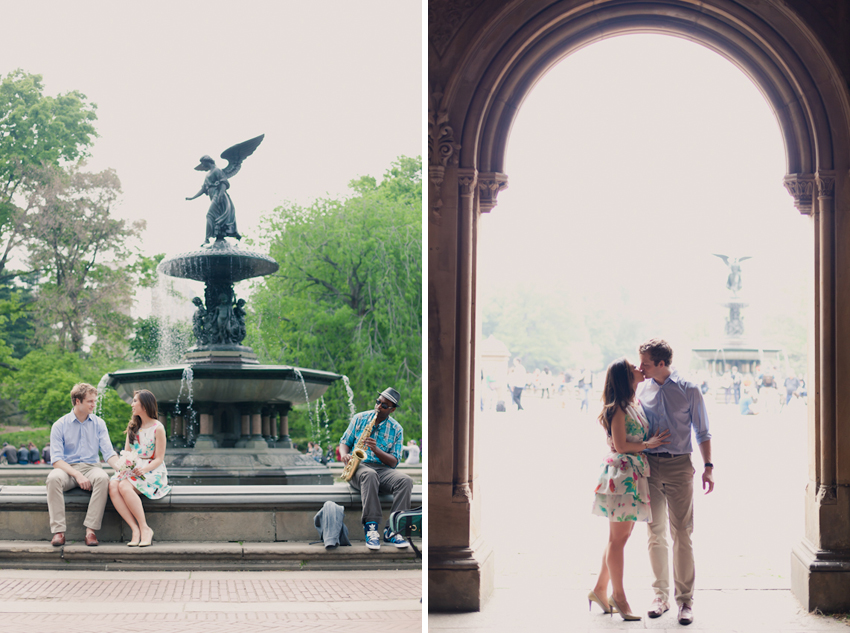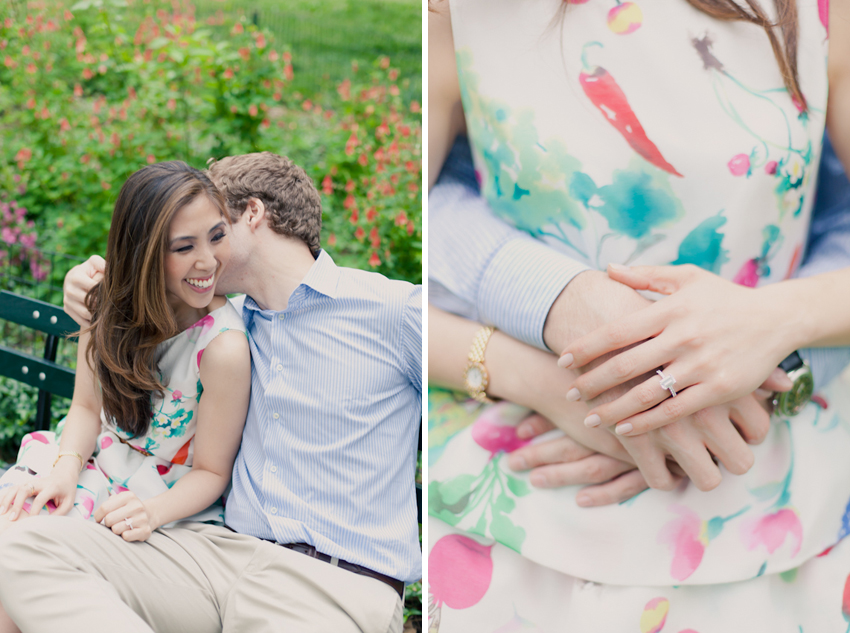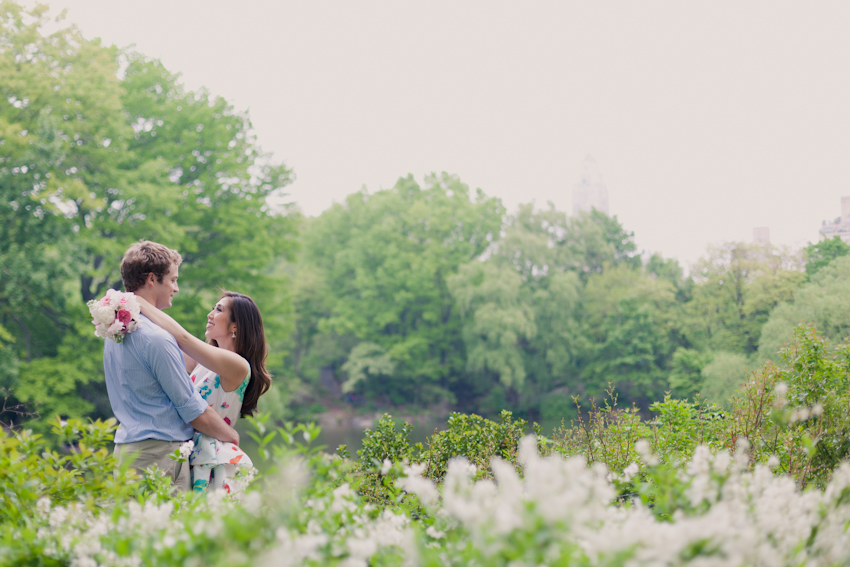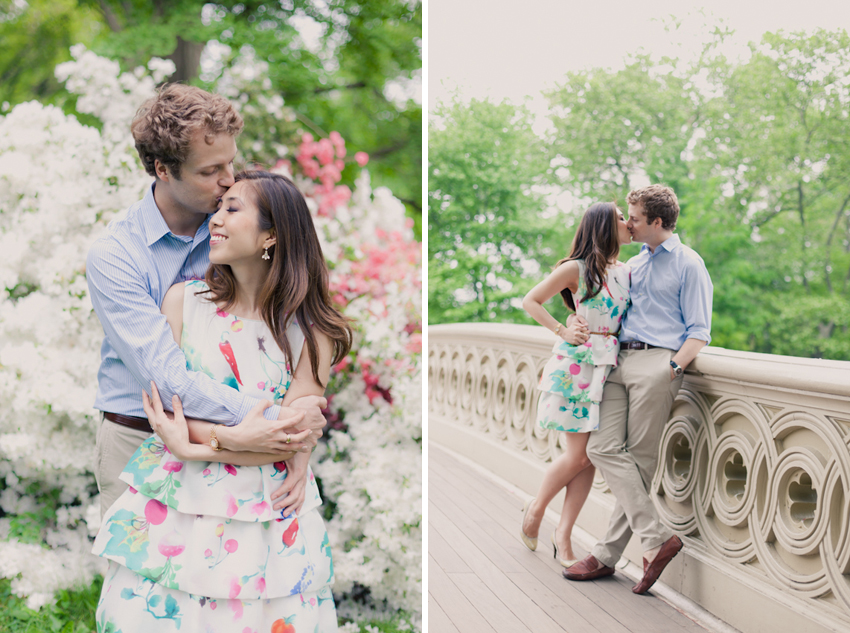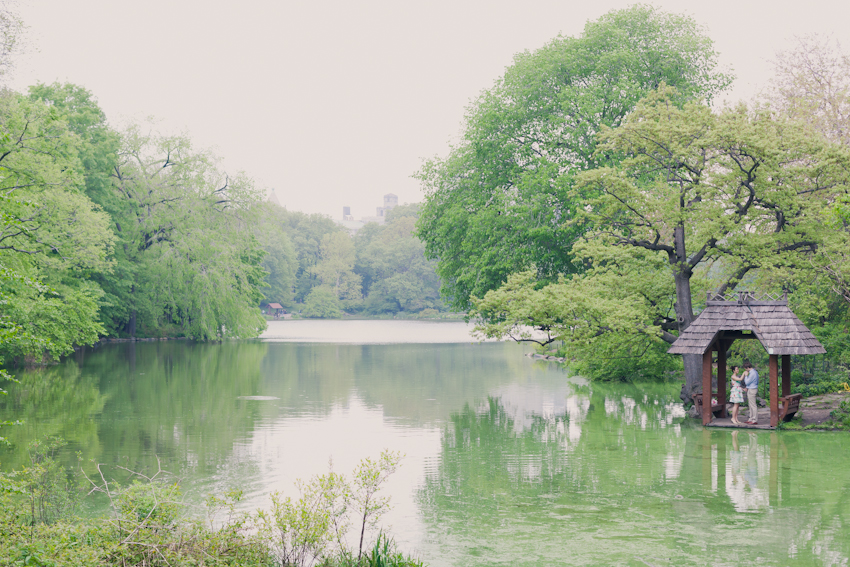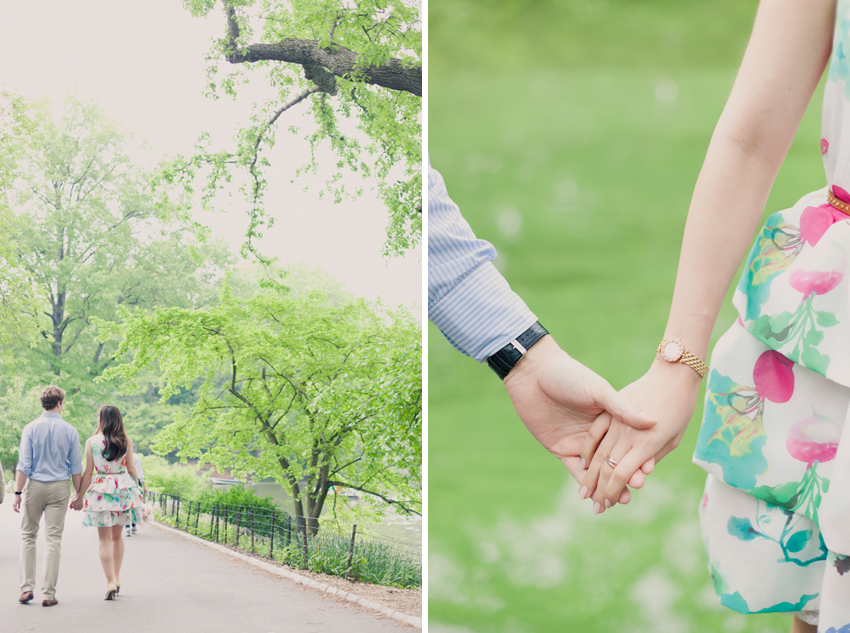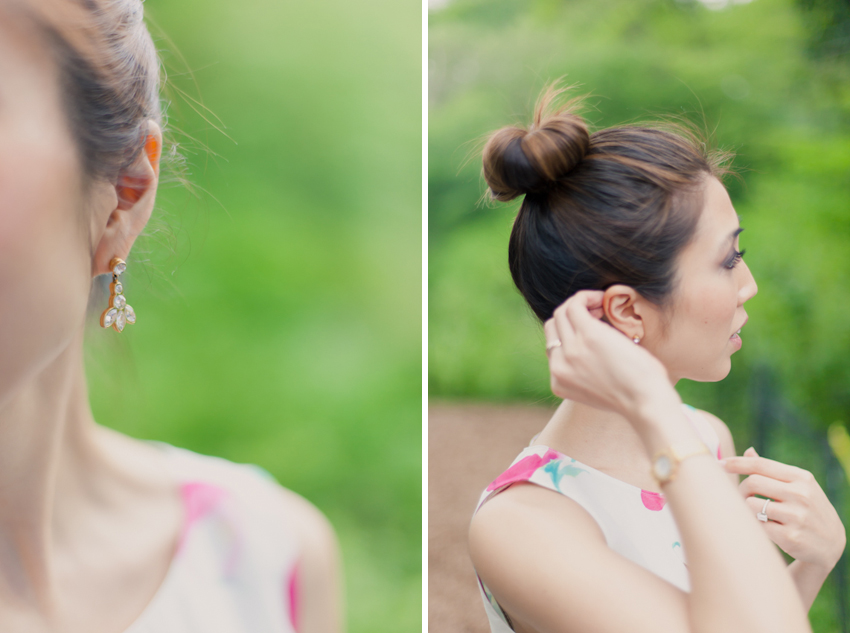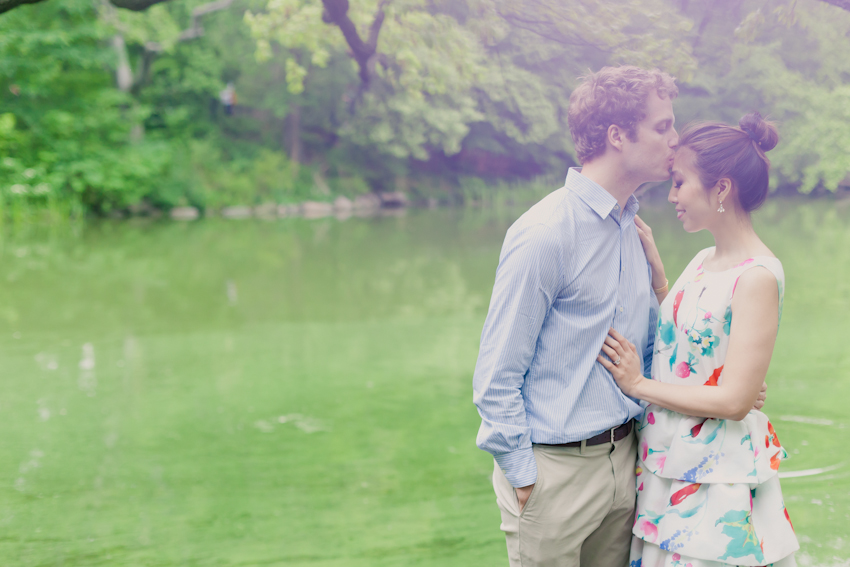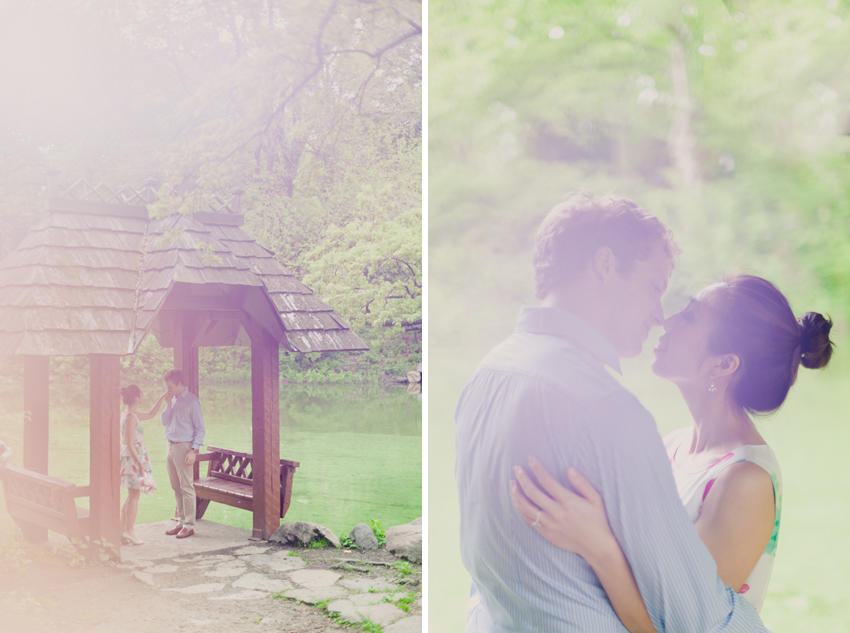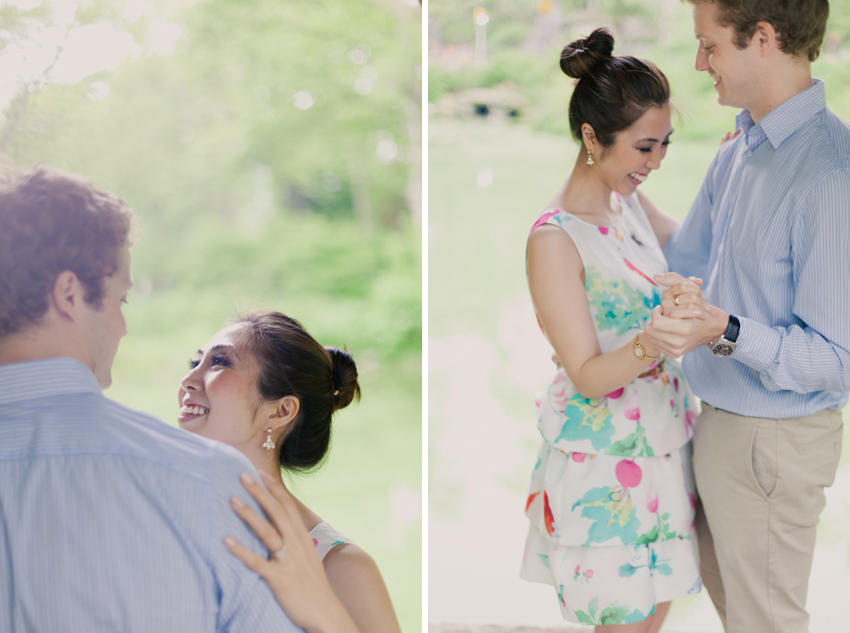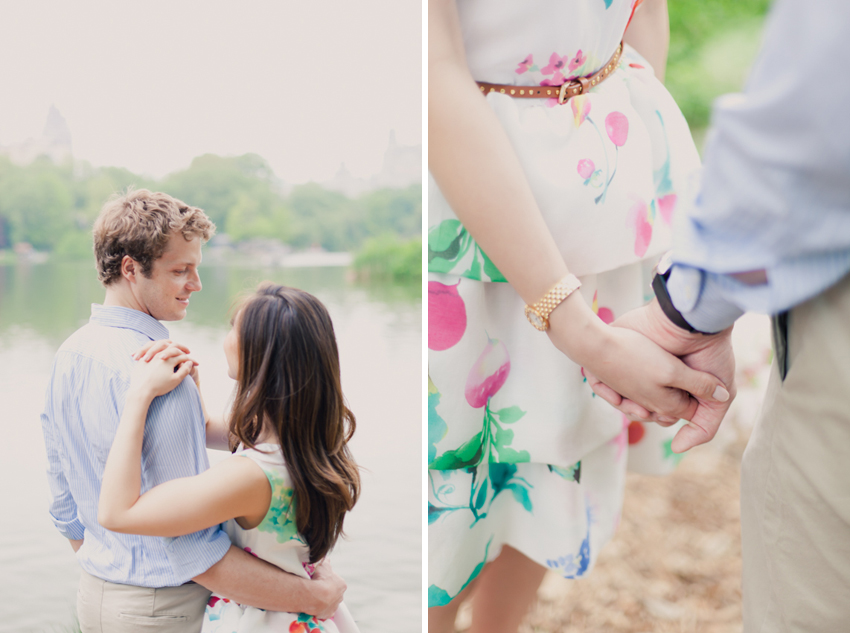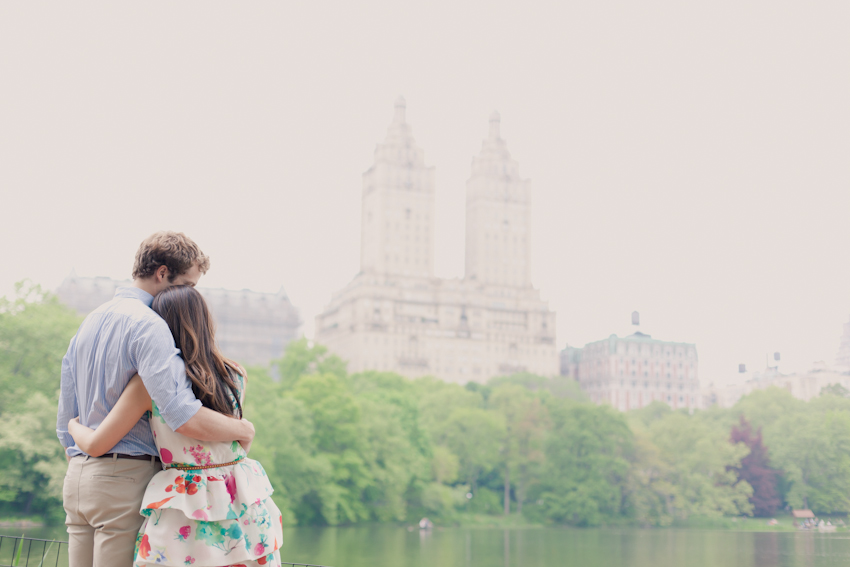 Since I got back from Europe a few weeks ago, I took time to move/settle/party in our new Brooklyn apartment, plan a busy summer, catch up with old friends, meet new faces, and I'm off travelling again soon. So looking forward to spending a month on the West Coast!  There's going be a very special wedding, and some personal photo projects… All exciting and inspiring.
If you're in San Francisco and Los Angeles in April, feel free to contact me for an engagement shoot, portrait session… or even an elopement?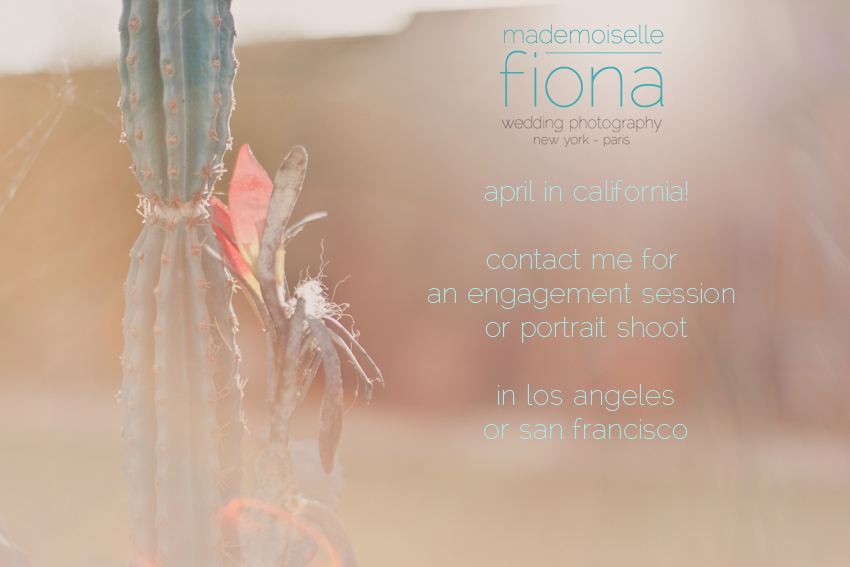 And here are a few images from my previous trip to L.A…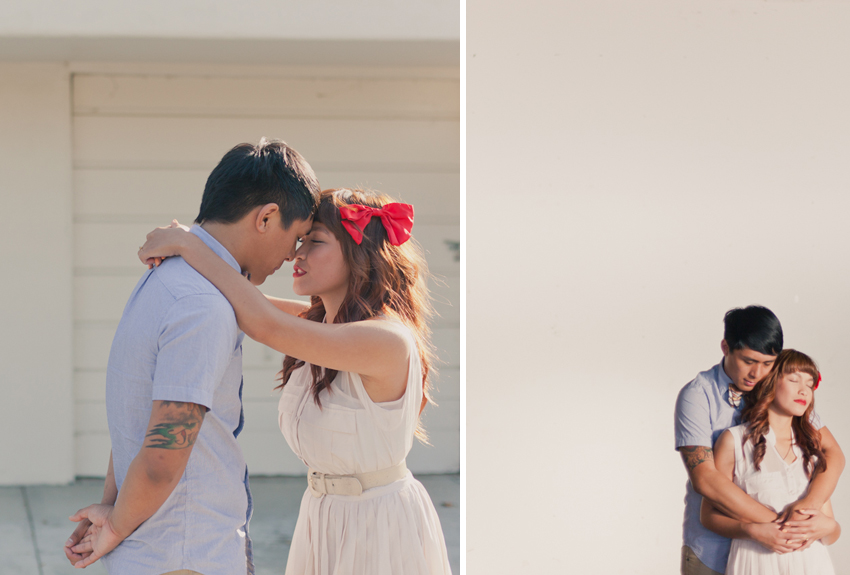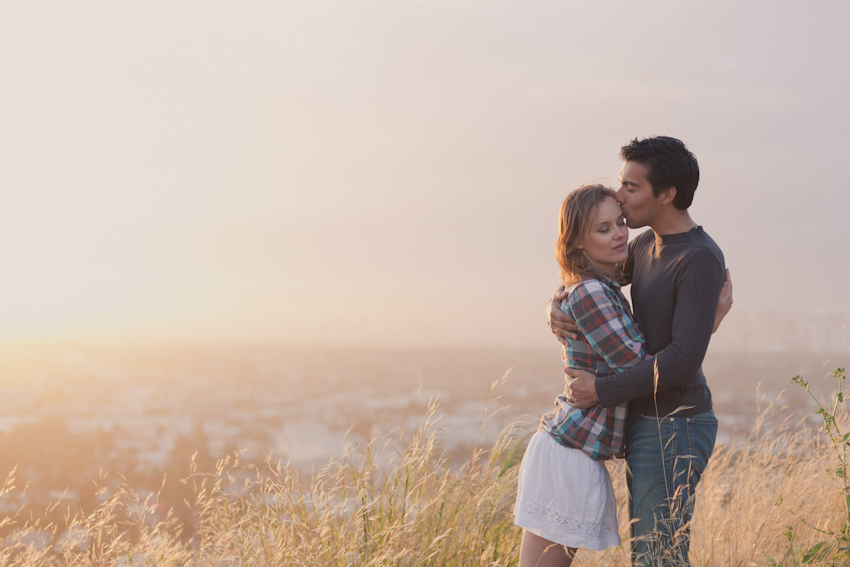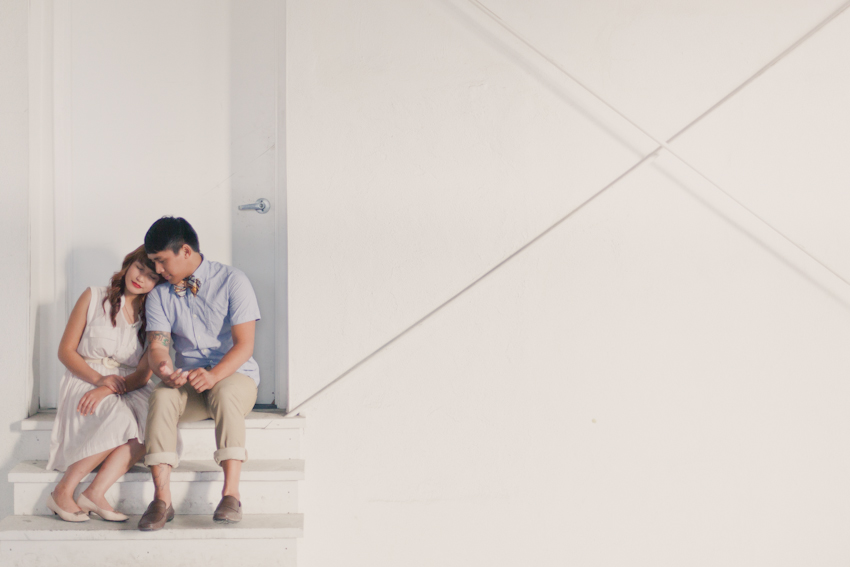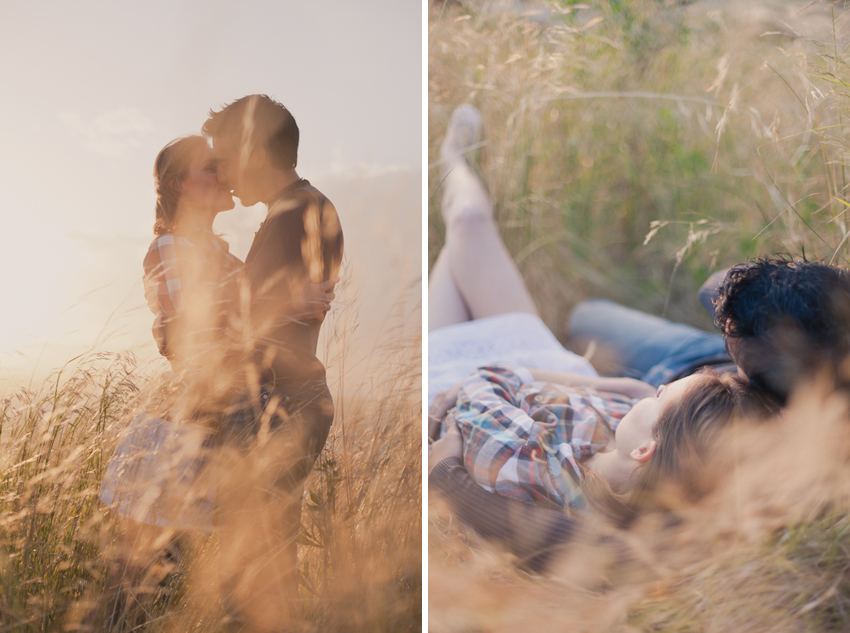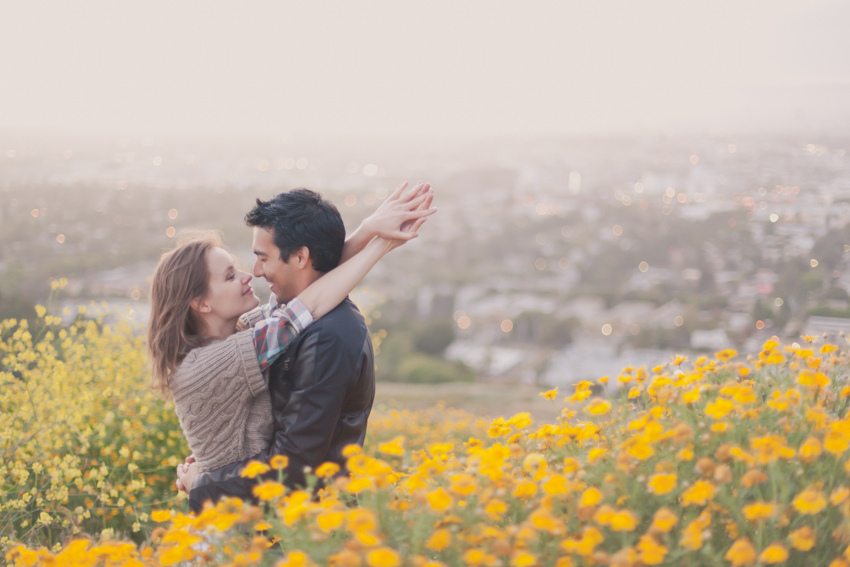 Spring is almost here… and love is definitely in the air. It was the perfect afternoon to enjoy the warmer weather and wander around Red Hook and Gowanus in Brooklyn. Especially with these two, they were just too cute. When Hilary told me they would like to take pictures in Gowanus (an industrial neighborhood with a dirty canal running through it), I knew we were going to have fun! Now I'm really looking forward to their wedding in September. Thank you Hilary & Kyle!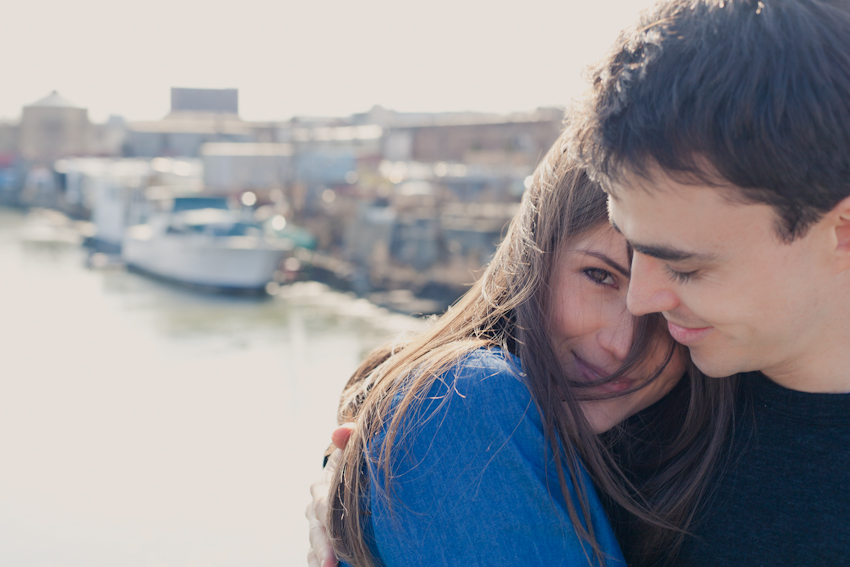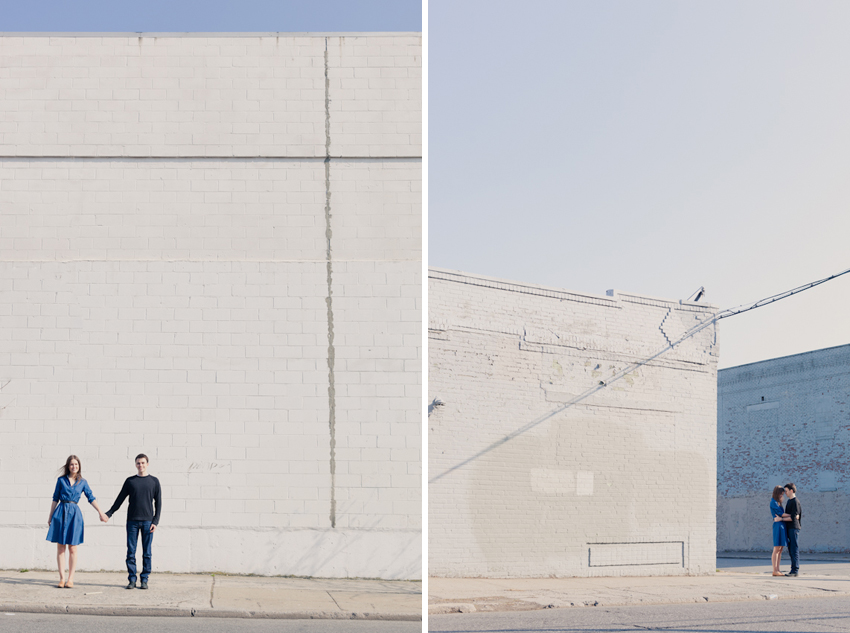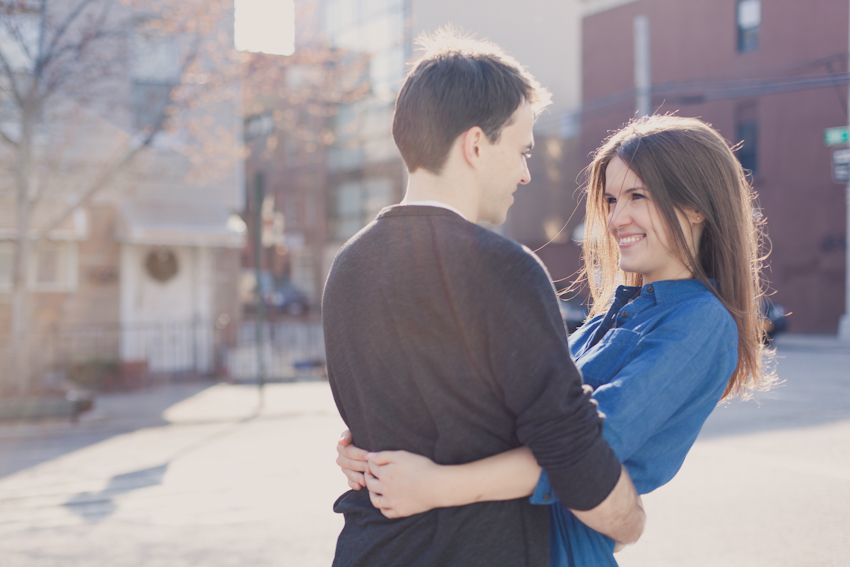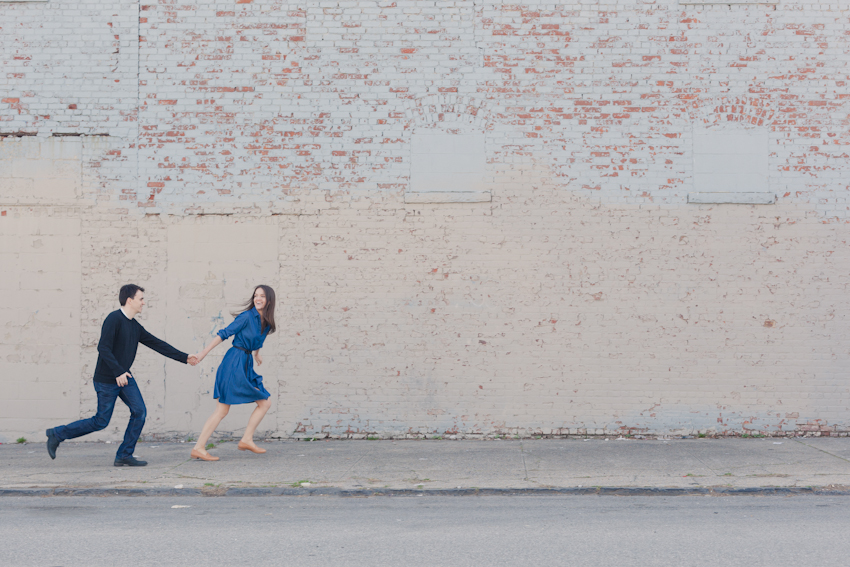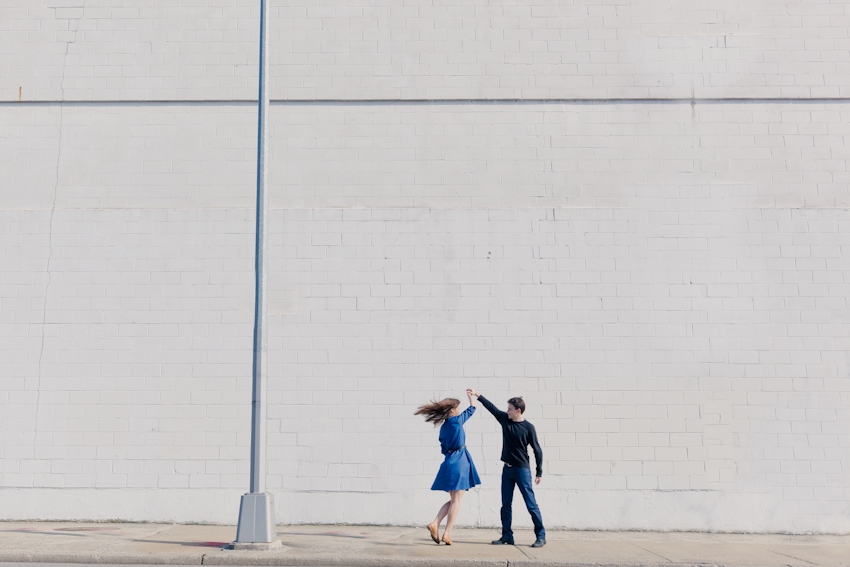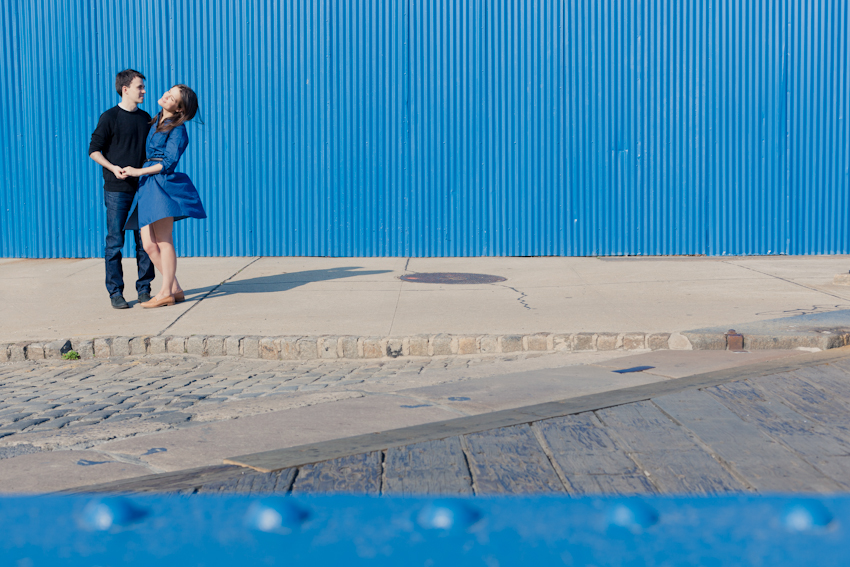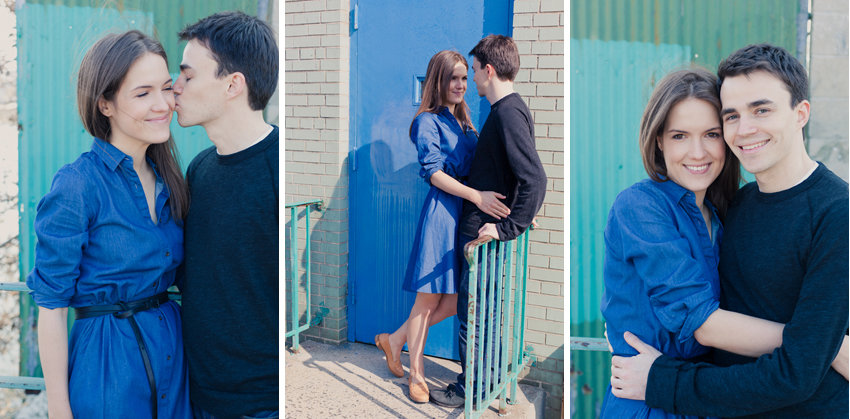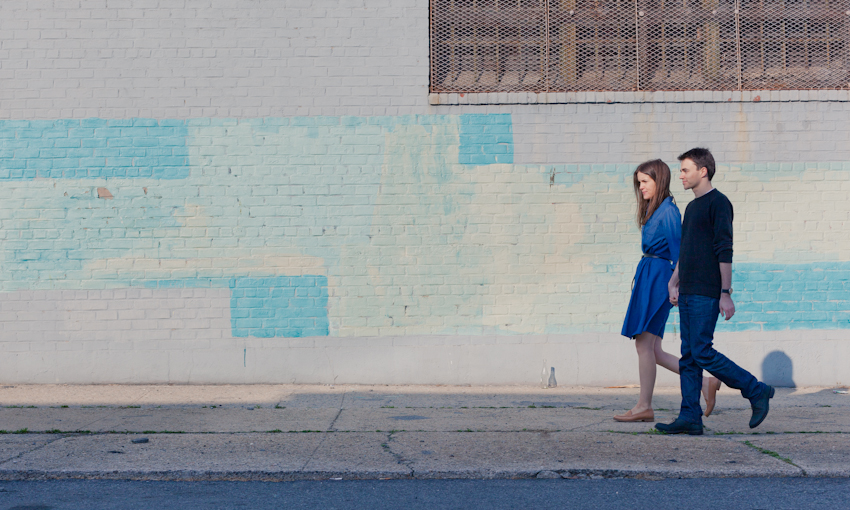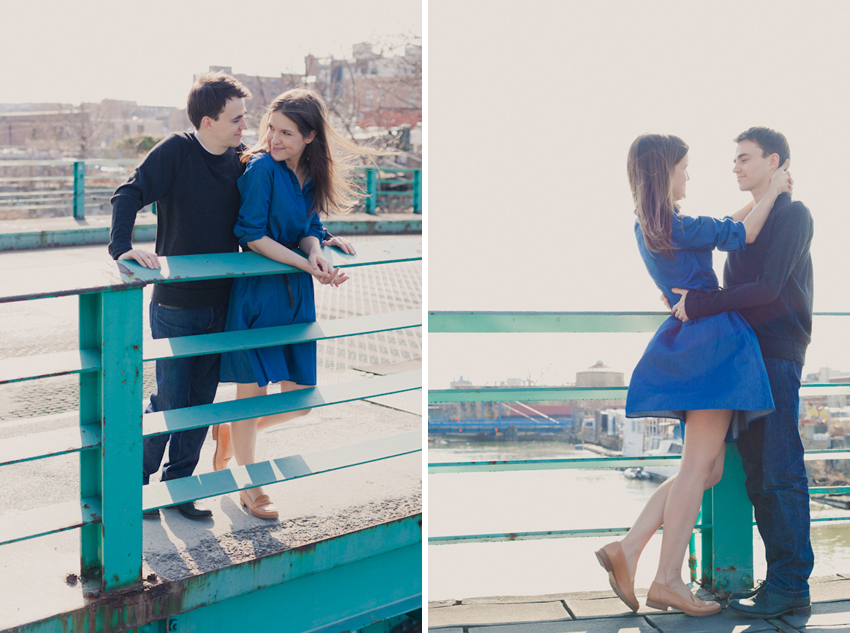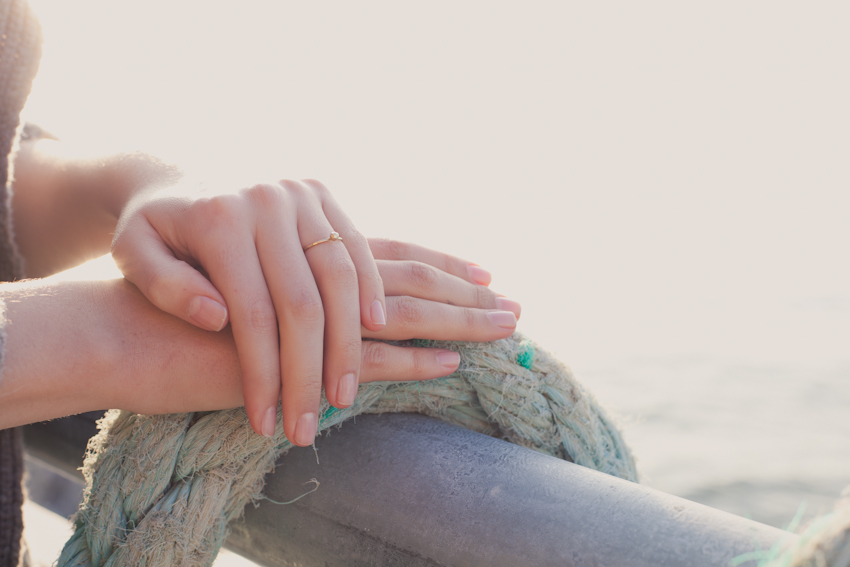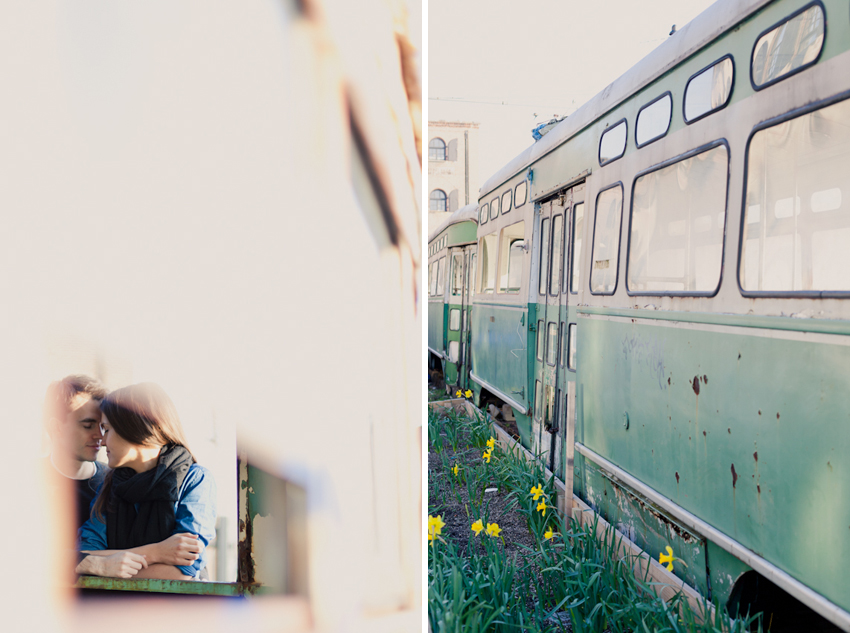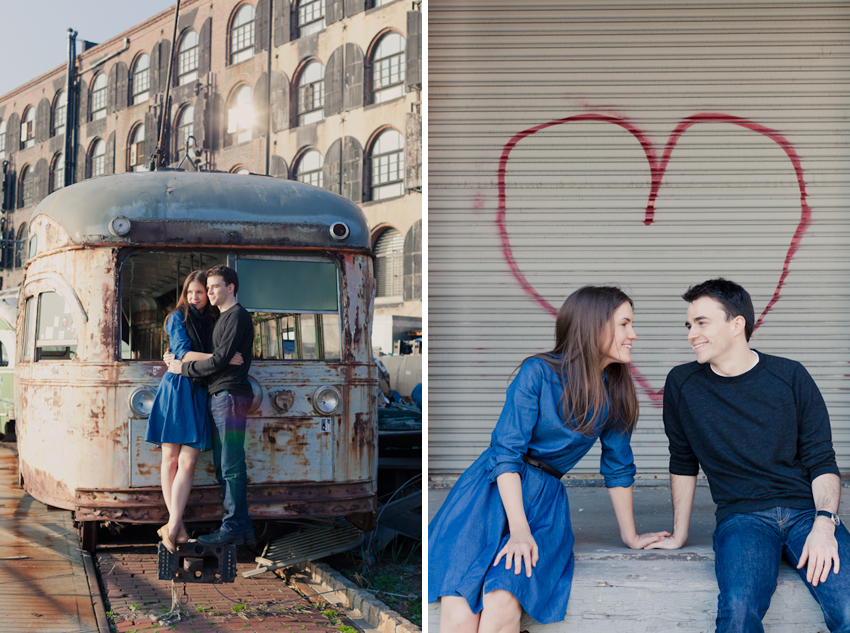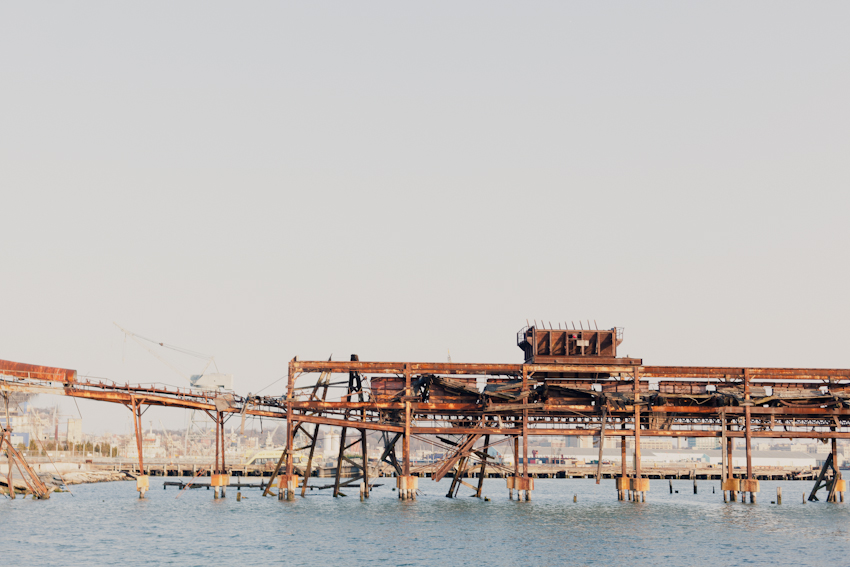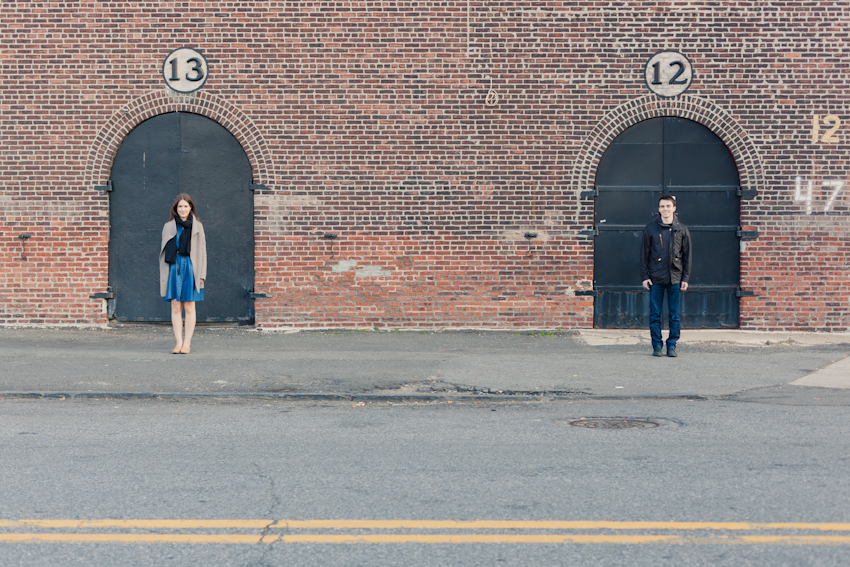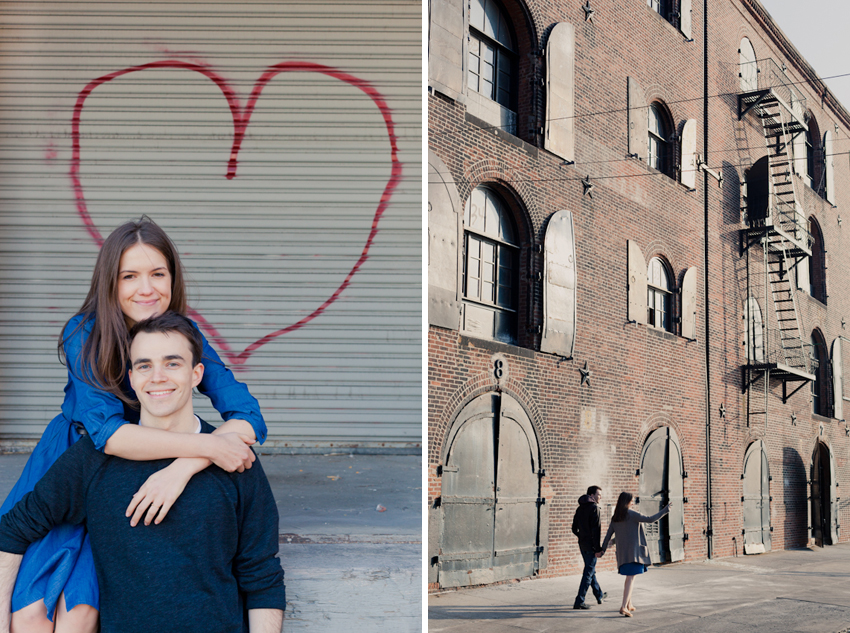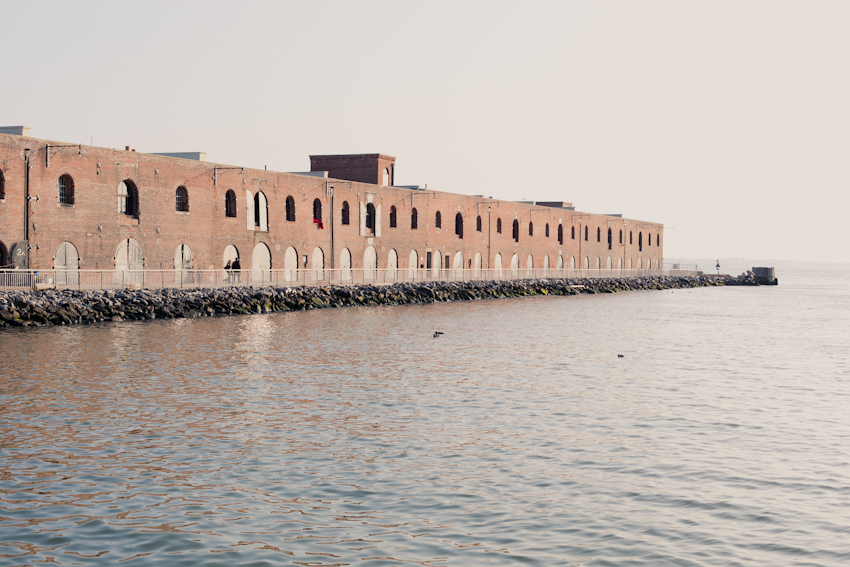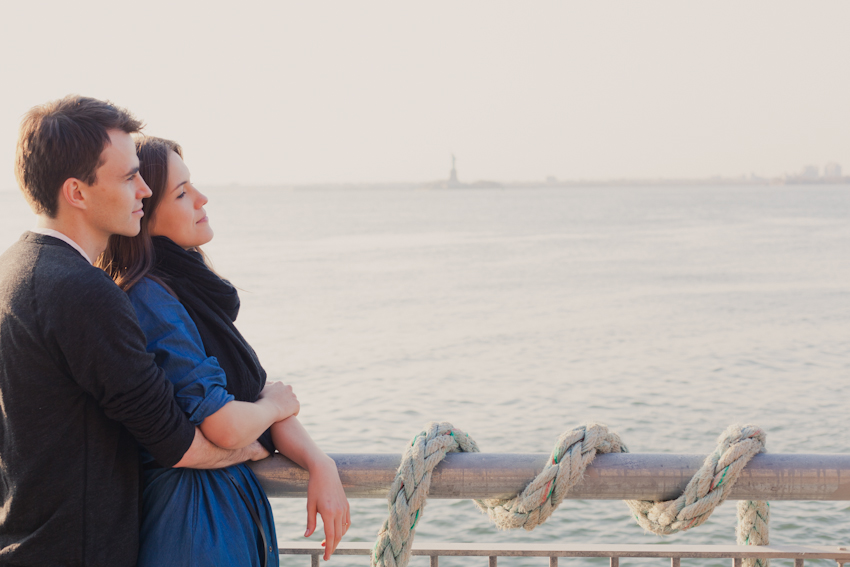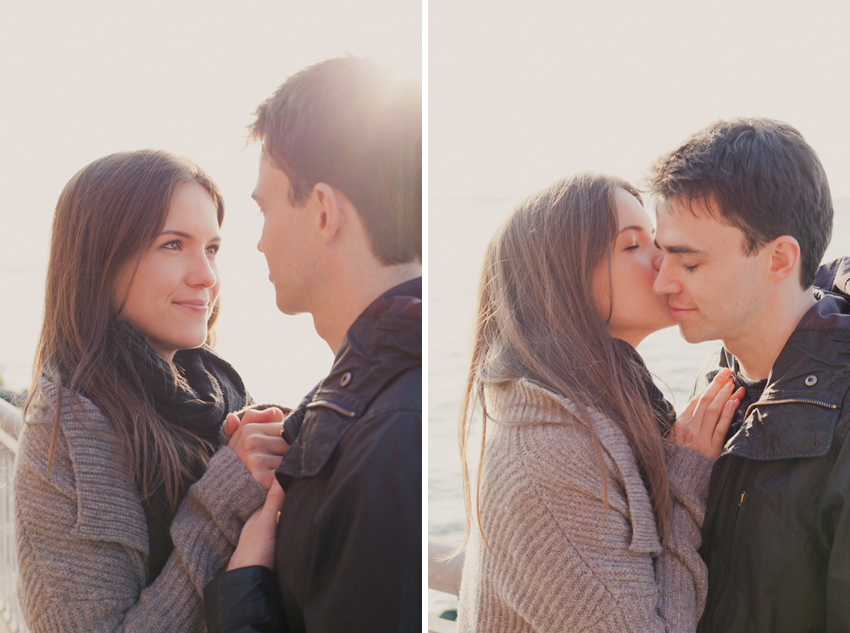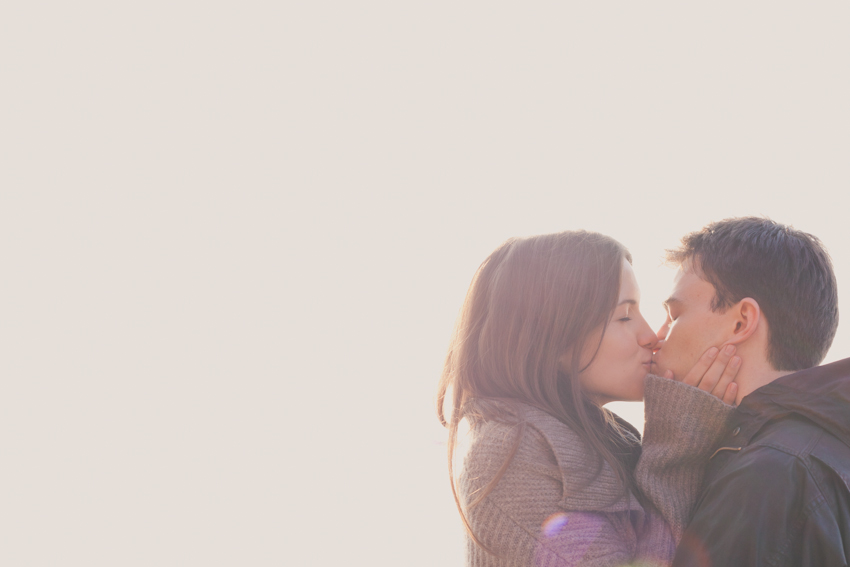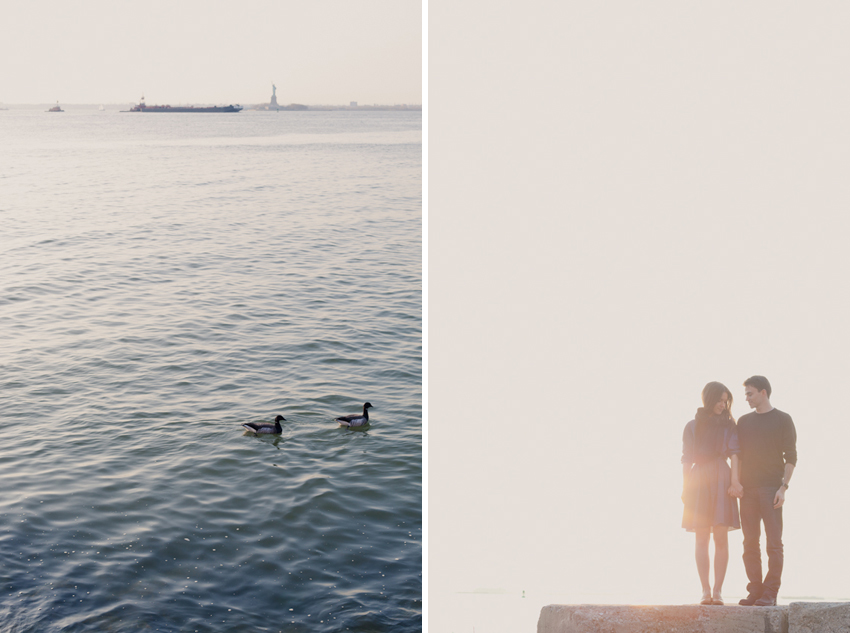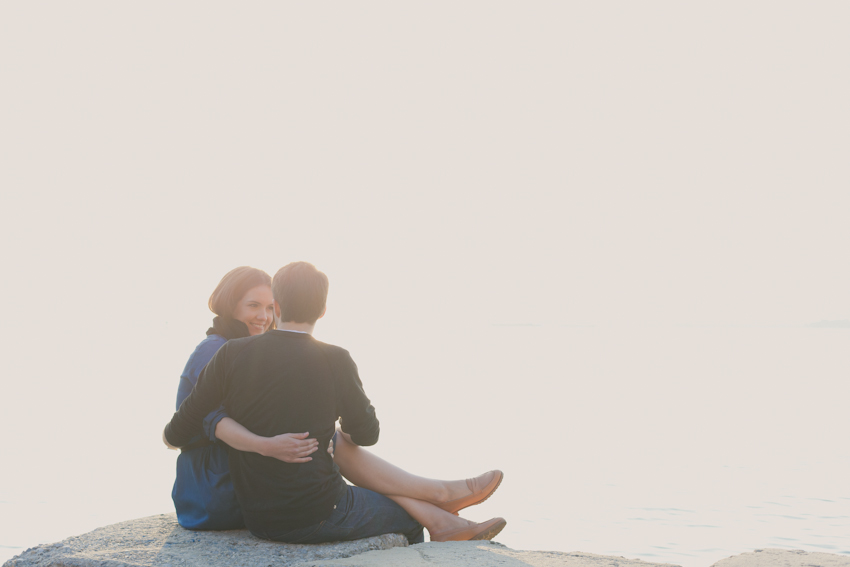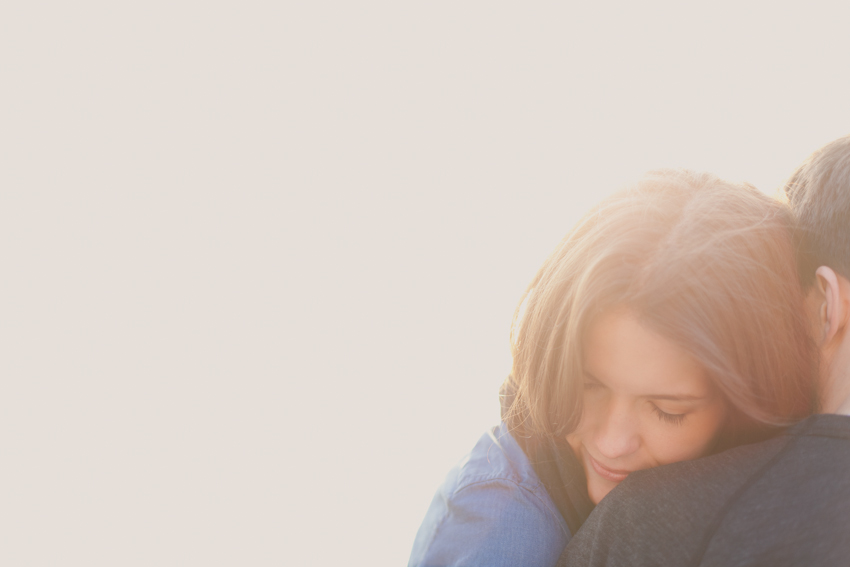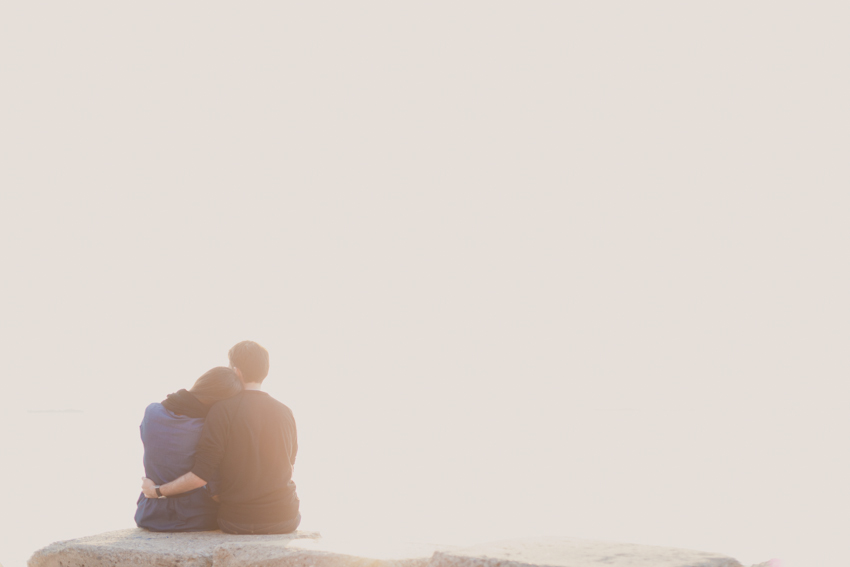 A sunny walk in Paris with Alix & Romain… such a lovely afternoon.  I can't wait to photograph their wedding in France next summer.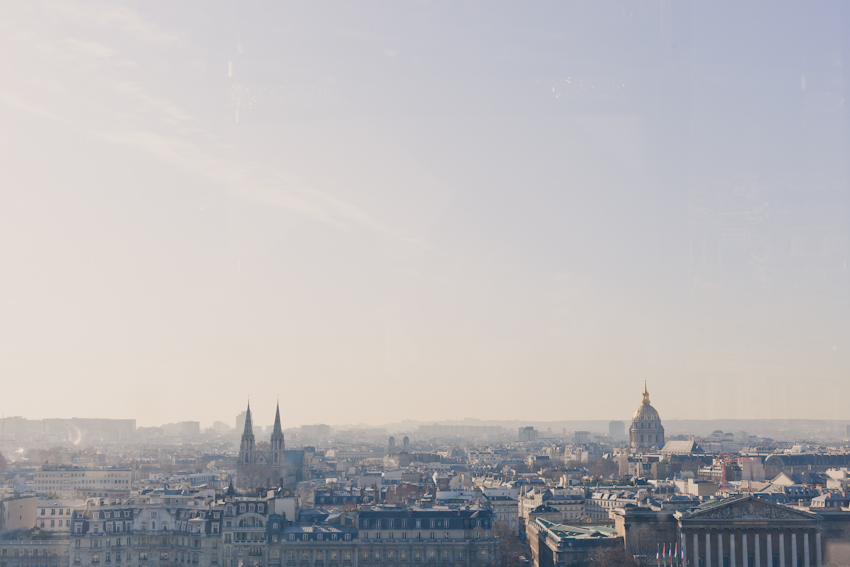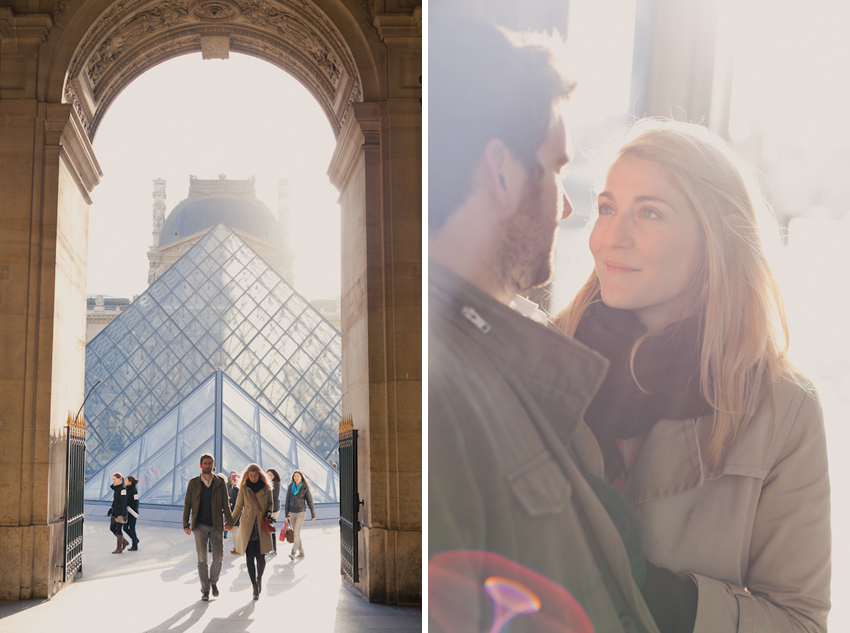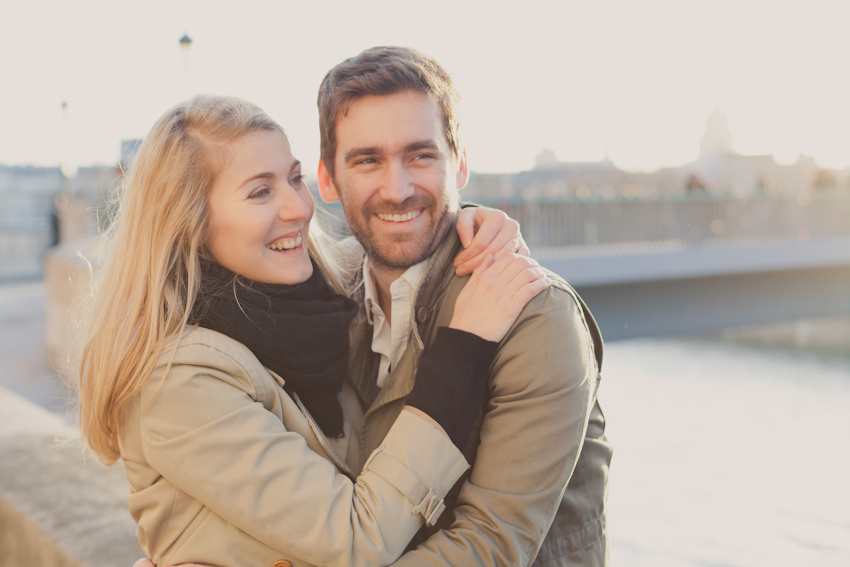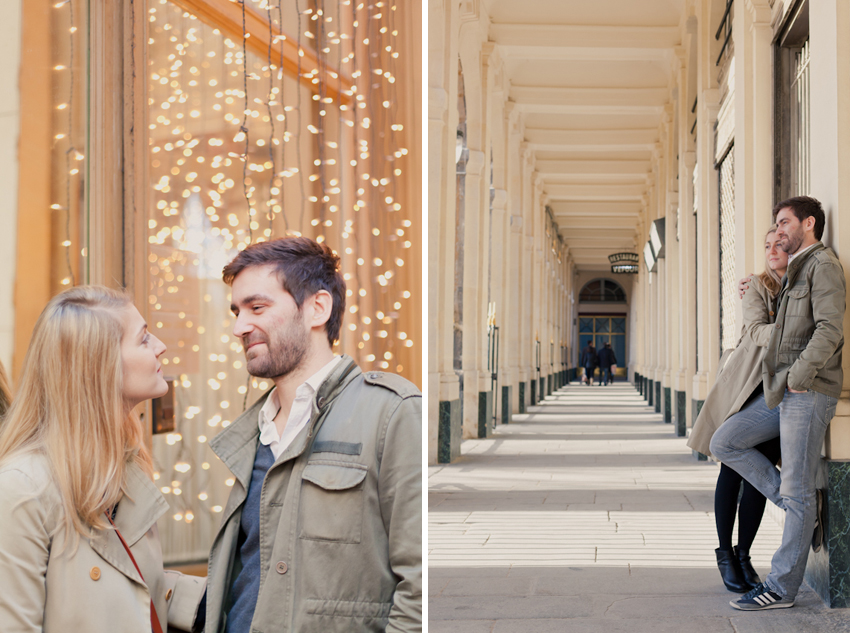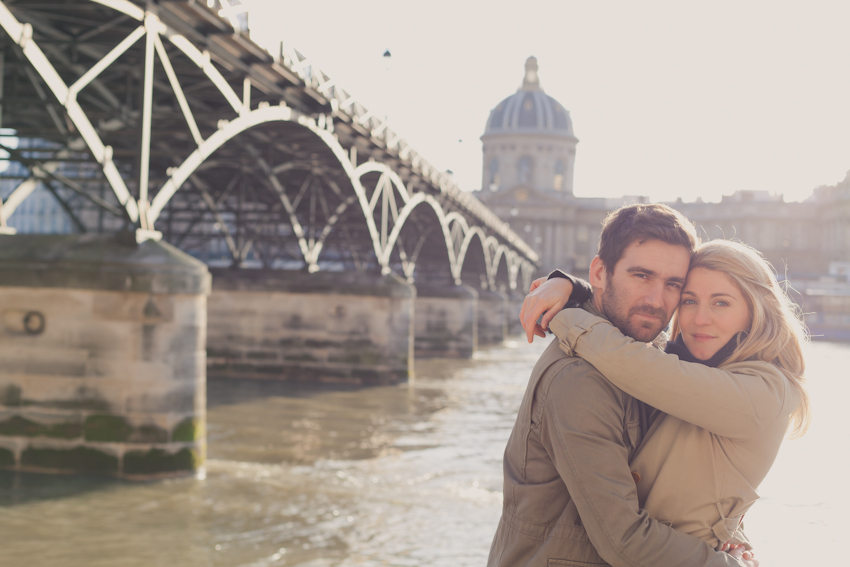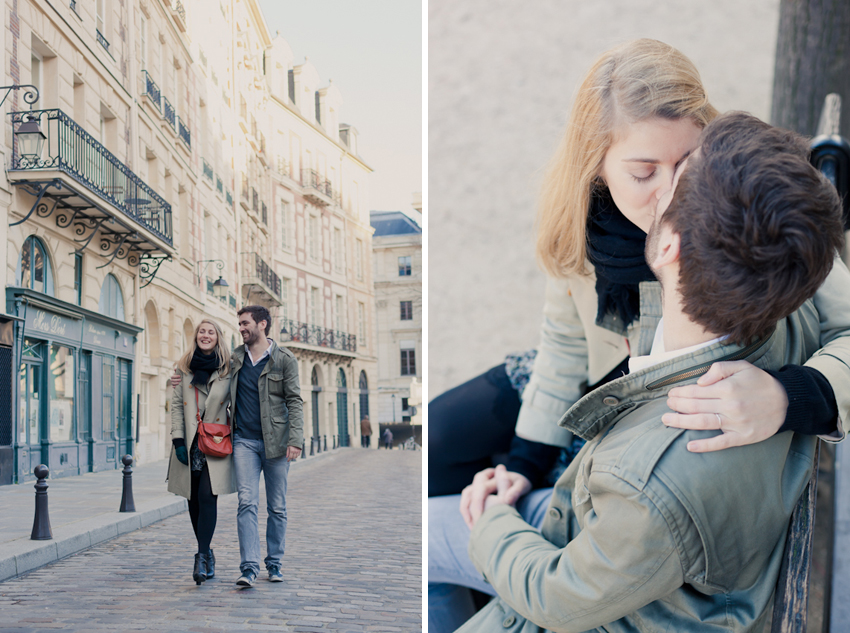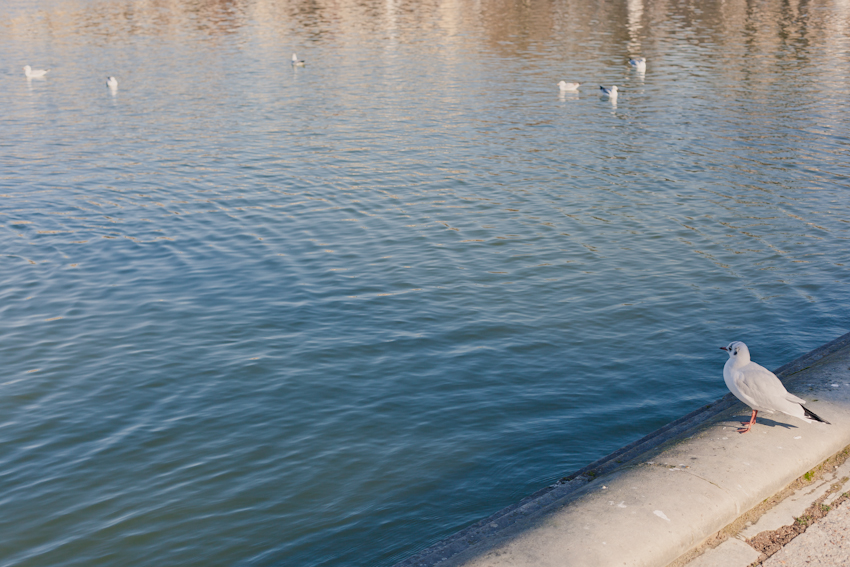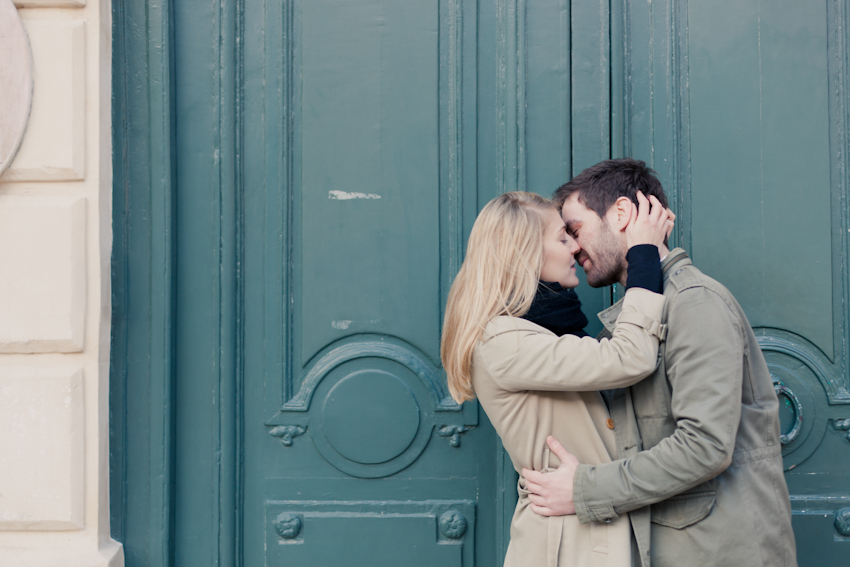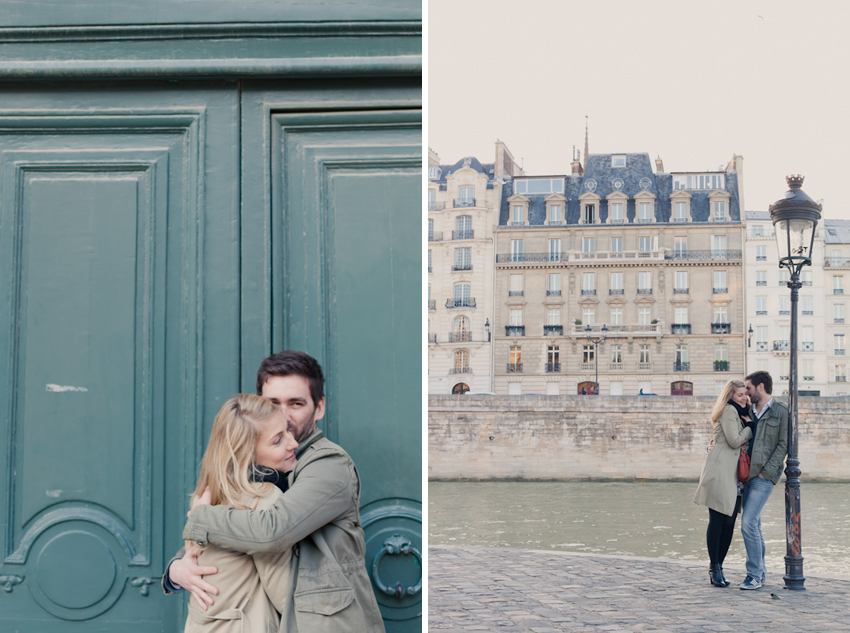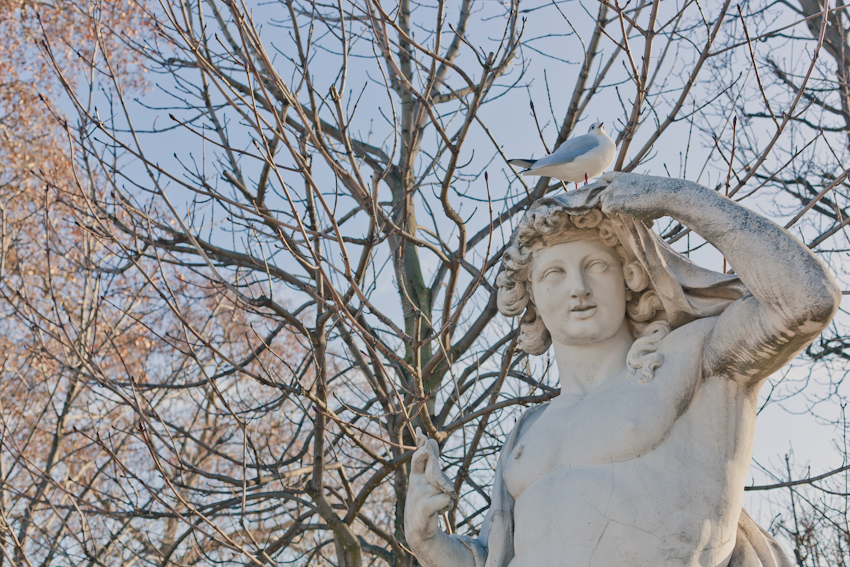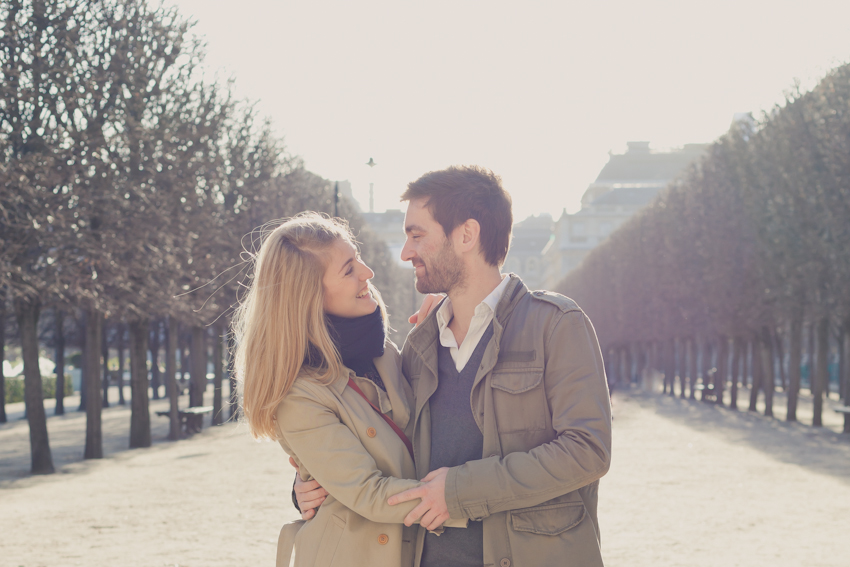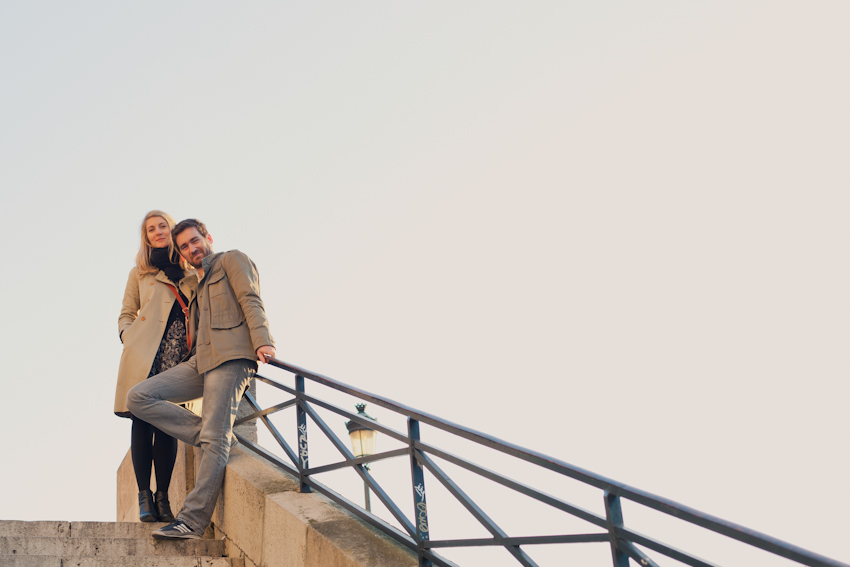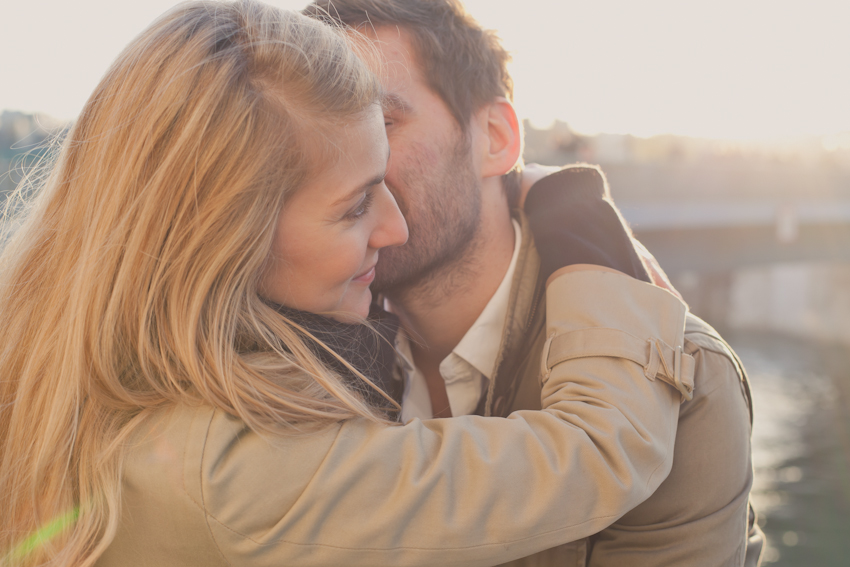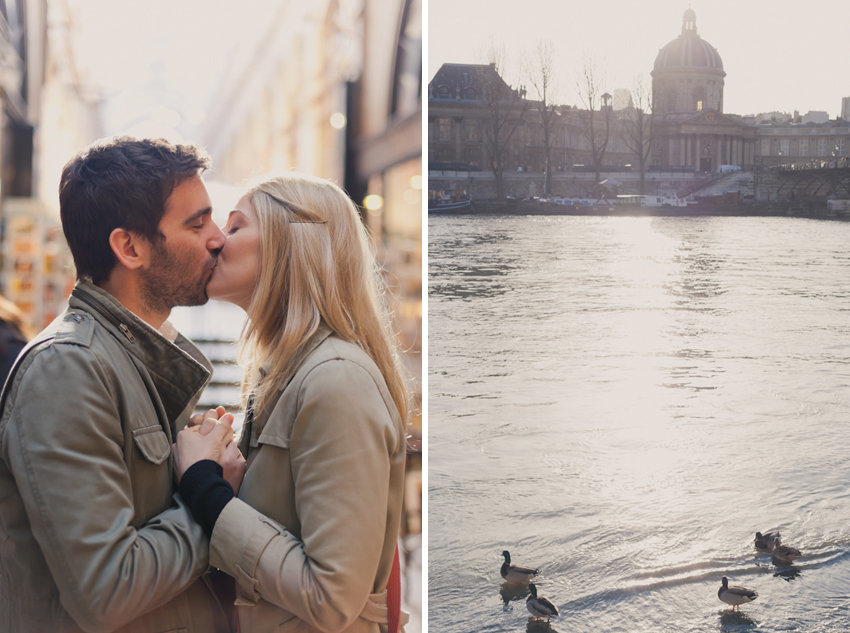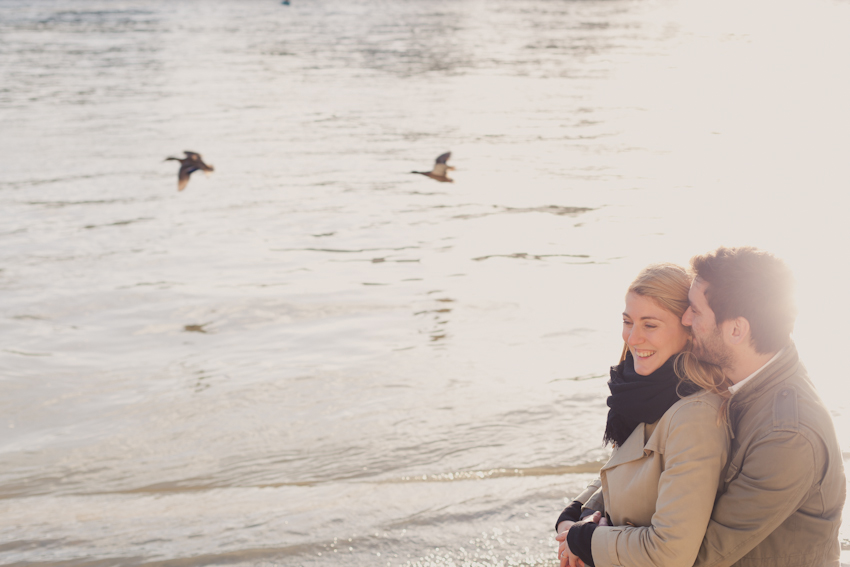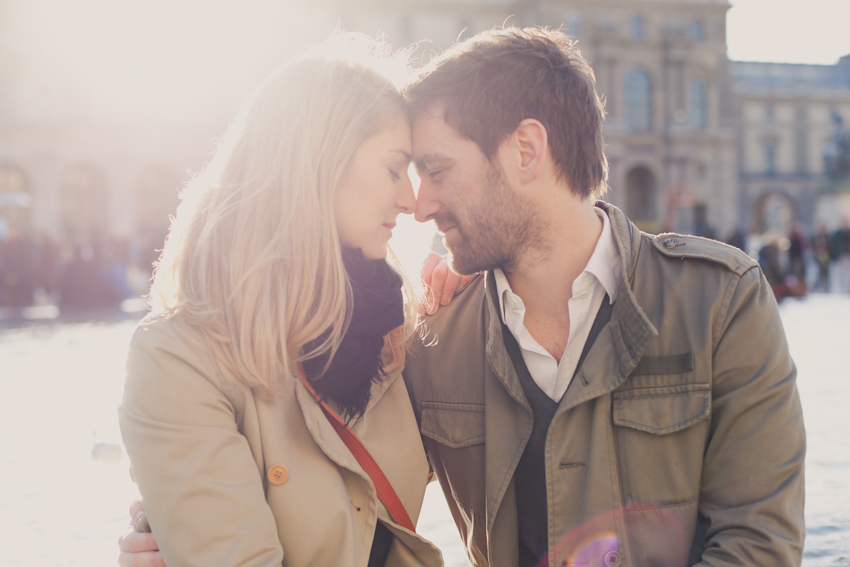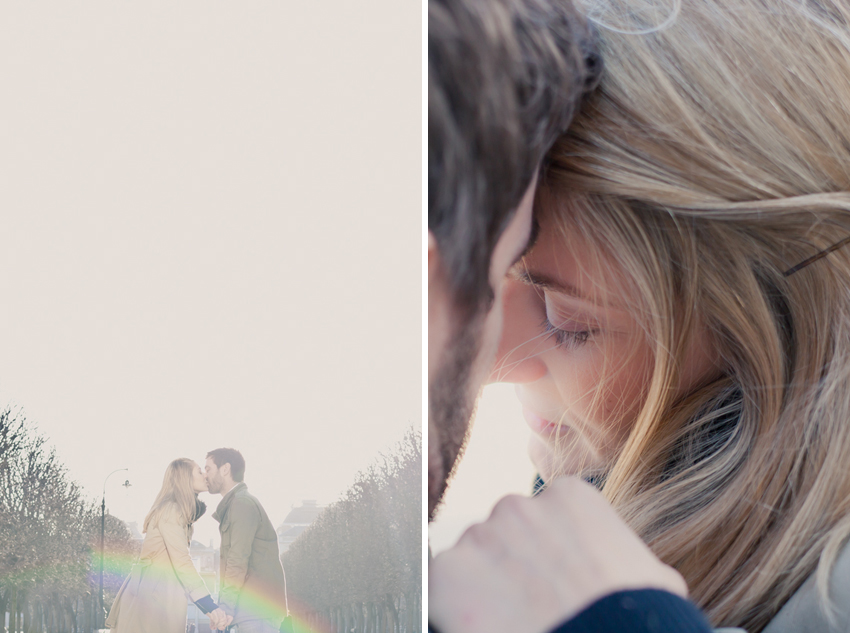 As featured on :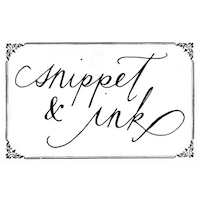 A cold winter day in our neighborhood of Williamsburg, Brooklyn.  Congratulations Erin+Zad!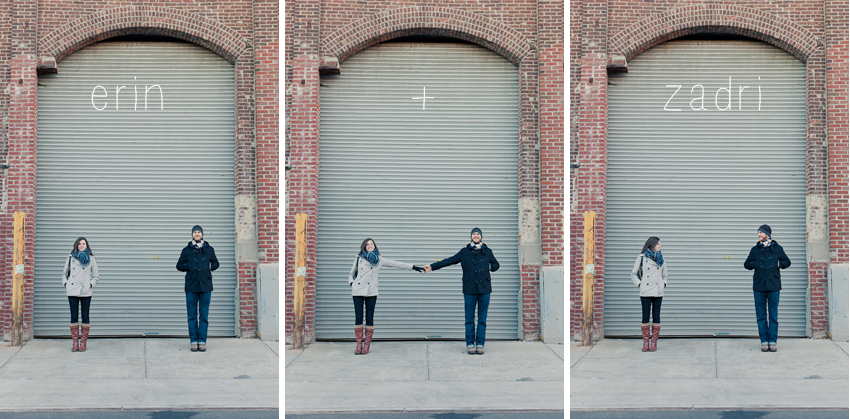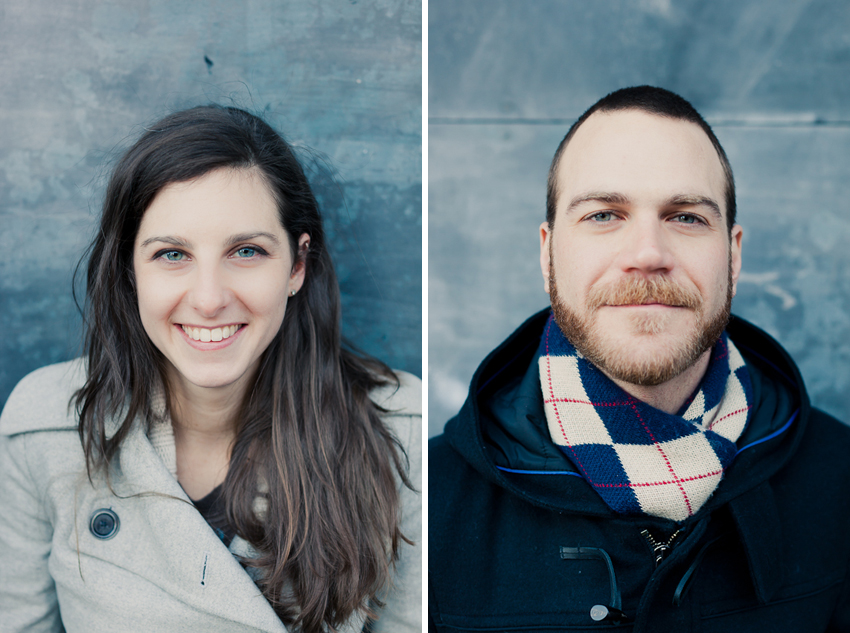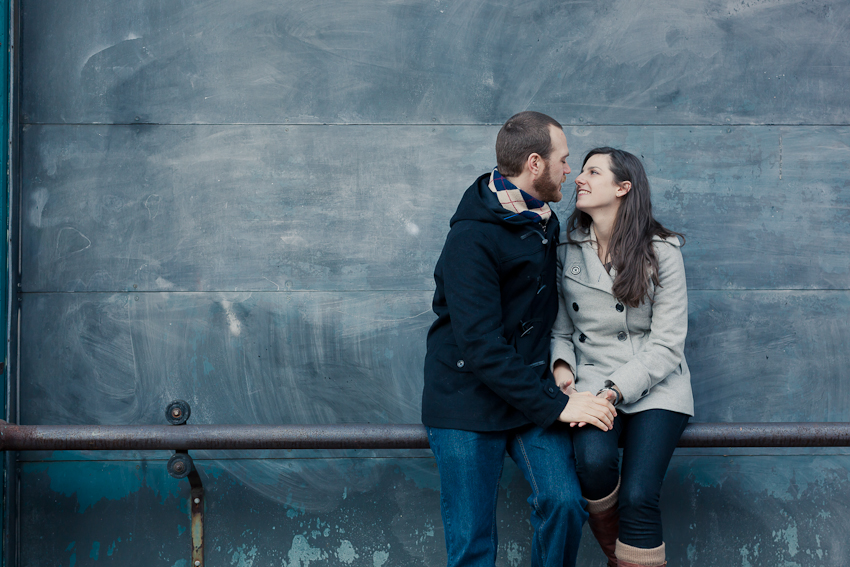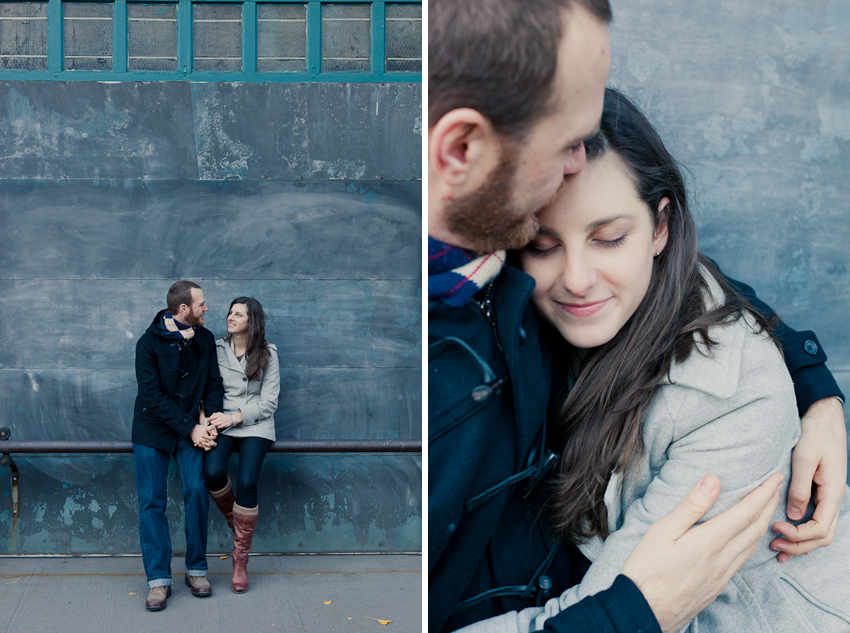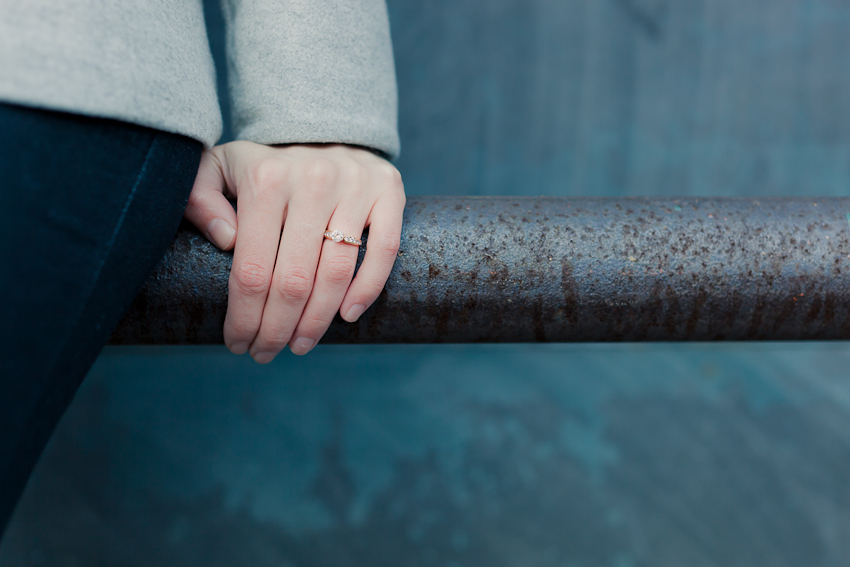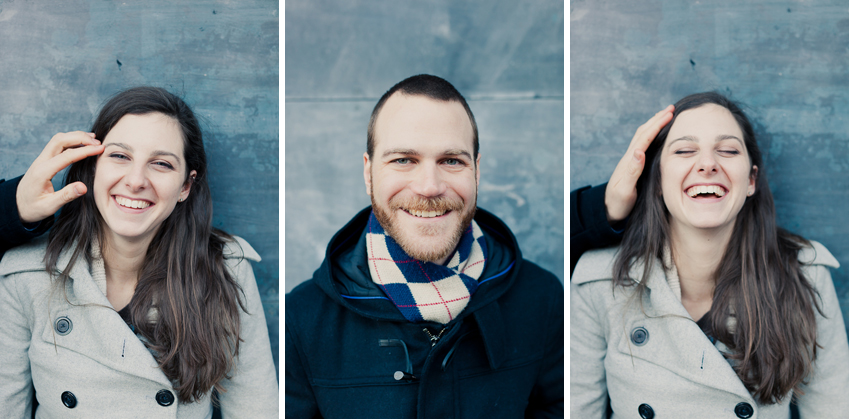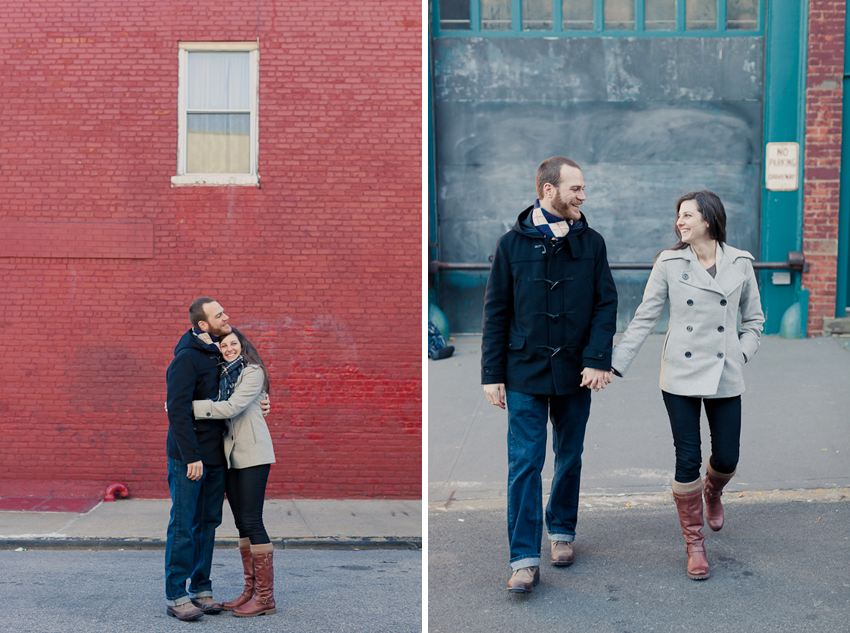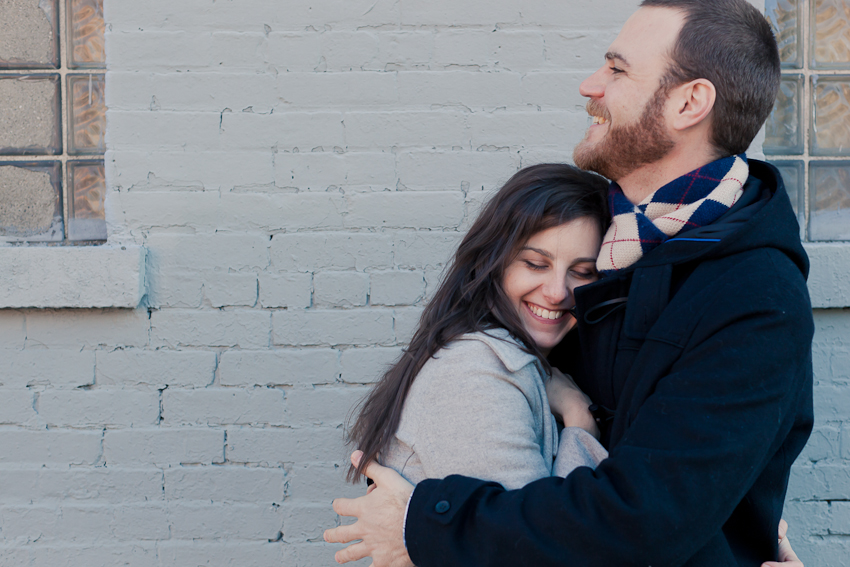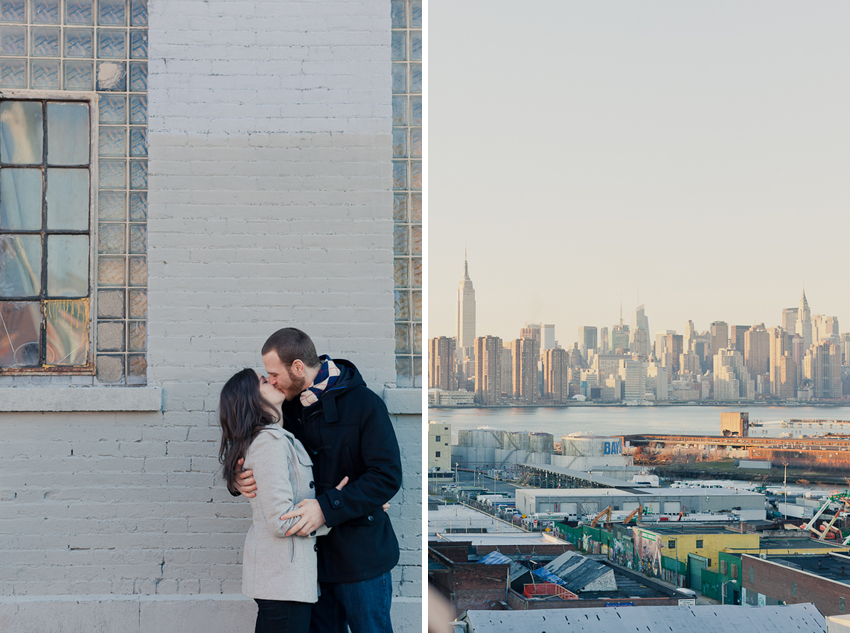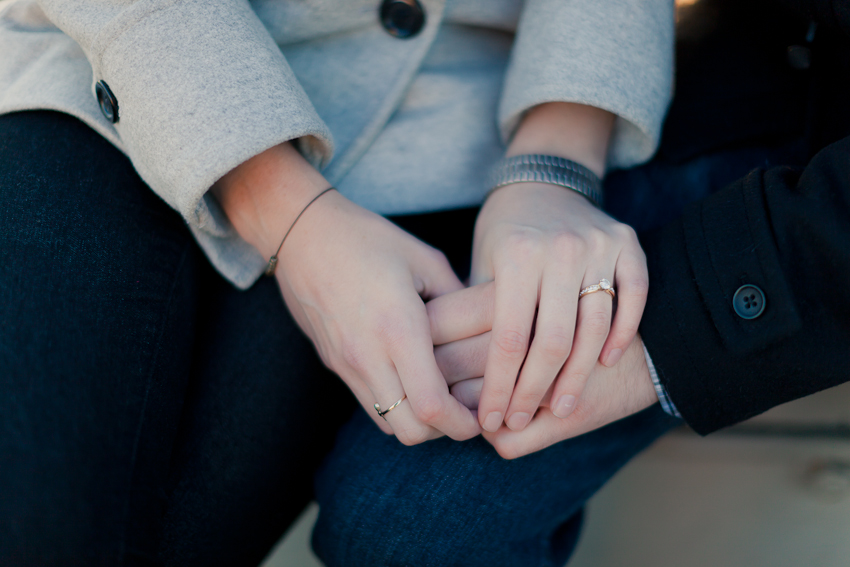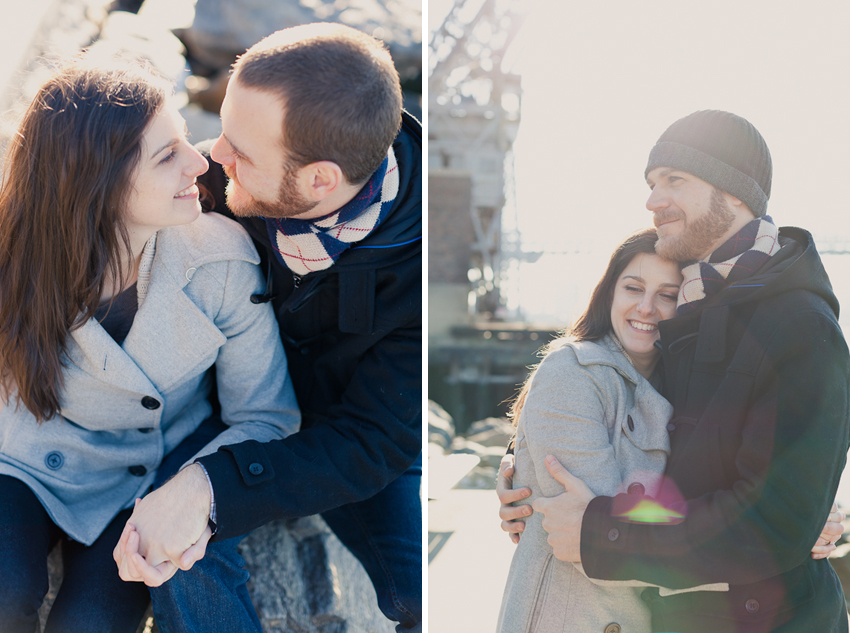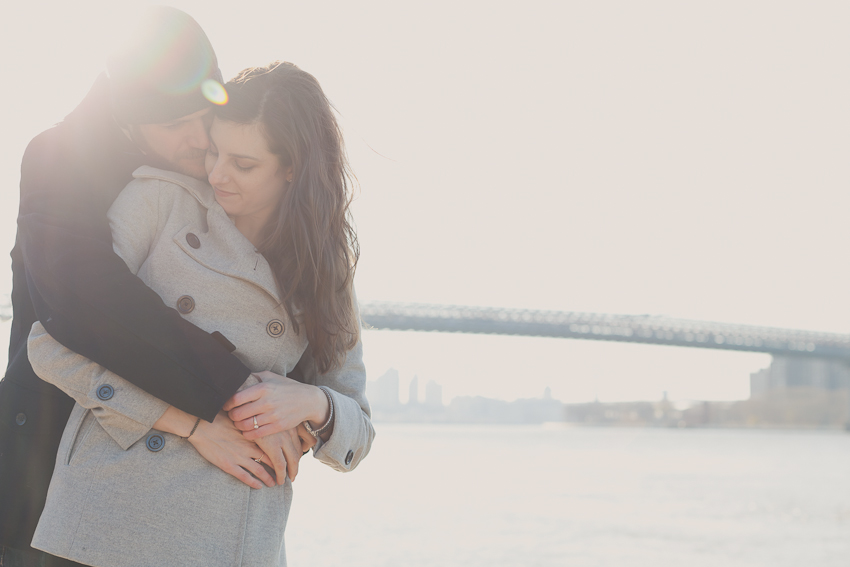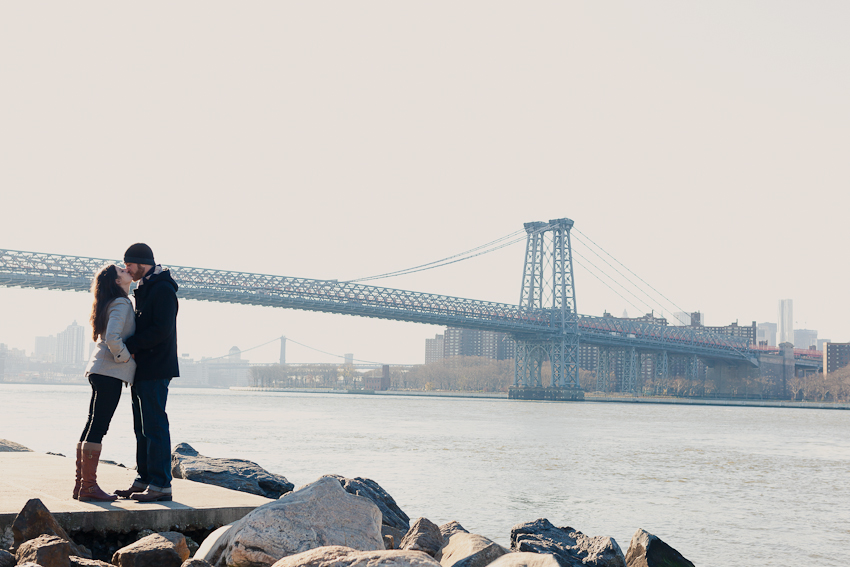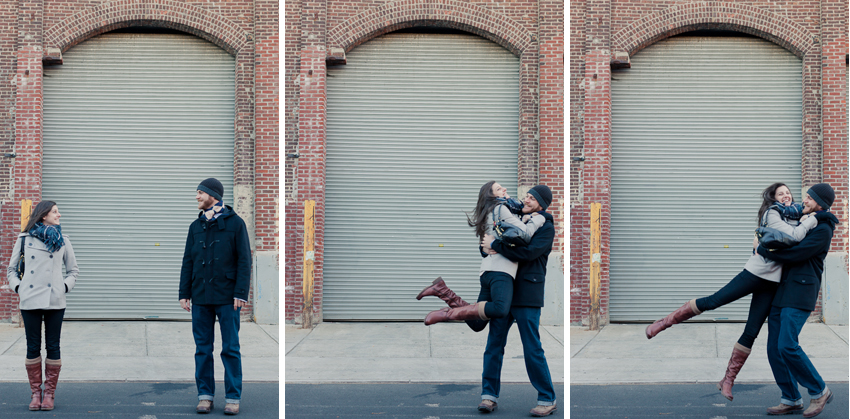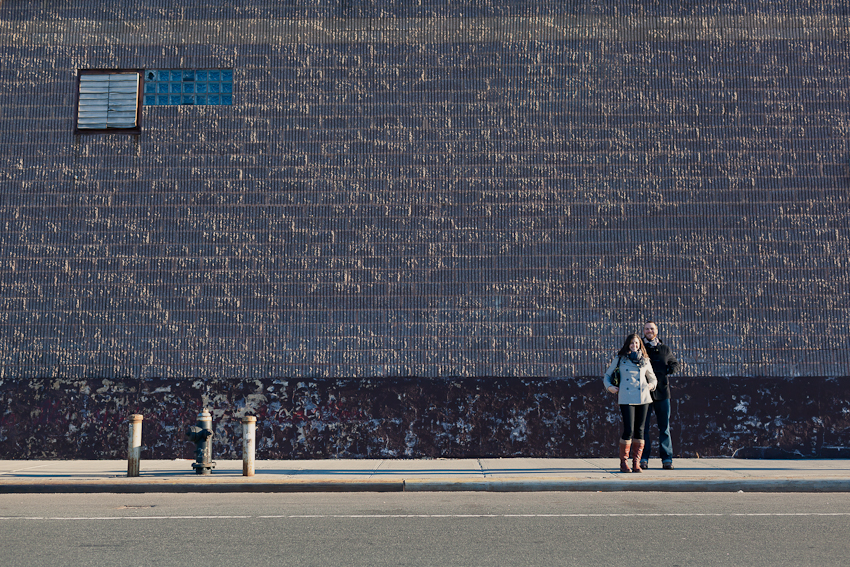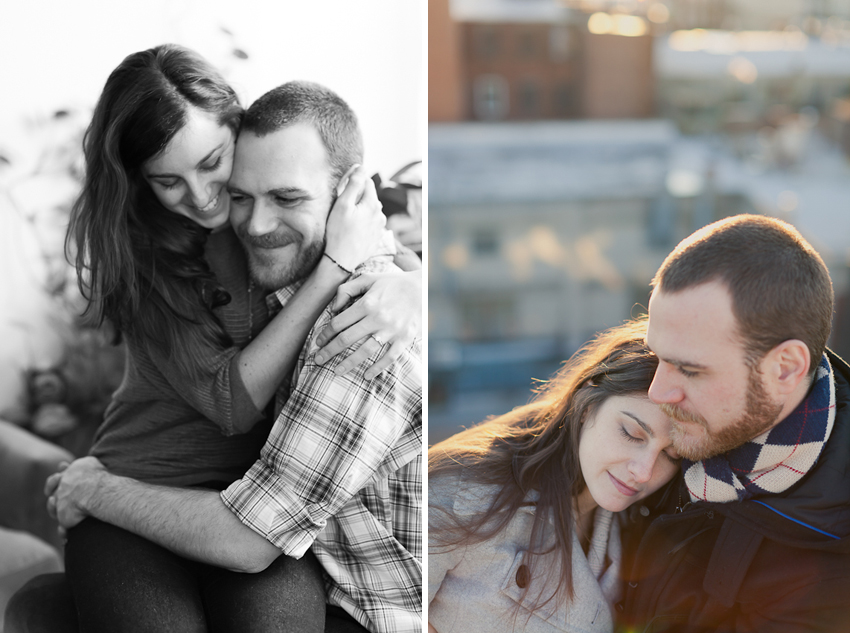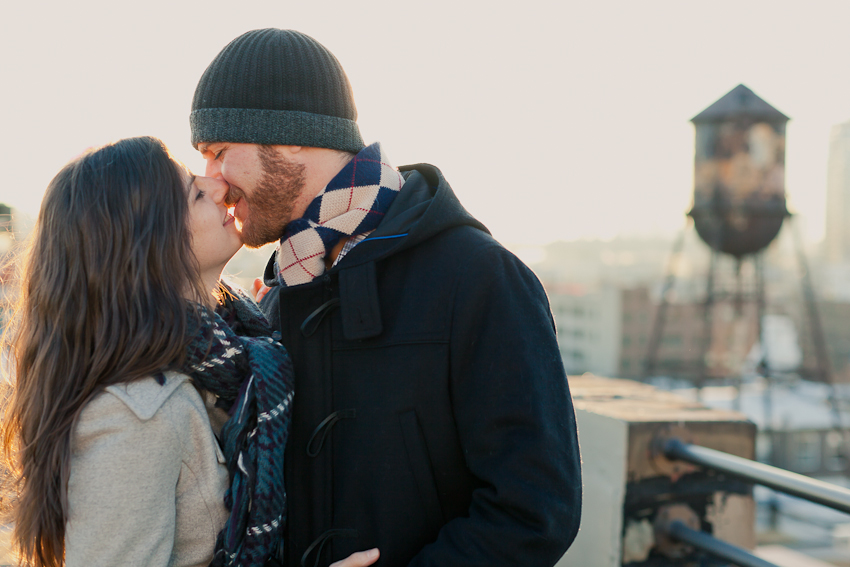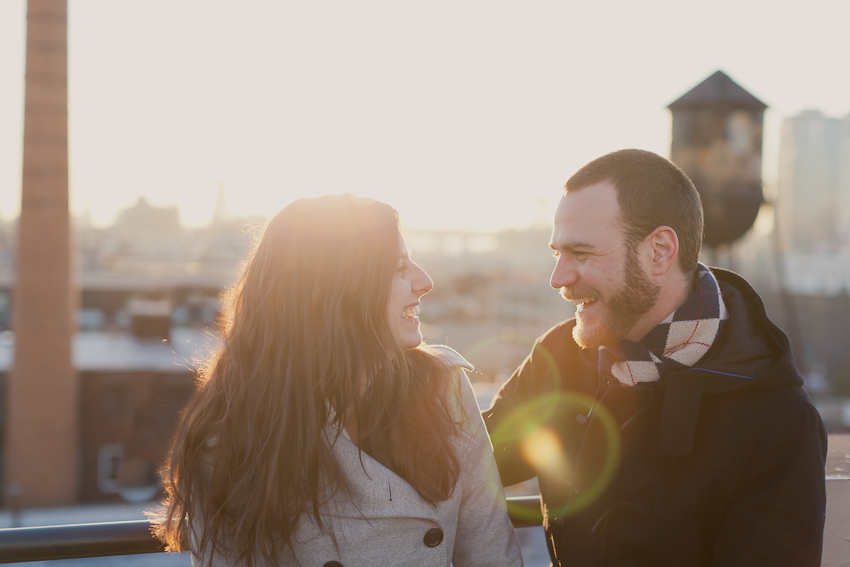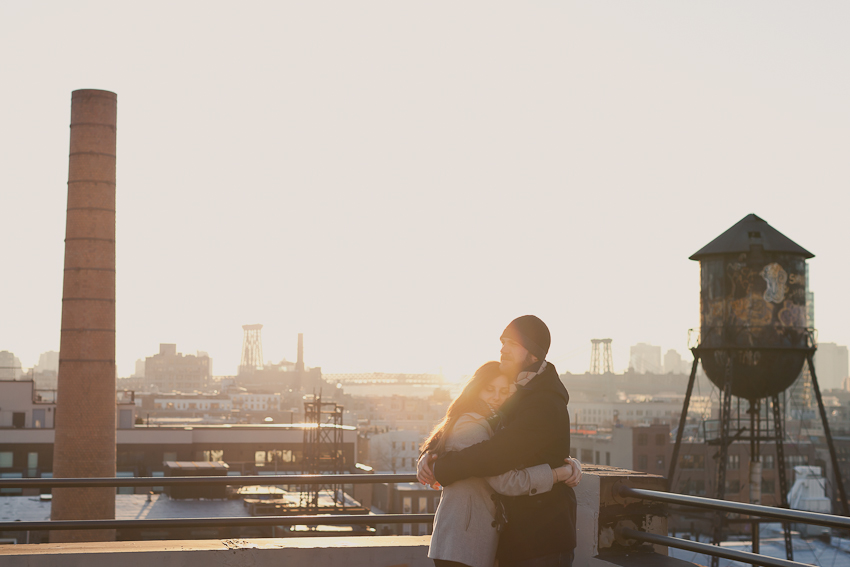 These two parisians braved the freezing winter for their engagement session. But even on a cold, gray winter day, the city still feels romantic. And how lovely is Anne-Lise's style? I love that cape jacket and sparkly beret.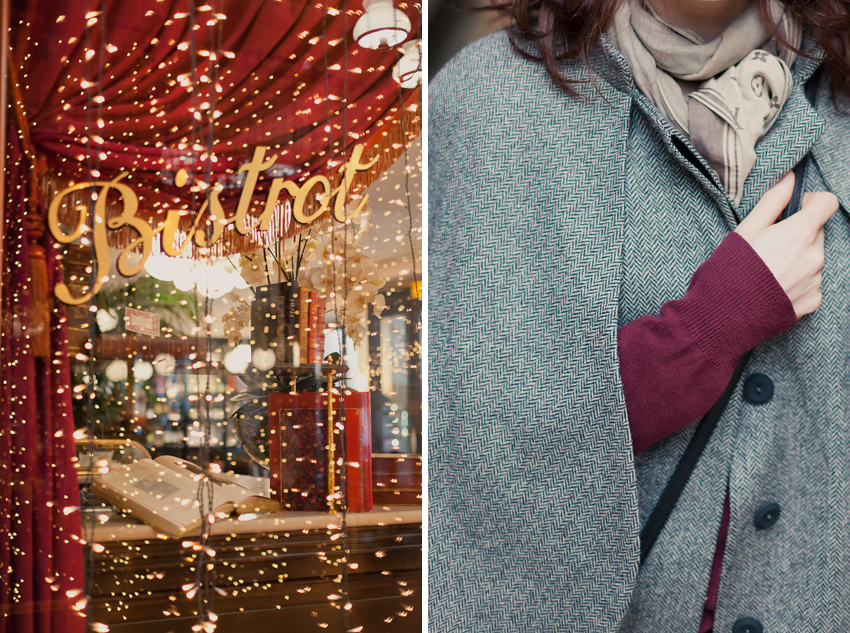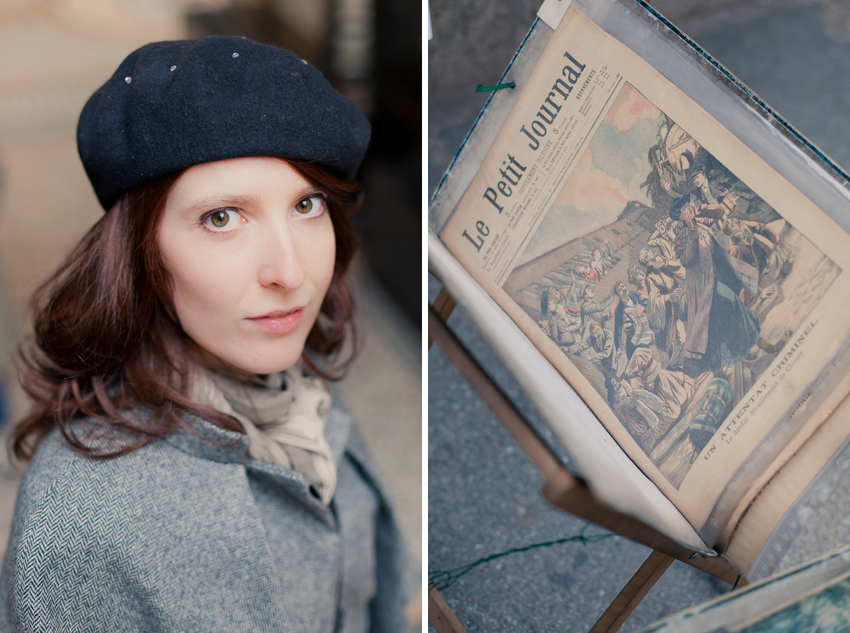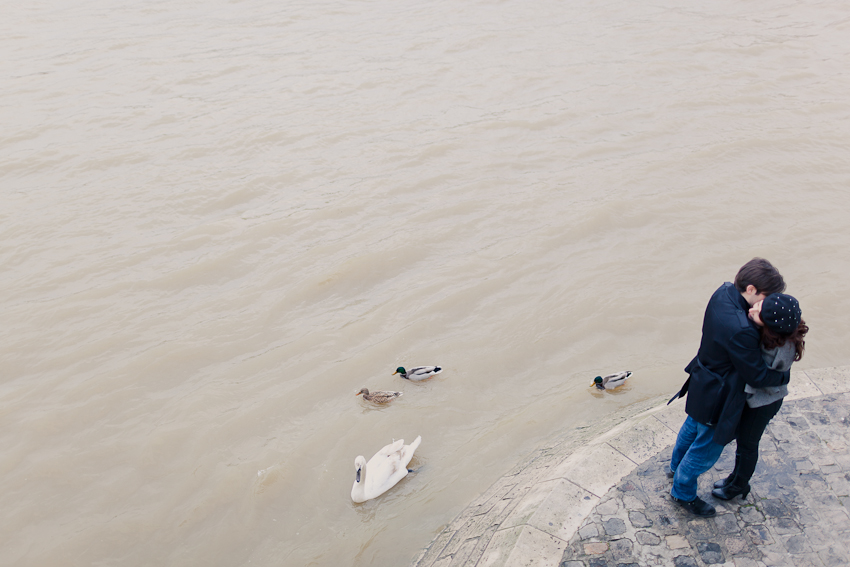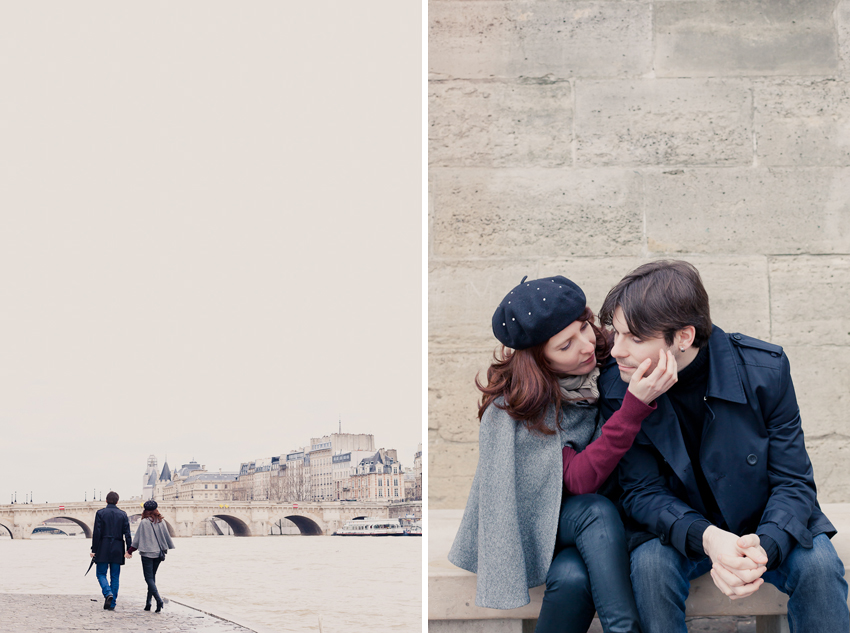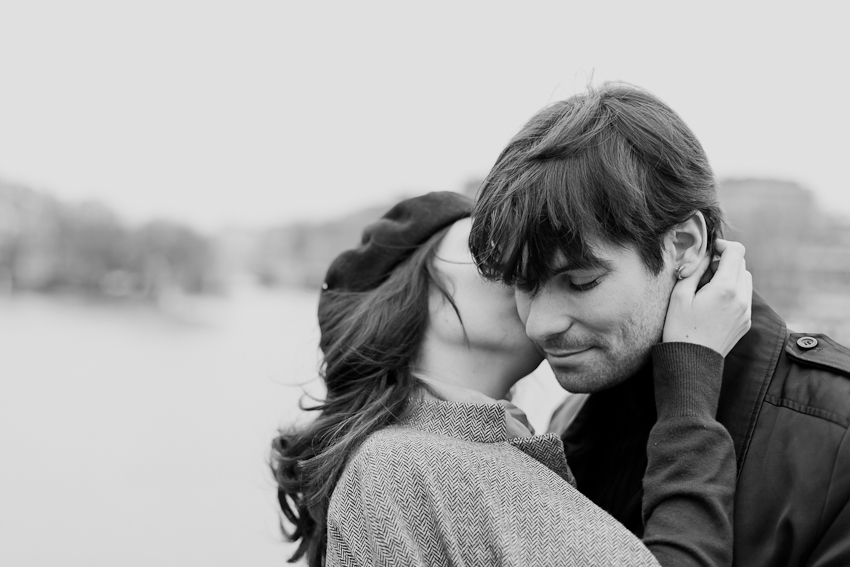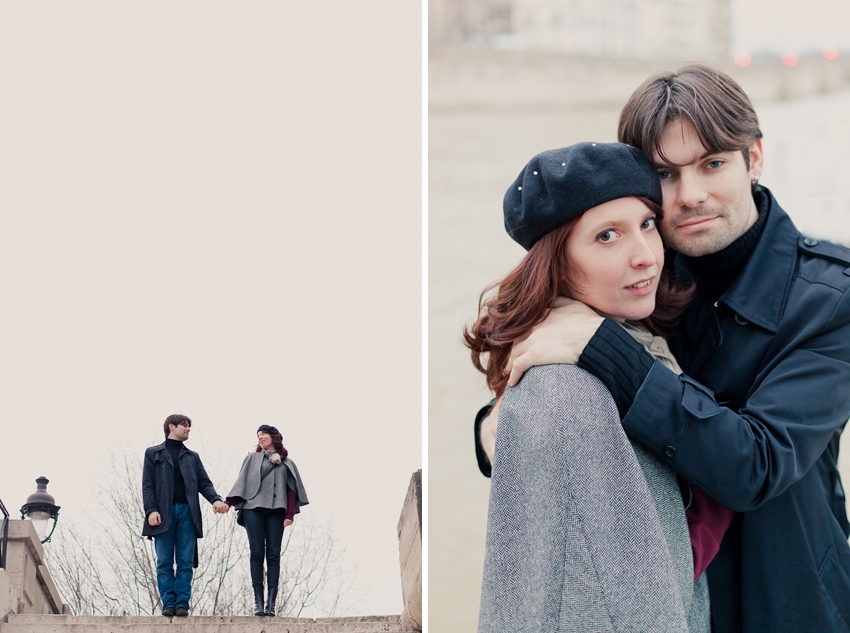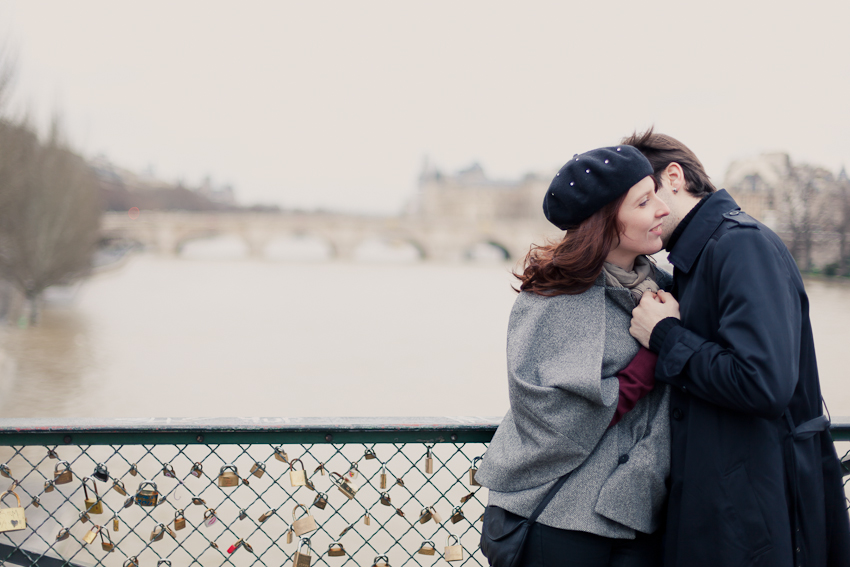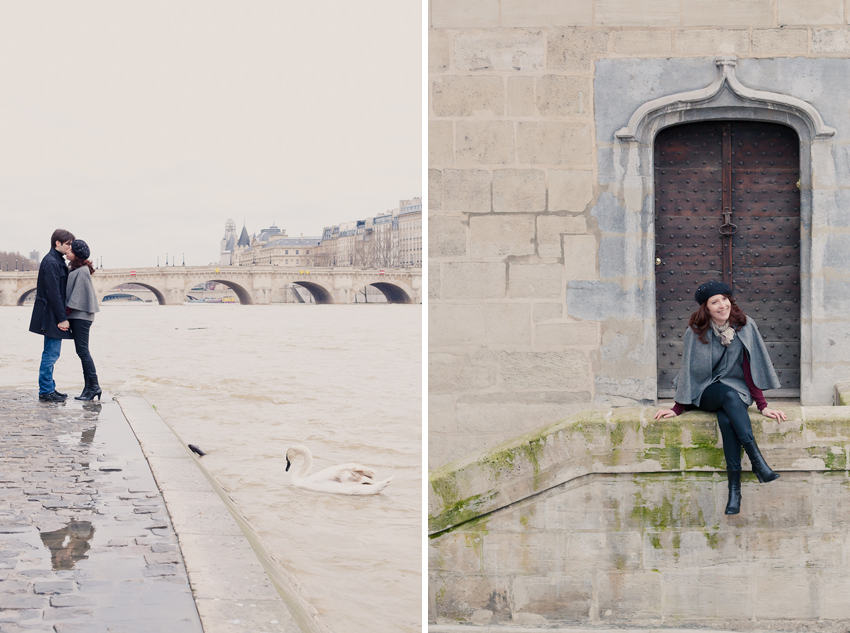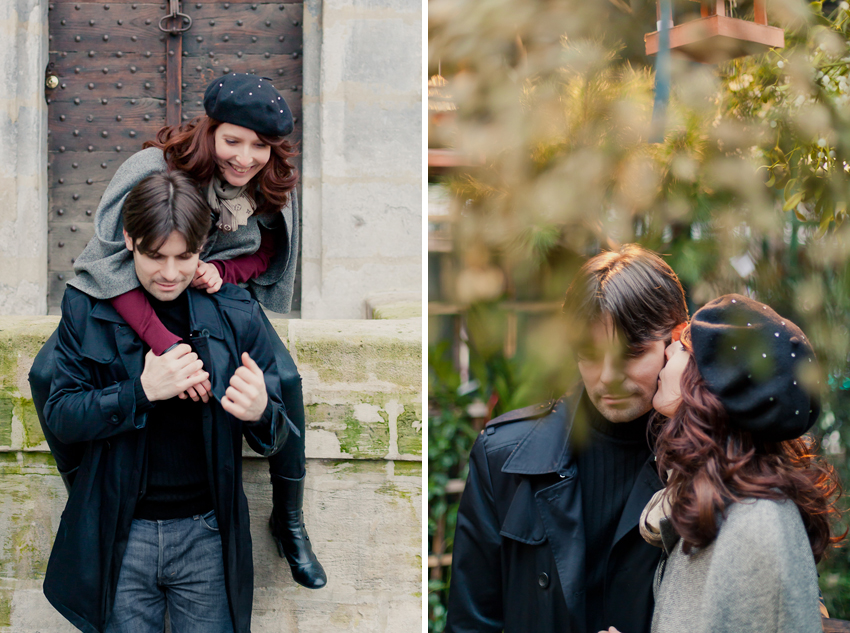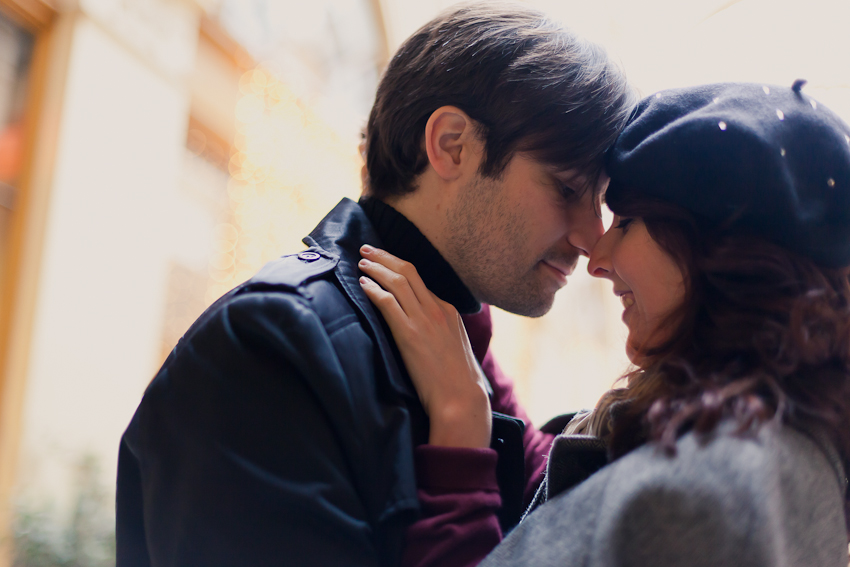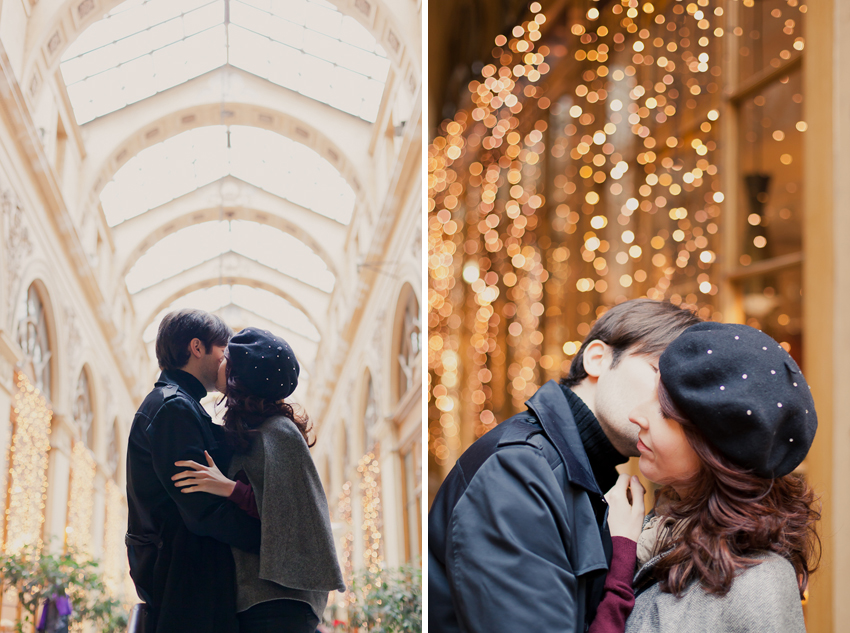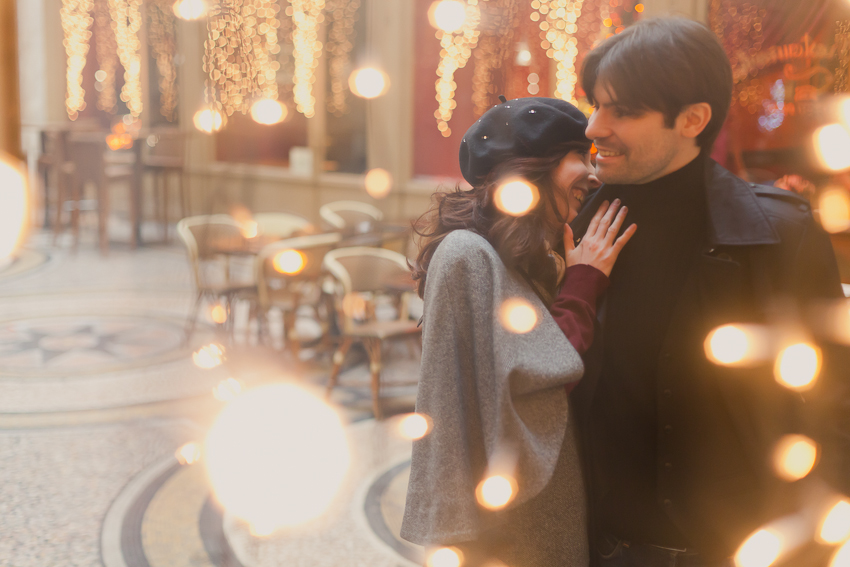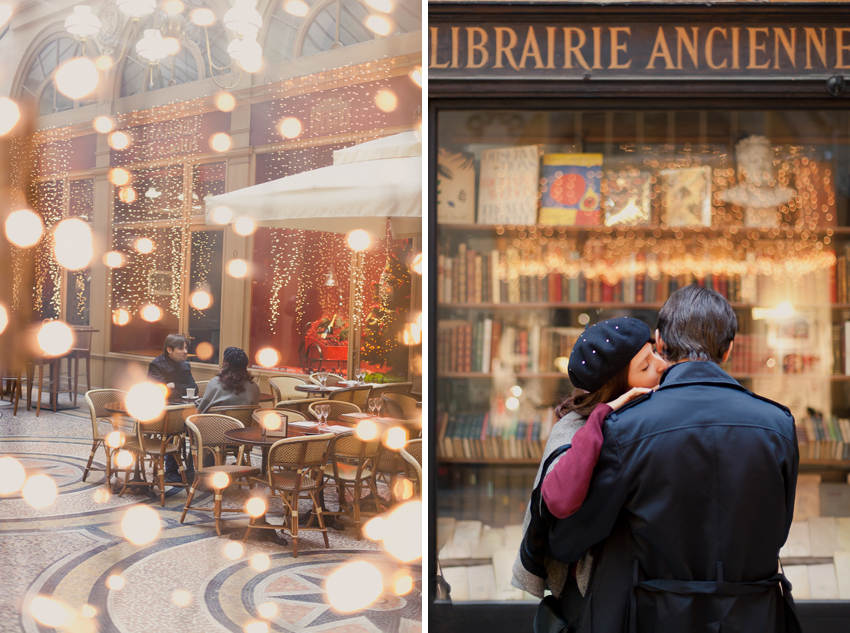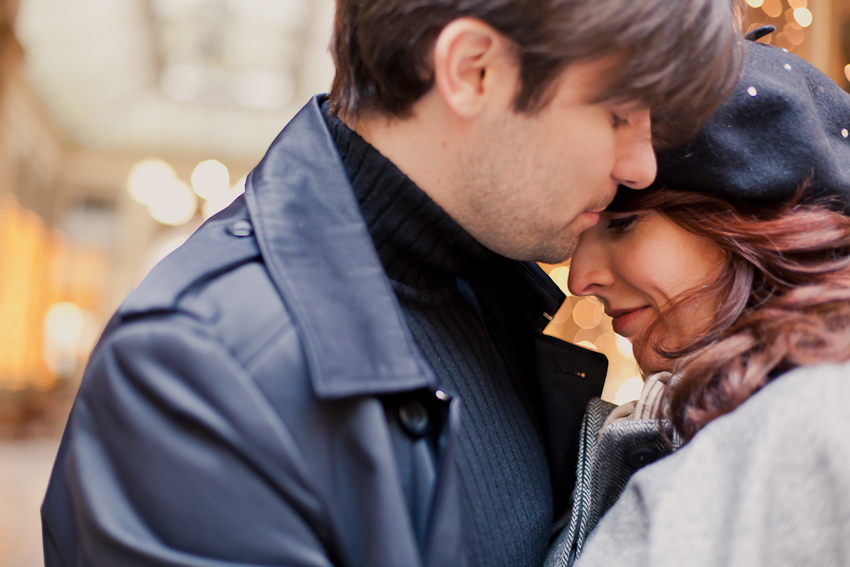 As seen on: